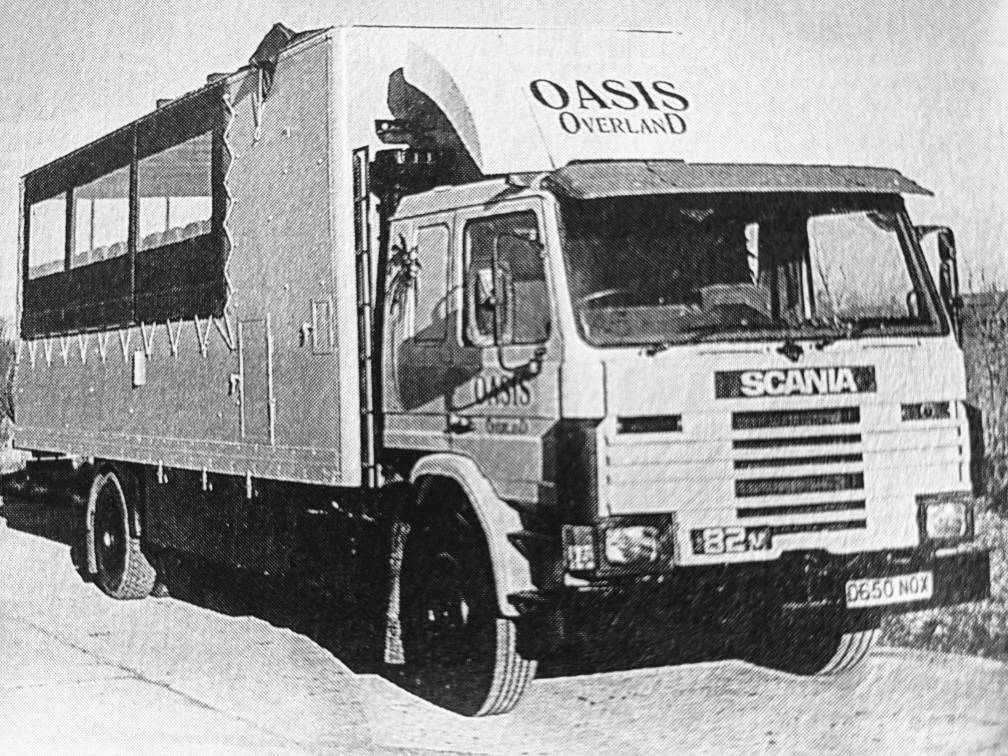 Our First Truck - Noxy
Between us we managed to scrape together enough money to fund the building and equipping of one and a half overland trucks. So we bought our first truck, D650 NOX (affectionately known as 'Noxy') and completed building her in an old WW2 aircraft hanger near Cirencester in March 1998. I drove her out to Turkey to start her first trip in April that year, a 5 week 'Oasis Caravan' overland tour from Istanbul to Cairo. Noxy remained in the Middle East doing return trips for many years.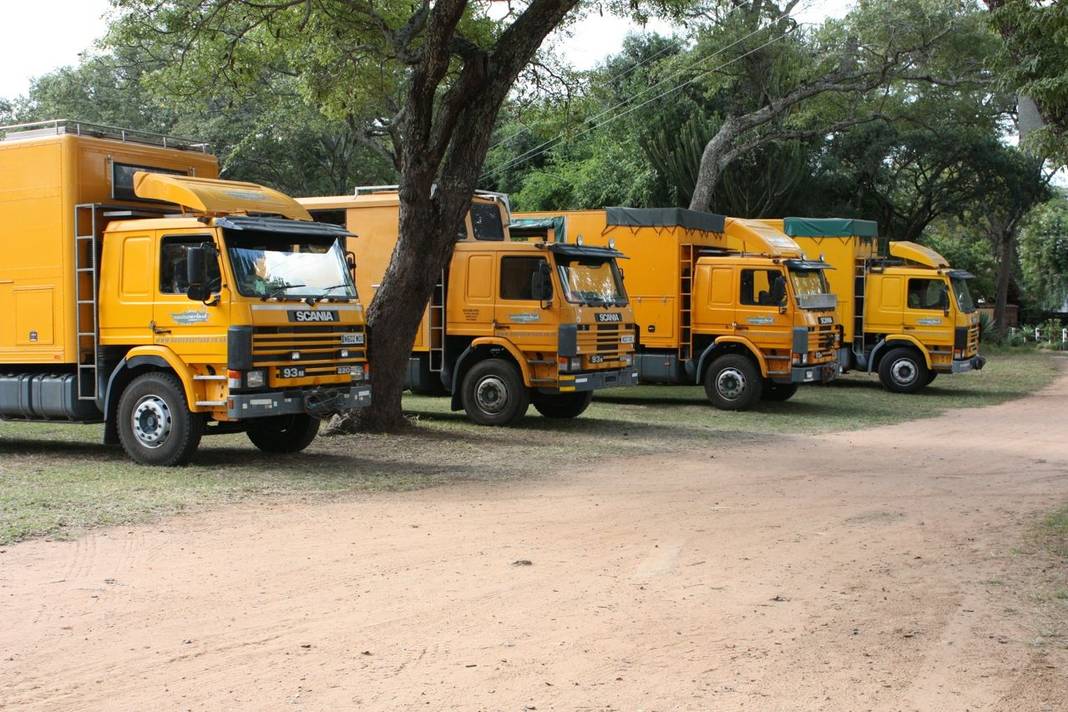 Growing the Fleet
Back in the UK, Steve had purchased our second truck. By re-investing all the money we had earned from our first few Caravan trips in the Middle East, we completed building our second truck in June 1998 and had our first Africa overland truck. This ran a Nairobi to Cape Town overland trip and in March 1999 our next new truck ran our first Trans Africa Expedition. From here on we slowly built the company, putting 'Frida' our first overland vehicle into South America in 2001.
Since those early days we have continued to grow and find new areas to take intrepid travellers, with Central Asia being the latest region on the Oasis map.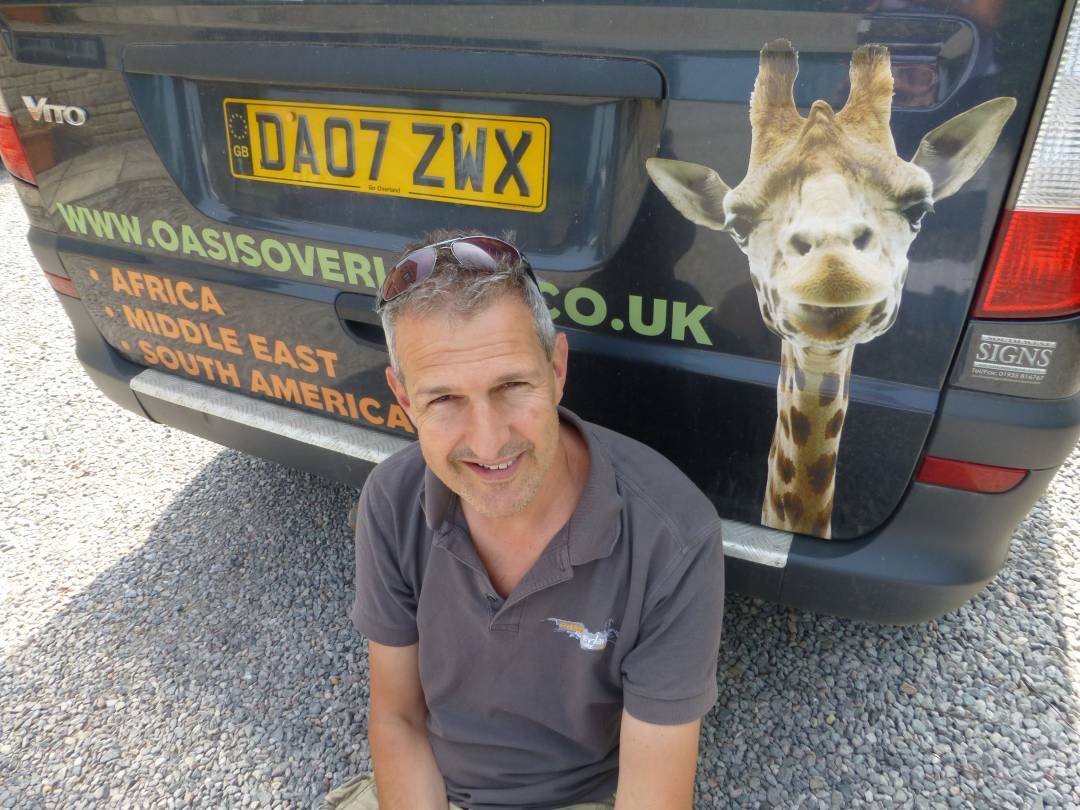 Myself & My Team
I personally manage and run Oasis along with my small, dedicated team from our HQ in rural Wiltshire. We are one of the few UK based Overland companies to maintain our own UK workshop. We build and operate our very own overland expedition trucks and our crew are trained on these vehicles. In addition, we are the actual company running your overland truck trip.
Our friendly team and crew are committed to providing you with a high level of service. They have considerable knowledge and experience of travelling and have a passion and enthusiasm for their work and for the countries and places we visit.
I hope you enjoy browsing through our website and hope to see you on board one day soon!

Chris Wrede