Here at Oasis Overland, we are always looking for new destinations and adventures, that we think would provide a fantastic overland journey. Once we have finalised an itinerary and dates, we offer you the opportunity to join these Exploratory Expeditions and be the first to travel with us through these new and exciting destinations.


On our Exploratory Trips, some parts of the adventure may be new to Oasis, and on other expeditions the entire journey may be completely new. If you are more of an adventurous traveller, and want to get off the beaten track, are happy to expect the unexpected, are open minded and have an easy going "go with the flow" attitude then why not join us for an adventure of a lifetime!


Because Oasis Overland do not operate normal 'package holidays' the itineraries given cannot be guaranteed to run exactly as outlined. Our itineraries can change due to local circumstances, road conditions, border crossings, weather conditions and any number of other variables! It is this very unpredictability which makes each expedition unique, exciting and one of the most adventurous things that you will possibly ever do! 


We hope to see you on an Exploratory trip soon.
Exploratory Trips In the Middle East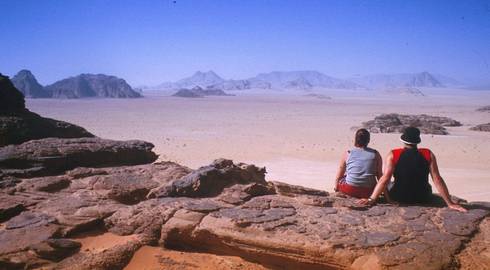 Travel Style
Overland Adventure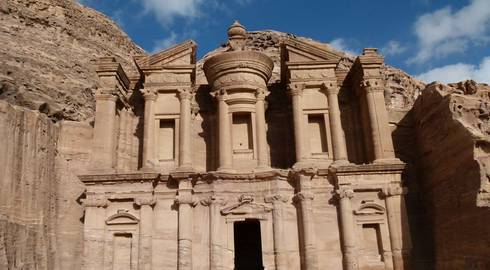 Travel Style
Overland Adventure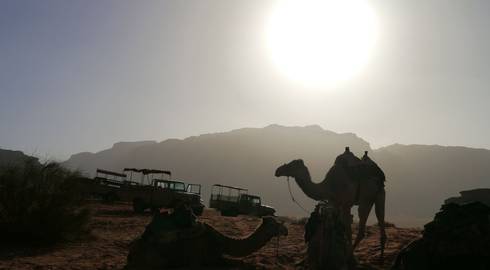 Oman, Saudi Arabia
+ 1 more
Travel Style
Overland Adventure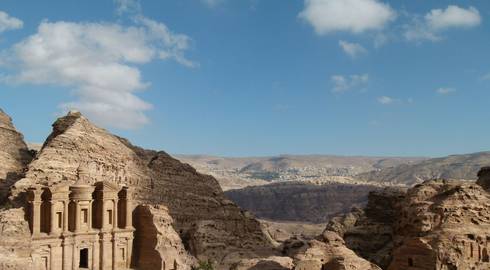 Travel Style
Overland Adventure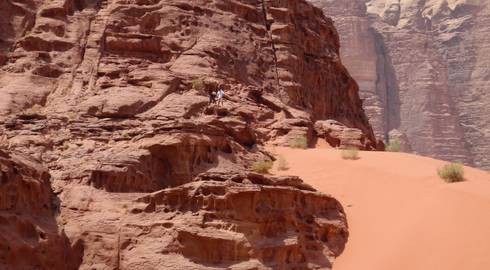 Travel Style
Overland Adventure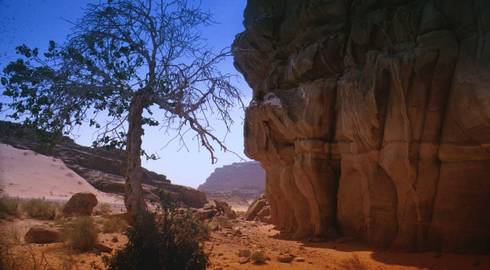 Oman, Saudi Arabia
+ 1 more
Travel Style
Overland Adventure