Details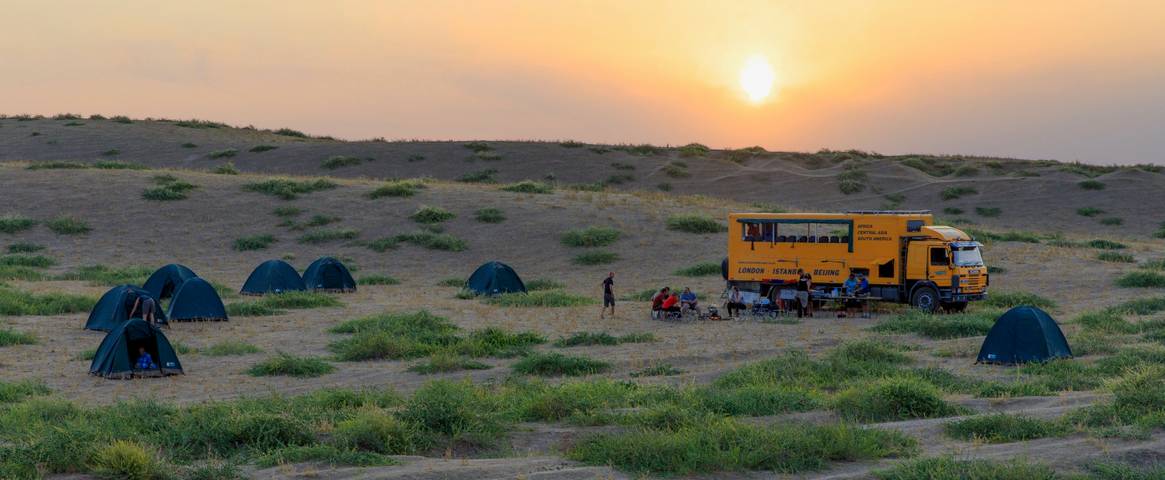 To us, Oasis Overland is the obvious choice for all your overland adventures, but we sometimes forget that not everyone knows that.  With so many companies all telling you the same thing, it's hard to know who really is the best and what actually makes all of these overland tours different! So, we thought it was about time we said why we stand out from other companies. Here are 5 of our overland tour attributes that put us at the top of the game. 
 1) Camp on the Wild Side If you really want to experience the bush, overnight camping is the best solution. We really value the experience of wild bush camping here at Oasis Overland, and to confine your adventures in this beautiful place to daylight is such a waste. The bush at night transforms completely and is utterly unmissable! This is why we offer far more overnight bush camping experiences than any other overland tour, so if you want an authentic, unforgettable trip, we're the company for you!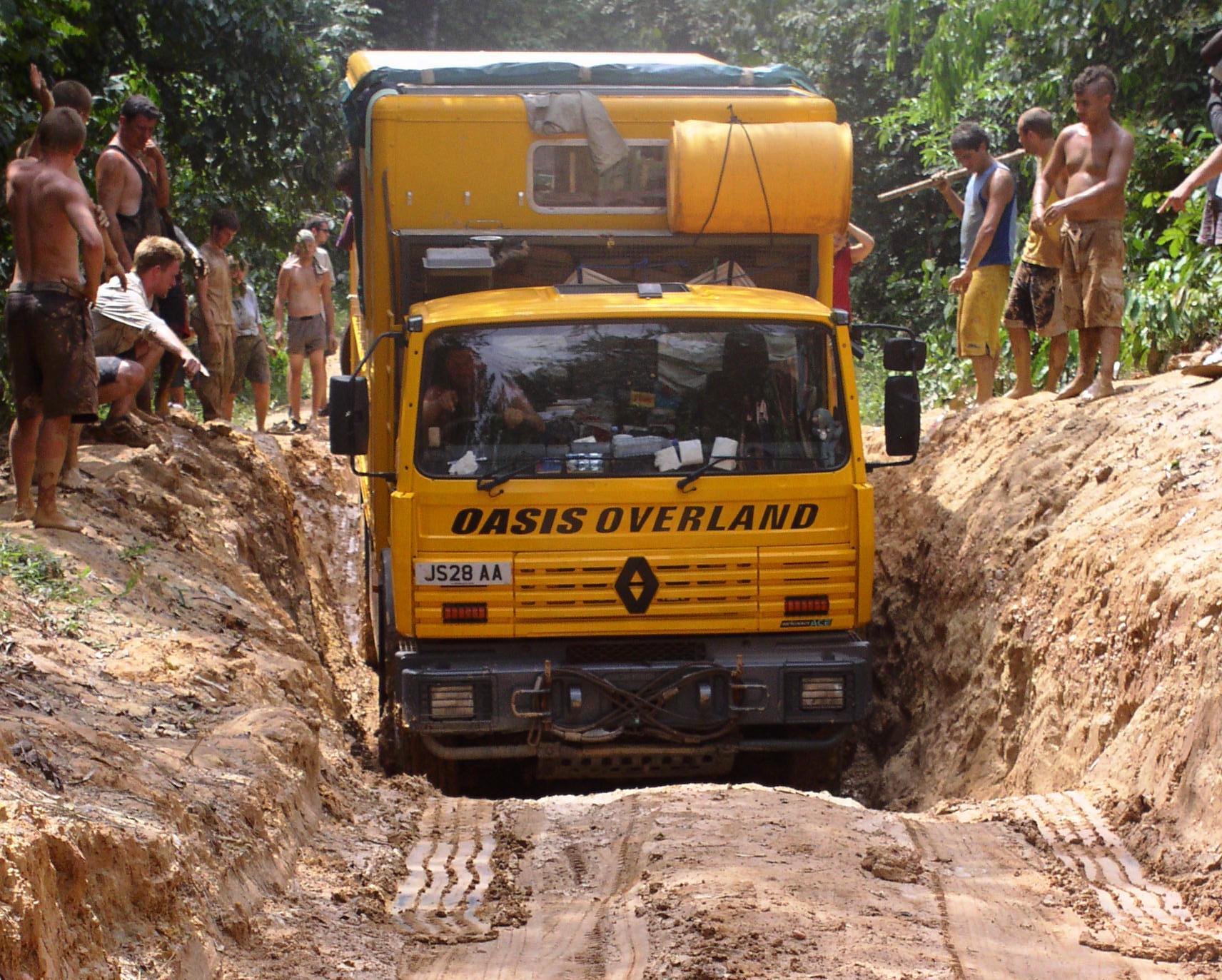 2) Our Trucks When the majority of your travel will be done by truck, you want it to be comfortable. Our trucks are custom designed to deal with different and difficult types of terrain and climates that may otherwise cause a bit of trouble along the way. Our Africa overland trucks have a raised beach area in the front of the truck and an open roof, for amazing views of the African landscape! All our trucks are custom built and they are maintained regularly on the road by our awesome drivers.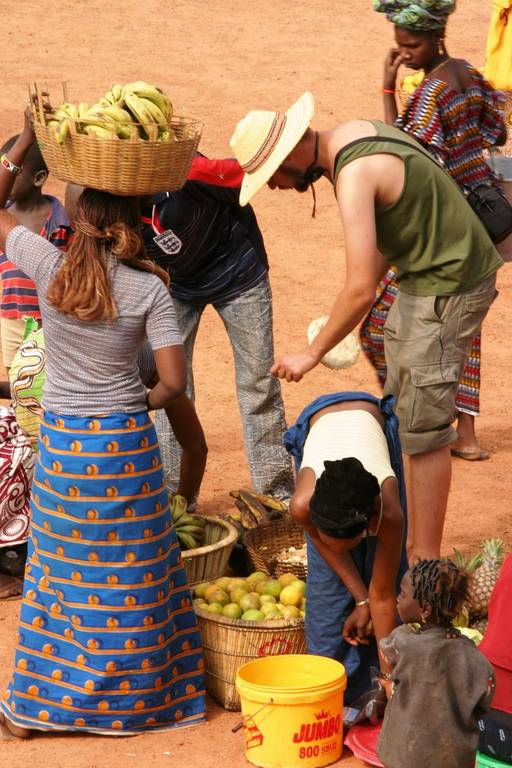 3) Money, Money, Money Of course, a large factor in deciding which overland tour you will pick is money.  Here at Oasis Overland, we believe that our tours are excellent value for what you pay, packed with exciting excursions, great accommodation and all-round unforgettable experiences! We also invest your money responsibly, giving it back to the local communities we visit by buying everything from gear to food locally. Some of these communities rely on people like us to survive so this should be a very important factor when picking your overland tour.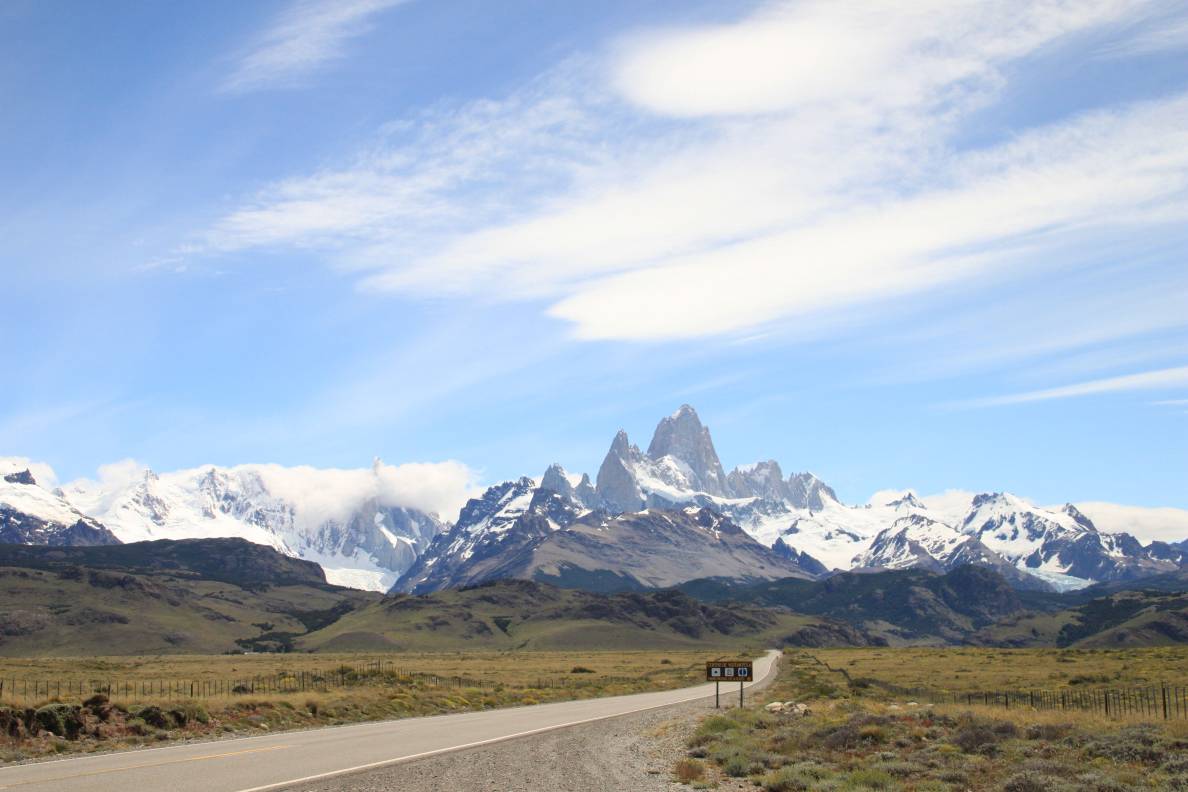 4) South America Circuits Our new South America circuit is a reason in itself to choose Oasis Overland! Going from Quito to Quito, this 31-week expedition does a full circuit of South America, exploring the Guyanas, Suriname, Argentina, Brazil and countless other incredible places. It's a completely unique trip and the most comprehensive of this area, where you'll explore rainforest, deserts, coastline and all the other wonders this continent has to offer! 
5) 40 Week Expedition Amongst all of the overland tour companies, Oasis Overland are the only one to offer the adventure from UK to Cairo via South Africa. You'll visit 27 incredible countries over the course of 40 weeks, making you a well-seasoned traveller in just one trip! This is one of our most adventurous expeditions and one we believe can never be beaten by another company. Well, there you have it! Five things that make us at Oasis Overland different from all the other overland tour companies.