Details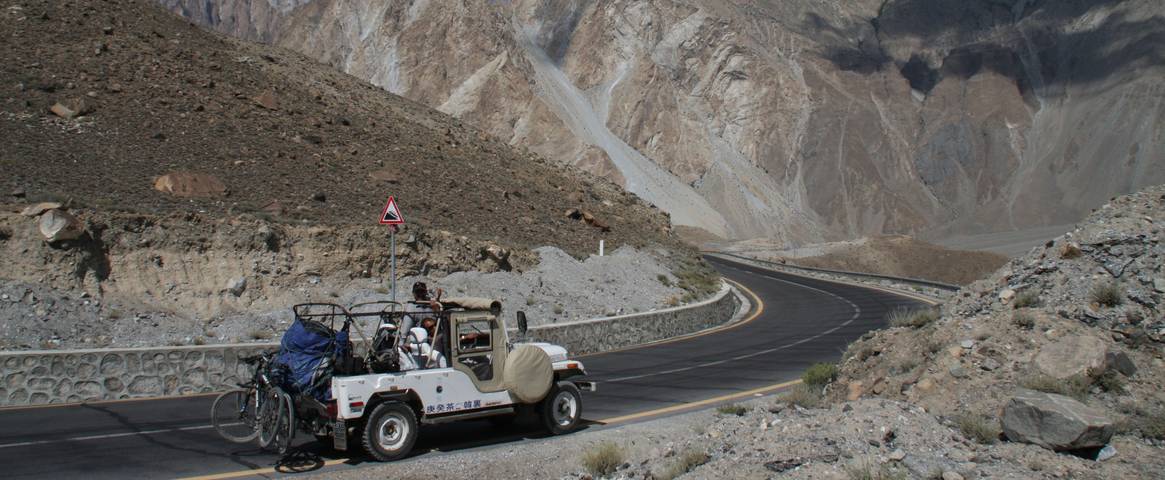 How much do you know about this incredible country? We're all falling in love with Pakistan here at Oasis Overland, and we wanted to share some fun and interesting facts about it. Get ready to be wowed….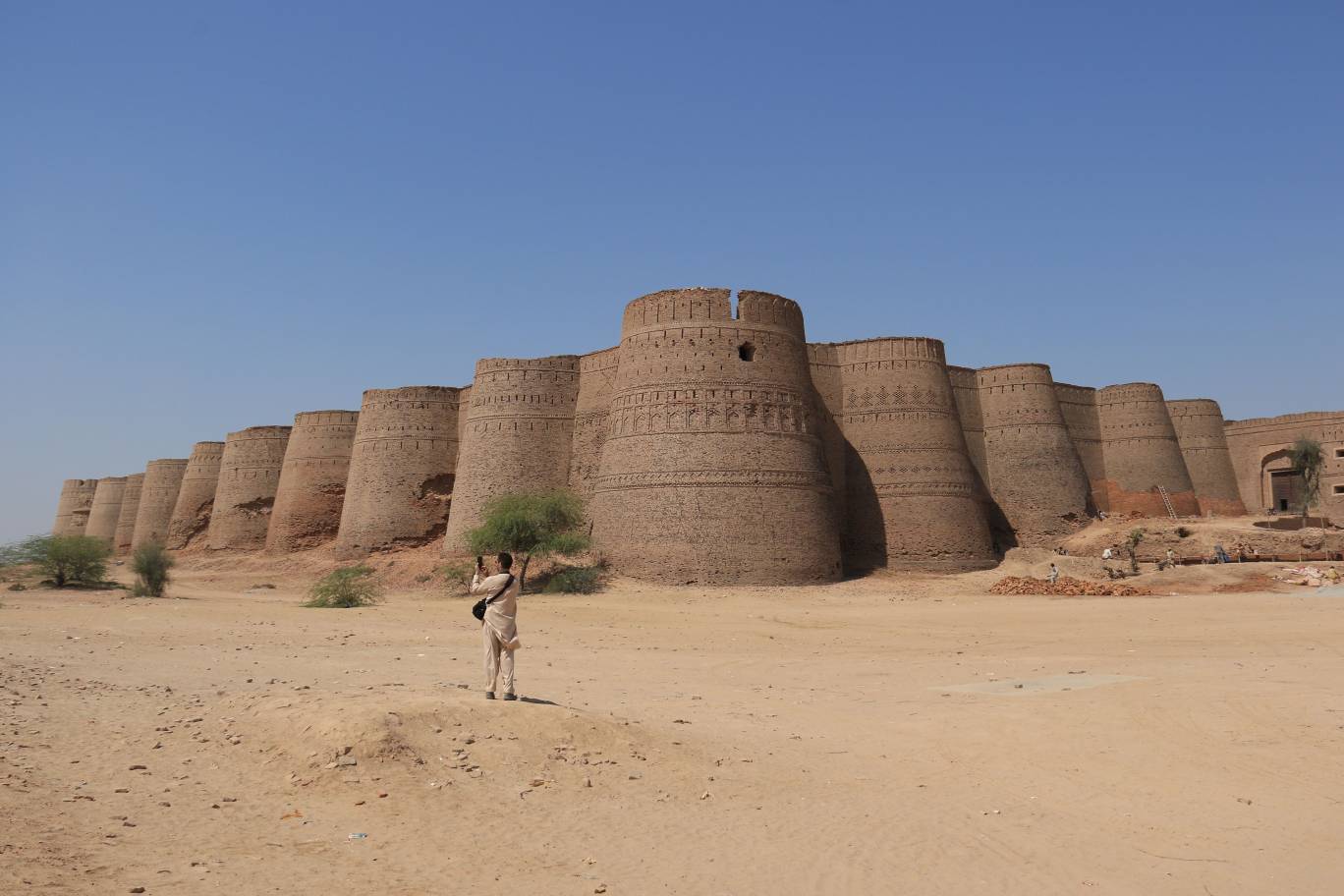 - Around 40% - almost half! - of the world's footballs are hand-sewn in Sialkot in Pakistan.
- The national anthem is ranked the world's best country anthem, and Pakistan also holds the record for the highest number of people singing the anthem together.
- The country has the 6th biggest population in the world.
- Pakistan boasts one of the largest ambulance systems in the world. It is operated by the county's largest non-profit social welfare system, which offers medical and healthcare services to all.
- Pakistan is home to some of the tallest mountains in the world, including the K-2, second only to Everest.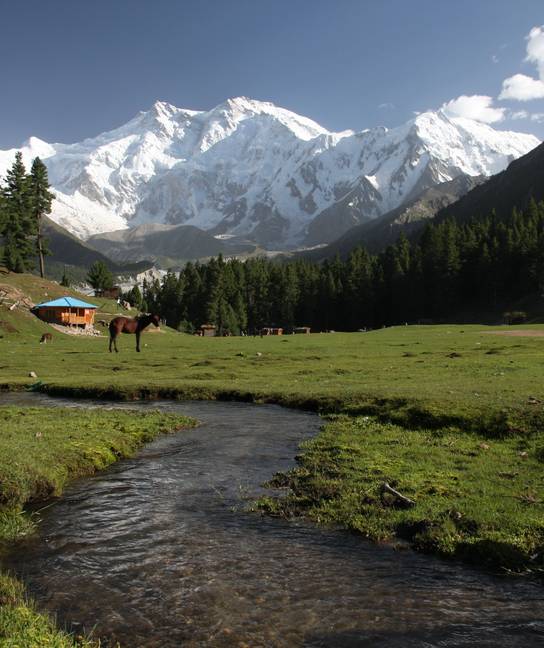 - Pakistan is thought to host some of the older civilisations worldwide, in the Indus Valley and Mohejo-Daro.
- The Karakorum Highway is one of the highest paved roads in the world at 4693m, and is sometimes called the "Eighth Wonder of the World" due to how difficult it was to build.
- Pakistan has one of the world's largest broadband internet systems.
- The National Fruit is the Mango
- The people of Pakistan have been polled as the fourth most intelligent people worldwide. The Institute of European Business Administration ranked 125 countries. Pakistan has the seventh largest collection of scientists and engineers.
- The world's youngest Microsoft Expert is from Pakistan, and she was certified at just five years old.
- Pakistan is just one of two Muslim countries to allow women to work in combat jobs.
- Pakistan is also home to the world's highest ATM. It belongs to the National Bank and is at 4963m, at the Khunjerab Pass.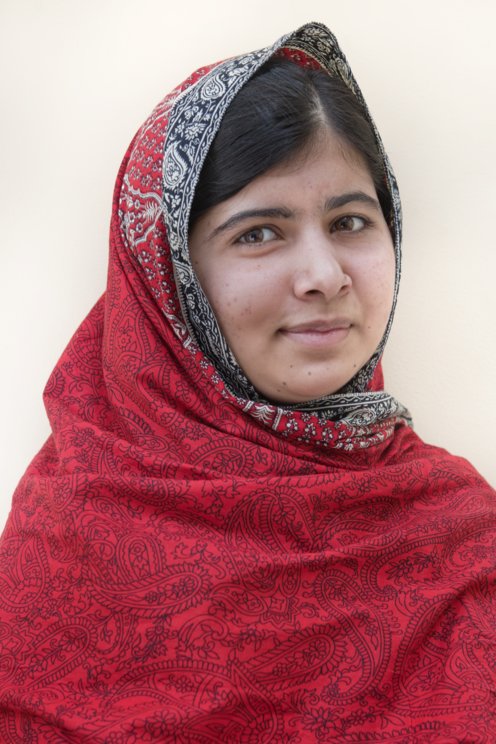 - Malala Yourafzai is the youngest ever person to win the Nobel Peace Prize, at 17. She is a social activist for women's education in the Swat Valley in Northern Pakistan.
- Benazir Bhutto was not only Pakistan's first female prime minister, but she was also the first female prime minister in any Muslim country.
- Pakistan's National animal is the Markhor, a large wild goat found throughout Central Asia.
- Pakistan is home to the world's third largest glacier, Biafo Glacier, which is 63km long. It's the largest glacial system outside of the polar regions.
- Changa Manga is Pakistan's man-grown forest, and is the largest around the globe.
Check out how you can visit Pakistan with Oasis Overland on the following trips:
Karakorum Highlights (15 Days) Islamabad to Islamabad
Karakorum Highlights & Chitral Valley (21 Days) Islamabad to Islamabad
Domes & Deserts of the Indus (17 Days) Karachi to Islamabad