Details
Karen and Shaun recently completed our Trans Africa Overland Expedition and they kindly shared their adventures in Rwanda with us - one of their favourite countries in Africa.
Rwanda was beautiful, with its thousand rolling hills and beautiful greenery where ever way we turned.  The trek into the dense jungle in search of the kings of the jungle, the mountain gorillas, was a real highlight.  In just seconds of seeing these amazing creatures, we were mesmerised as they made their presence known, crashing through the trees, almost on top of us.  But just watching the Umbano gorilla family go about their daily business was a real treat.  Our gorilla trek in Rwanda was a once in a lifetime experience which will stay with us forever.
Tramping amongst the thousand hills of Rwanda, we found ourselves meeting a thousand smiles on our journey on a banana beer tour. We were taken into a small village, greeted by the bright eyes and huge smiles of local children and adults, who all just wanted to make us feel welcome.  We even got the opportunity to get our hands dirty, by helping to peel, then squish the bananas to make banana beer. And we were also given the opportunity to taste local banana and sorghum beer.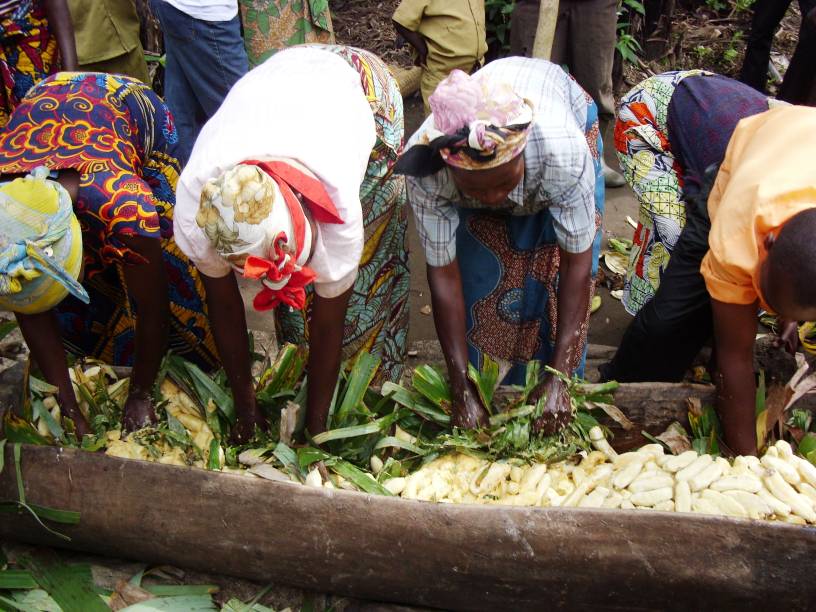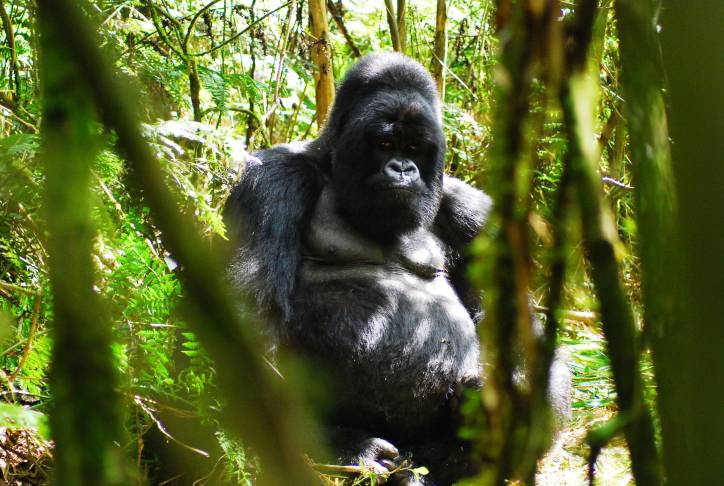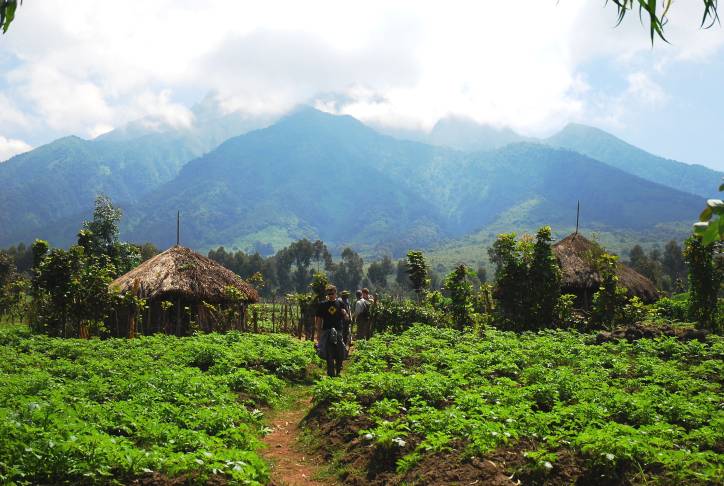 In this country of a thousand hills and smiles, we found it hard to believe that it was a country of a thousand tears.  When we visited the Genocide Memorial Museum in Kigali, we were face to face with the facts and figures of the devastating genocide in the early 90's.  But as we got to know some of the locals and heard their stories, we couldn't believe how well this country of Rwanda has changed their tune and are really trying to unite as one people.  Improvement in attitude, infrastructure and overall country morale, is really changing this country for the better.
Three days in the country of a thousand hills, smiles and tears and we were overwhelmed. Rwanda was one of our favourite and most memorable countries on our trans African overland tour, and still now, we can't stop boasting about this little country with a big heart!"
So if you fancy following in the footsteps of Karen and Shaun and would like to experience your own African adventure, check out or trips, we have something for everyone!