Details
As the COVID-19 situation around the world develops, and vaccination programs progress, international travel is starting to re-open.
We know that many Oasis customers, (let alone our drivers!) are keen to get back on the road.
We do have to be cautious though and try and make sure that the trips we make available, will actually be able to run. So, there won't be a normal, full Oasis program in 2022. Instead, we have reduced the number of departures and are focussing on some of the most popular routes, and also some of the more adventurous trips.
We are already getting the feeling from contact with customers, that after being cooped up for so long, people are really after some adventure and exciting experiences when they do get away. As a result, some of our very longest trips have already started attracting bookings for 2022 and 2023.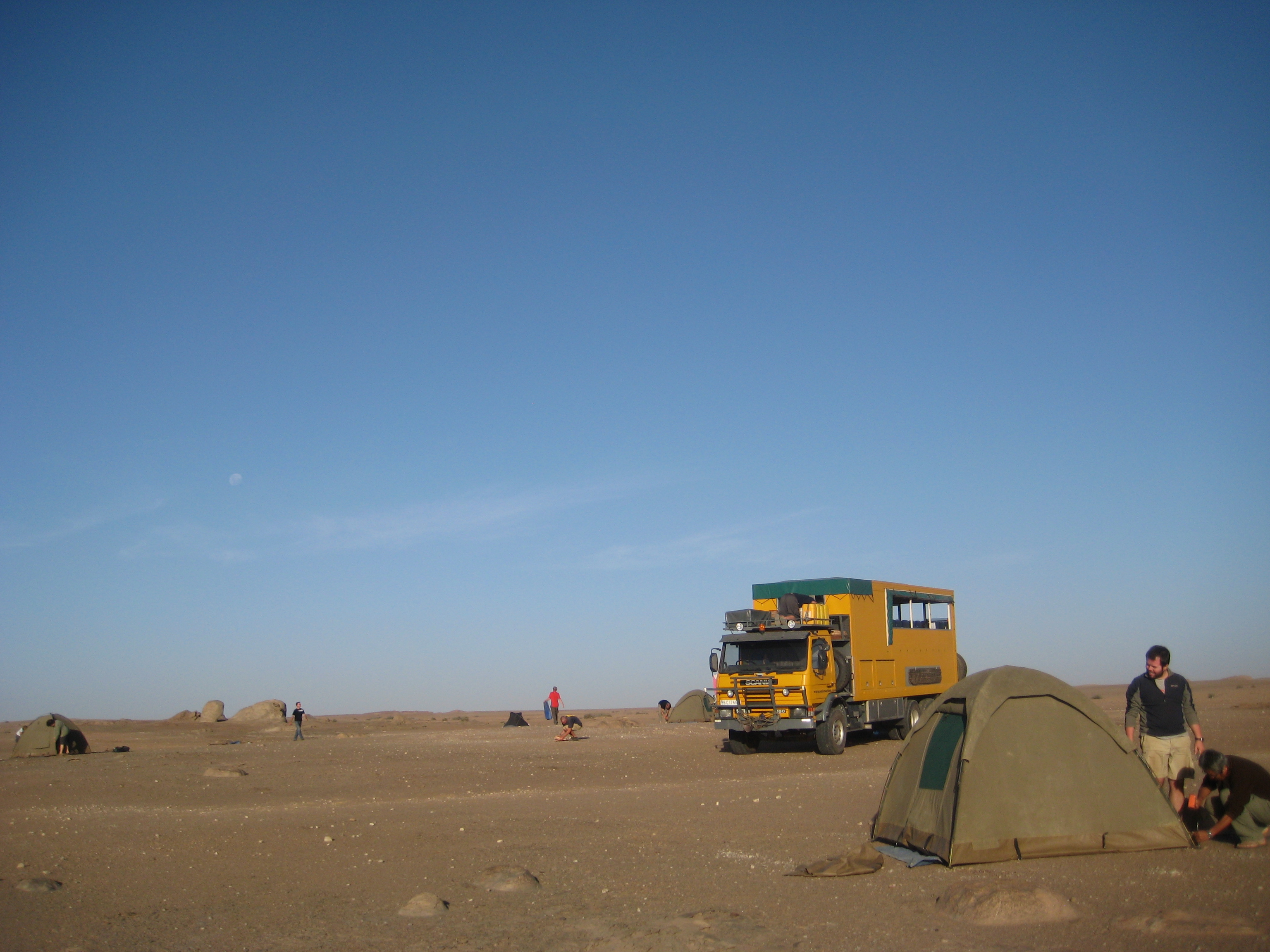 So, the very first Ultimate Expedition departure we plan to run is the iconic Trans Africa, 42 week, UK to Cairo trip, starting in Gibraltar on the 27th March 2022. This has several other legs available within it and travels down the West Coast of Africa to Cape Town, before returning up the Eastern side of the continent all the way up to Cairo.
The next departure will be the 25-week long Trans Asia trip, starting in Istanbul on the 13th April 2022, heading through Central Asia to Bishkek in Kyrgyzstan. From there, you can continue on, through China and south all the way to Singapore, though this section is using local transport, not with the truck, which will do a return trip back from Bishkek to Istanbul. As with all our Trans expeditions, you can join for various different sections.
For the even more adventurous out there, on 1 May 2022, we will be running a new one-off exploratory 21-week trip from Cape Town to Alexandria following a different route to our normal Cape to Cairo. This will be a true coast to coast adventure, perfect for returning Oasis travellers and anyone looking for a new experience.
Our African Grand Adventurer trips between Cape Town and Nairobi will start in January 2022 with slightly reduced frequency than normal.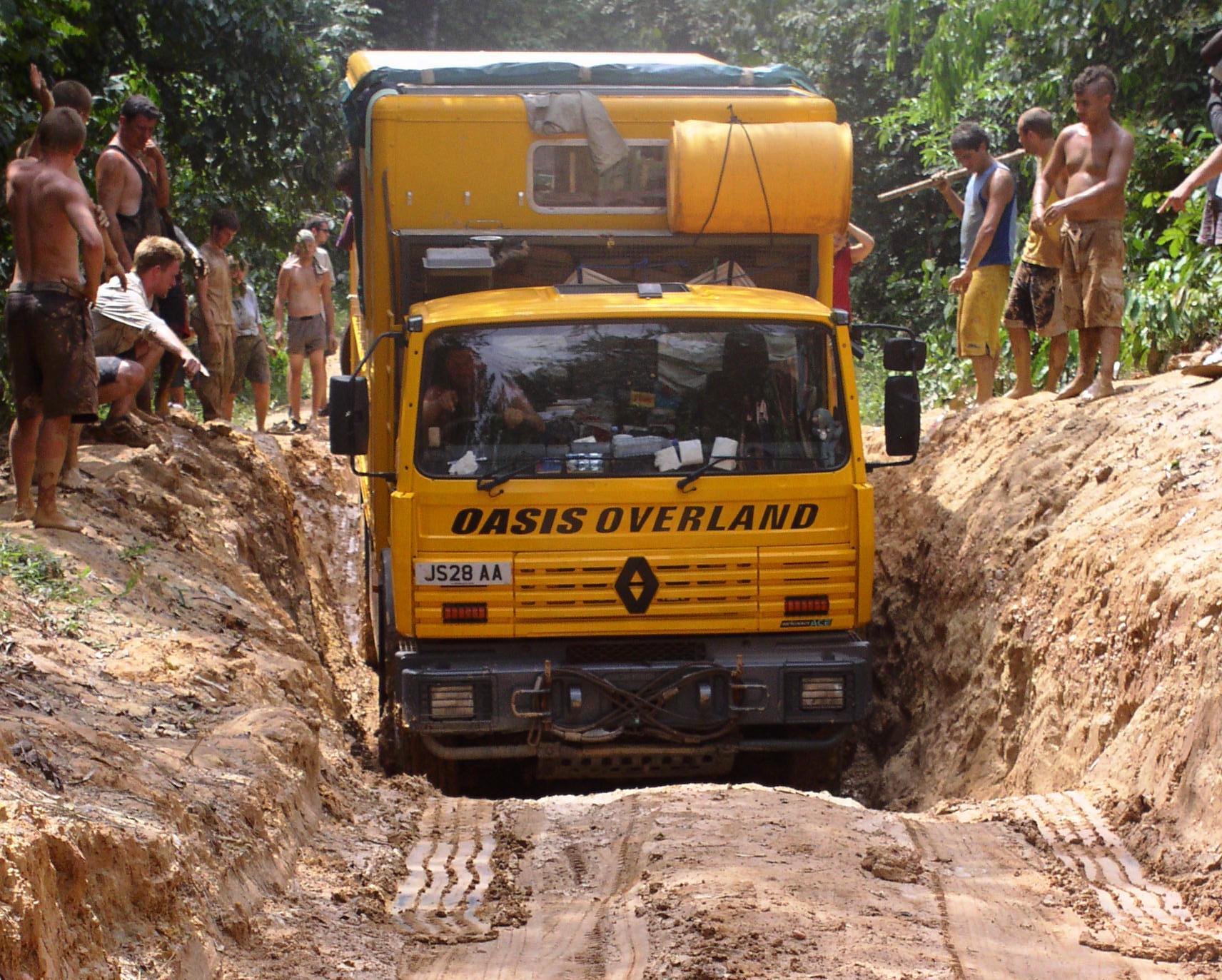 South America then kicks in, but not until August 2022 when the main Trans South America truck will begin in Cartagena.
For logistical and truck positioning reasons, our new Middle Eastern Oasis Caravan trips are unfortunately going to have to wait until later in 2022, with the first 35-day Amman to Muscat expedition starting on the 10th October. We're really excited about these trips as they are new routes and the scenery through Jordan, Saudi and Oman is spectacular. Do check them out.
With so many people longing to get travelling again, we're expecting some of these first departures to prove popular. So, we do encourage you to book early and secure your places.
Prices are going to be held at the same Oasis rates offered since 2019 for all bookings made until the end of September 2021, after which there may need to be some minor increases to take account of the new logistics and costs following the COVID outbreak.
Oasis trips have always been well known for their great value for money, and this will always remain the case. You can also book with confidence knowing that our flexible booking conditions will allow you to change your date and adjust your plans if necessary
If you do want a shorter holiday before our Overland adventures kick in, then do check out our Small Group Adventures in Morocco and South America which will have departures in 2021. A separate newsletter and blog post will follow on these trips later this month.
Do get in touch with our team if you have any questions or would like to book any of these trips. Remember that if you do want to book, to make sure to get in before the end of September and before some of the very first departures fill up.