Oasis Overland are very conscious of the delicate balance that exists, in many of the countries we visit, between the need for foreign investment and revenue from tourism and the needs of local environments and the wildlife and people that inhabit them.
We encourage our travellers to act in a responsible manner by providing written, displayed environmental guidelines on all our trucks and these are re-emphasised during a pre-departure talk, by our crew, at the start of all our trips. This information is also provided on our website in order to help travellers prepare for their trip in an environmentally responsible way. These include the appropriate disposal of litter and waste materials; water conservation; respecting and conserving wildlife and their habitats; purchasing of endangered species products and so on.

We attempt to reduce the use of single use plastic water bottles by carrying drinking water on all of our trucks and encourage our travellers to use the water supplied. Whilst away from the truck we encourage the use of a filter water bottle and we are able to offer Oasis Overland customers a 15% discount on Water-to-Go bottles and filters using the code OASIS15. A further 15% of the water bottle cost is donated to Oasis charities.

We recognize our travellers' need to fly to the start point of our trips but, by travelling overland following this initial flight, rather than using internal flights, we reduce our carbon footprint.
If possible we try to use suppliers and accommodation providers that share our environmental concerns, for example in Ecuador our groups stay at the Arajuno Jungle Lodge and Forest Reserve. This project not only runs its accommodation on sustainable principles but supports the local community in a variety of ways and has a forest reserve, including native species reproduction project.
When we use local operators to take our travellers into game parks we ensure that they abide by park rules for example not getting too close to the animals; keeping to speed limits.
Oasis is very aware of the environmental impact of our office in the UK, so we recycle and compost as much of our waste as possible. We try to reduce paper usage as much as possible, but when necessary we use recycled paper and stationery. We encourage the use of public transport on work-related journeys.
Pandrillas Drill Ranch Project - Nigeria
Nubian Village Dinner - Egypt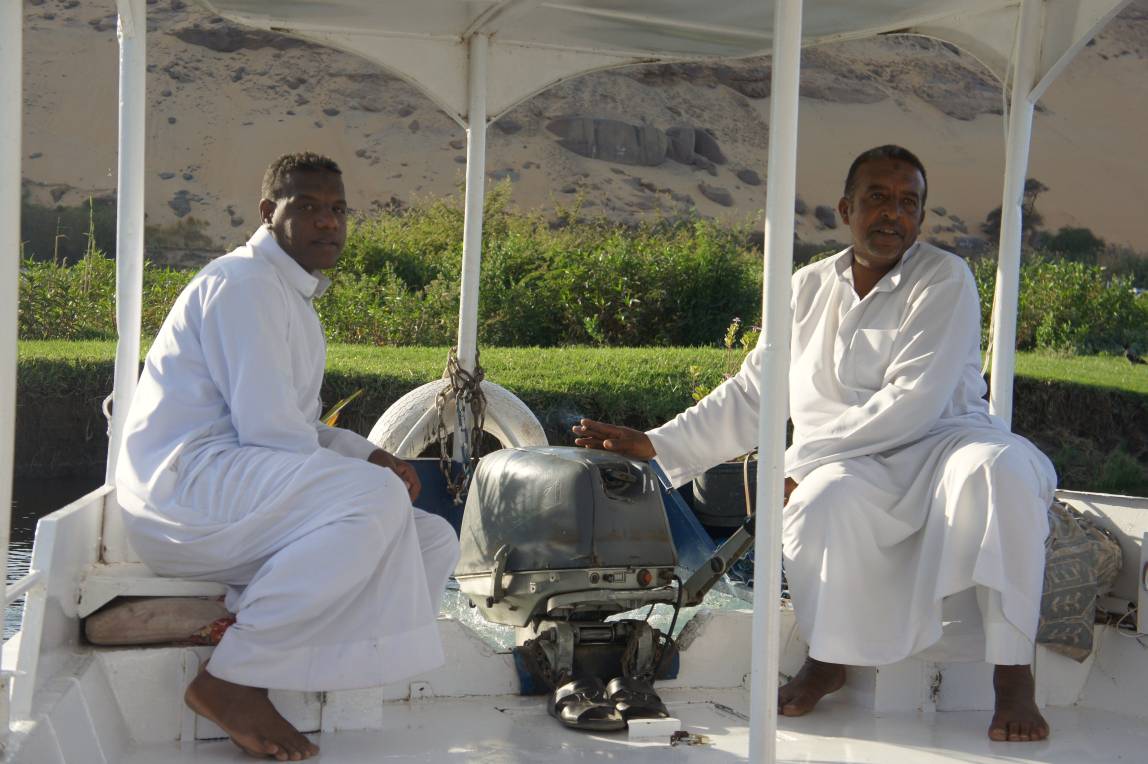 Arajuno Jungle Lodge - Ecuador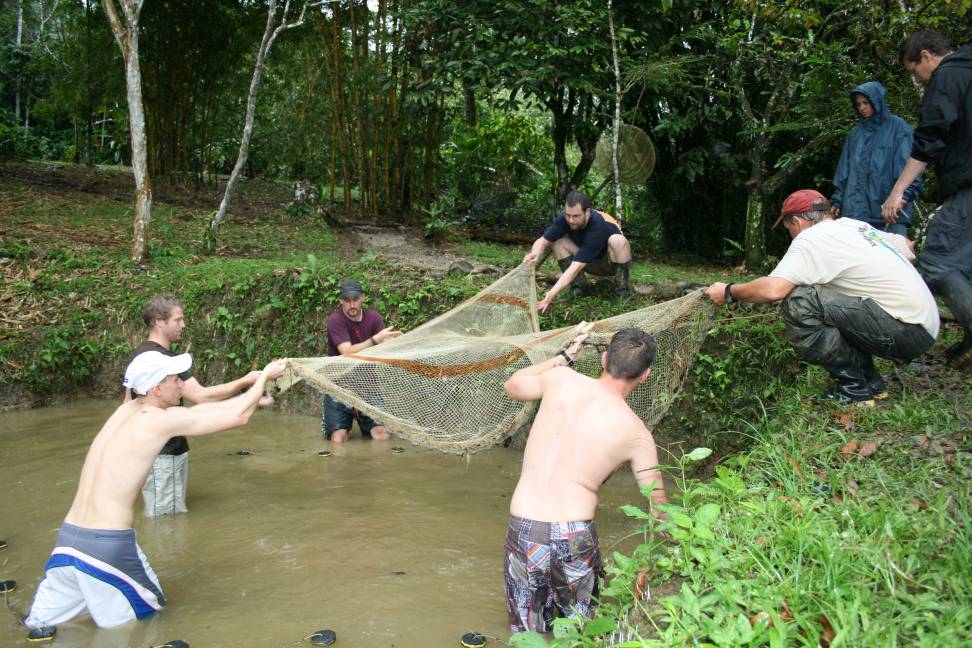 TRAVEL ON ONE OF OUR ADVENTURES THAT SUPPORT THE LOCAL COMMUNITY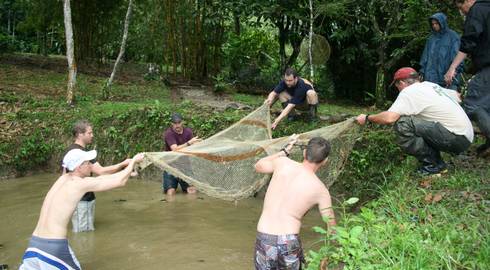 Travel Style
Overland Adventure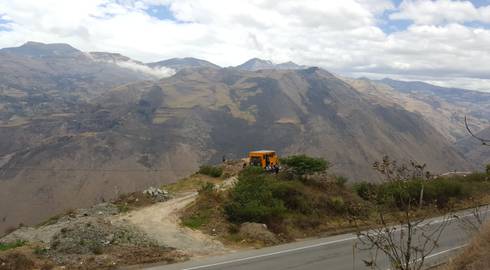 Travel Style
Overland Adventure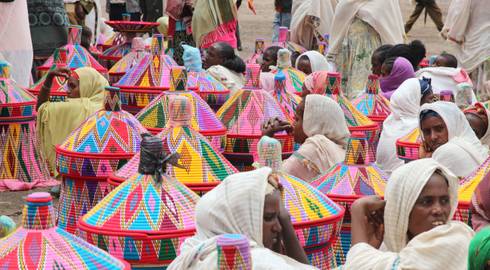 Travel Style
Overland Adventure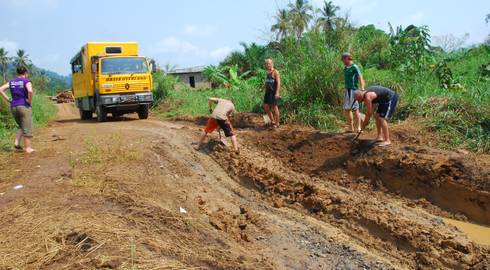 Travel Style
Ultimate Expedition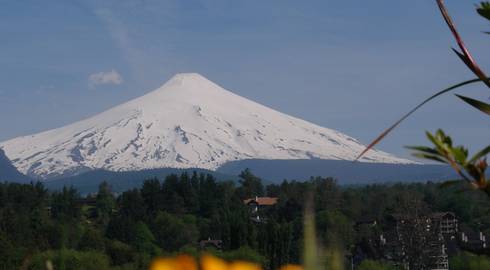 Travel Style
Overland Adventure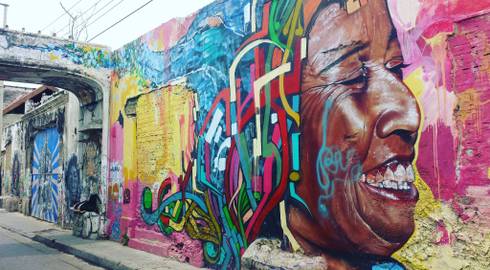 Travel Style
Overland Adventure