All our travellers are provided with detailed pre-departure information upon booking one of our trips. This includes information on respecting local customs, traditions and beliefs - particularly in terms of taking photos, what to wear etc. Our crew are encouraged to learn local languages and indeed, in South America, as part of their pre-trip training they stay with a local family and attend a language school for two weeks. Our travellers are also offered this opportunity.

We aim to work with local operators that demonstrate a duty of care towards the people they employ. For example, our Machu Picchu operator provides overnight pre trek accommodation for our Inca trail guides and porters and makes sure they are properly equipped to undertake the ascent.

On the majority of our trips Oasis Overland offers travellers the opportunity to visit a variety of community projects on route where they are able to interact with the local people and 'contribute' in some way to the countries they are visiting. In Uganda for example travellers visit the Soft Power Education Project which works to develop and improve educational facilities for local children and in Tanzania travellers can visit Meserani Snake Park clinic.
David Sheldrick Wildlife Trust - Kenya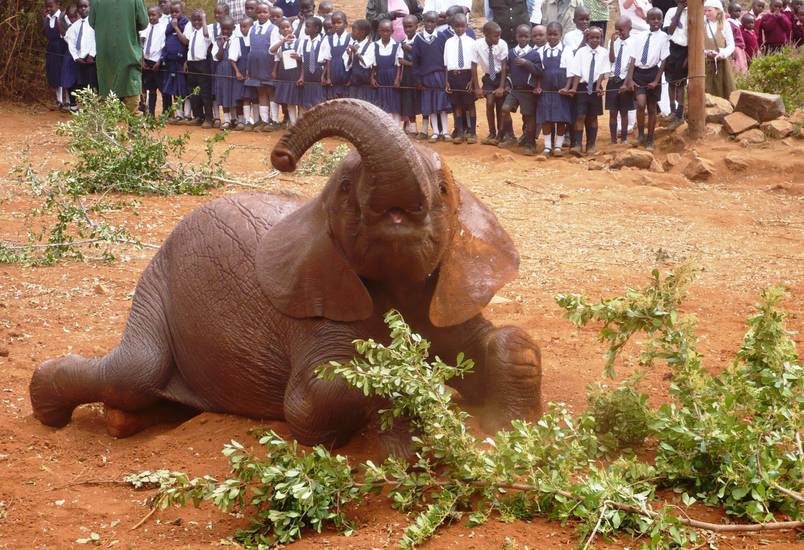 Soft Power Education - Uganda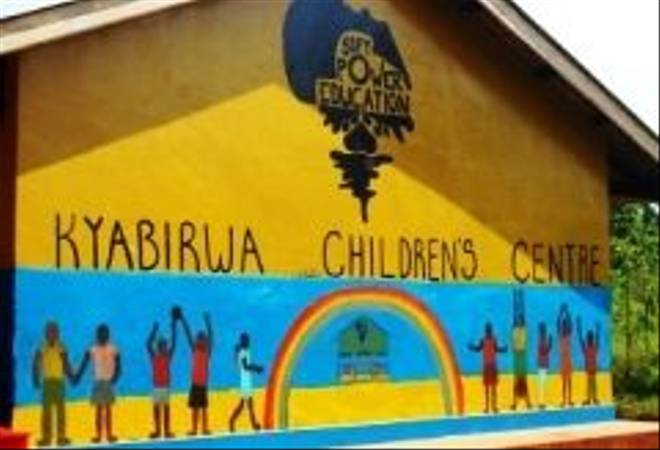 Book Donation - Bunyoni - Uganda