Details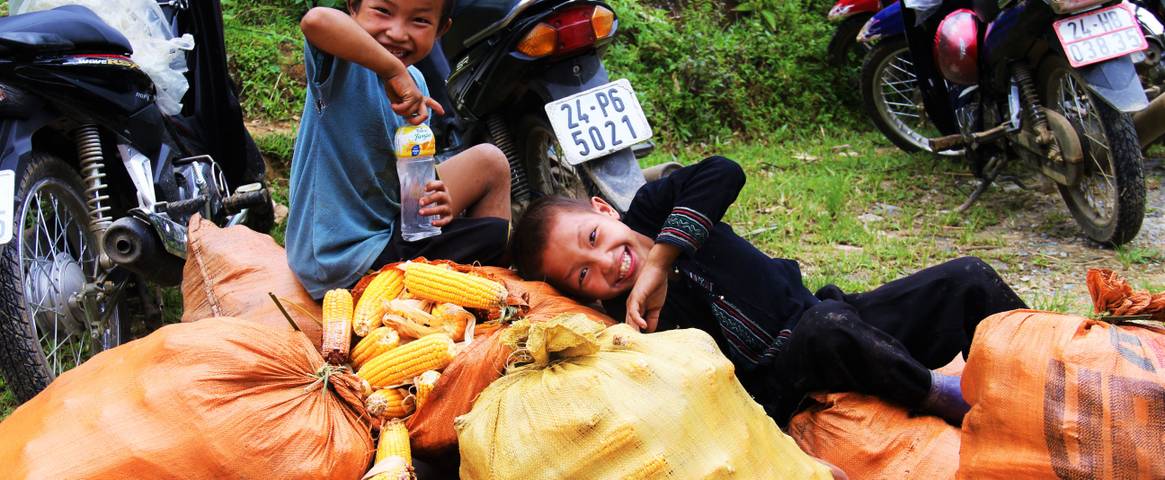 With a diverse mixture of bustling cities, incredible landscapes, fabulous cuisine, a rich culture and the chance to relax and unwind; Vietnam is a destination travellers should have on their must visit list!
Here are 10 fun facts about Vietnam:
1 – In many countries around the world, the capital city is usually the largest one in the whole country. Vietnam however breaks away from the norm as Ho Chi Minh City (also known as Saigon) has a larger population than Hanoi (the capital)!
2 – Halong has over 1500 islands and islets, and Halong Bay is Vietnam's natural wonder near the Chinese border. It is a UNESCO world heritage site, popular among visitors for its biodiversity and scenery.
3 – The Mekong Delta is Vietnam's rice bowl, and is popular to visit due to the region's diversity including a huge maze of rivers, swamps and islands. Home to floating markets and villages surrounded by rice paddies.
4 – Motorbikes are the most common form of transport in Vietnam with over 45 million registered motorbikes.
5 – Vietnamese cuisine combines fragrance, taste, and colour which make it such an exquisite cuisine. Traditionally Vietnamese dishes include the five fundamental taste senses; spicy, sour, bitter, salty and sweet, corresponding to five organs: gall bladder, small intestine, large intestine, stomach, and urinary bladder.
6 – Vietnamese street food stalls are well known around the world and are a must to visit when there. The food is as authentic as you can get as well as fresh, delicious, atmospheric and adventurous!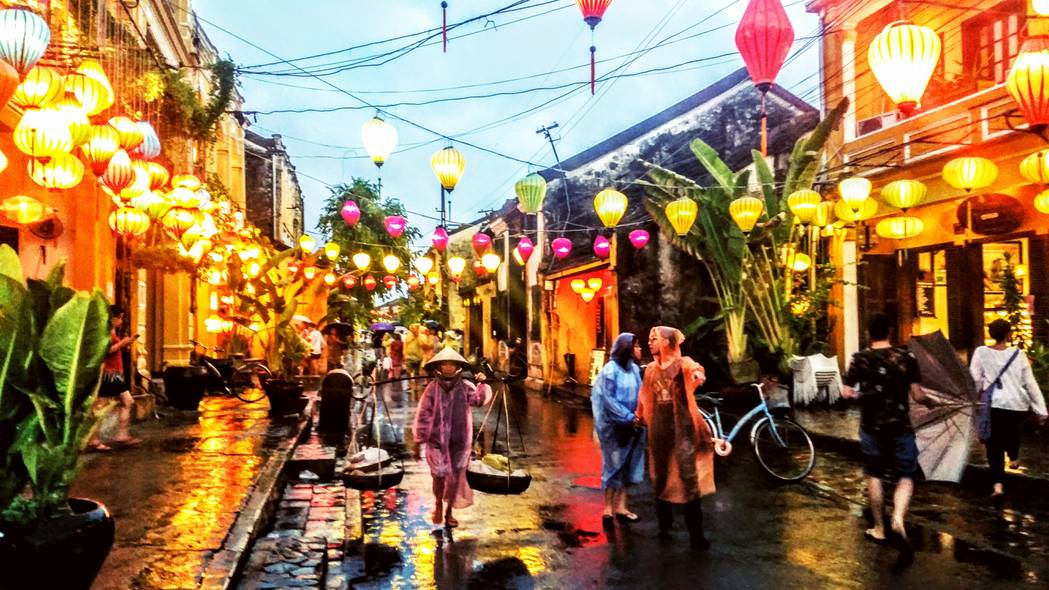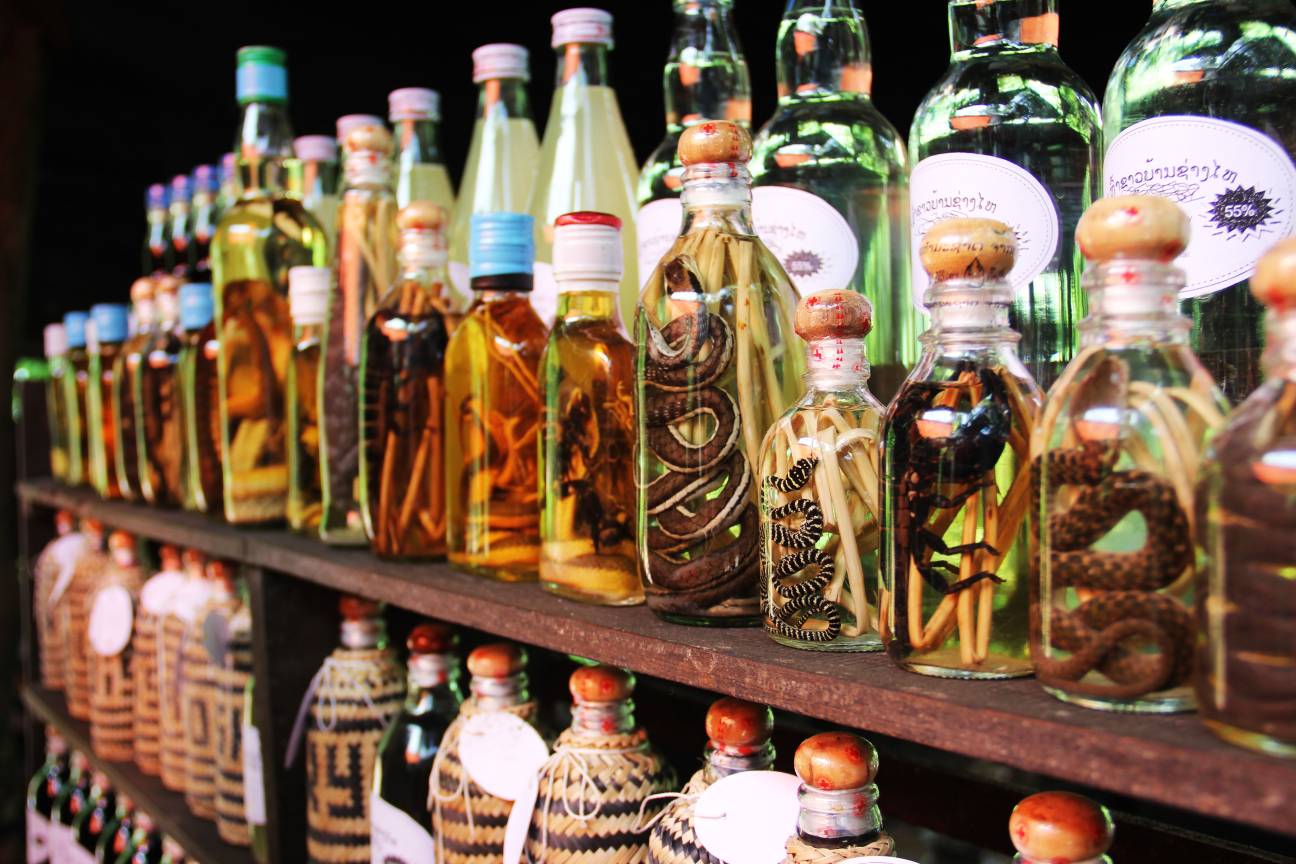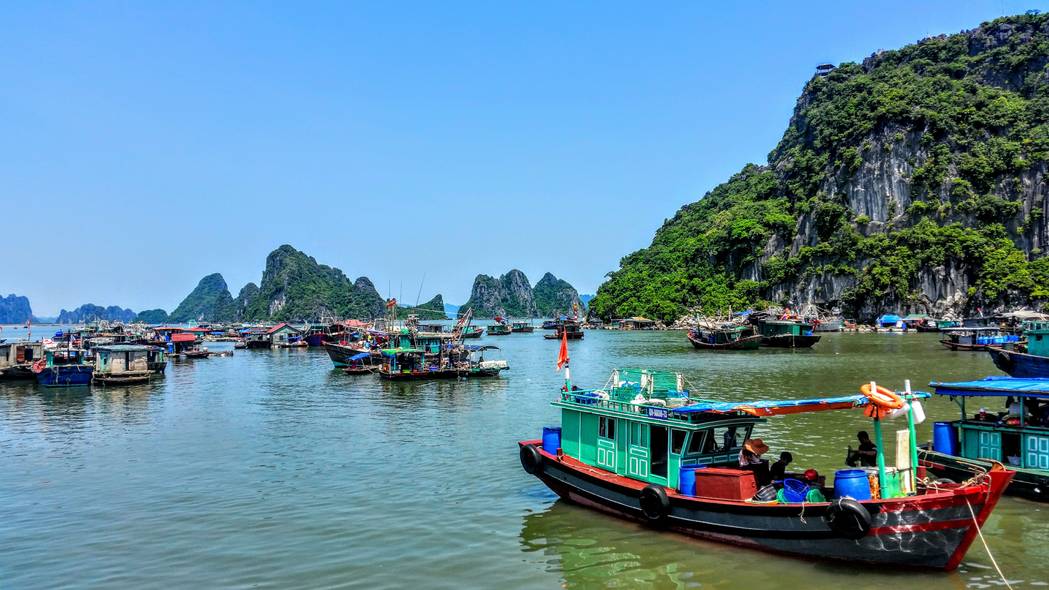 7 – The Vietnamese drink snake wine Ruou ran, is made by placing a pickled snake (preferably venomous) in rice wine and is commonly drunk for health, vitality and restorative purposes.
8 – Vietnam is fabulous for coffee lovers as it's the second largest producer of coffee in the world after Brazil and is a major source of income for the country since the early 20th century.
9 – Vietnamese egg coffee is traditionally prepared with egg yolks, sugar, condensed milk and Robusta coffee. It is generally attributed to a bartender working in Hanoi in the 1940's.The legend goes that fresh milk was in short supply and so whisked egg yolk was used as a replacement.
10 – Lizard fishing is one of Vietnam's most widespread hobbies. The traditional way of catching the lizards is by setting a hook on a long bamboo fishing pole and dangling bait from the top of a boulder until the reptiles strike.
If these fun facts have tempted you to visit Vietnam check out our
73 day Indochina Encompassed tour or