Details
Dear Oasis Overland readers,
Firstly, we hope you all had a very Merry Christmas and send you best wishes for a healthy and better 2022! Hopefully you've been able to enjoy some time with family and friends without too much disruption.
We've a few updates for 2022 to pass on to you today, so please read on.
Oasis and Omicron
Not the two 'O's we normally like to put together, but unavoidable at the moment unfortunately.
While it does seem like Omicron may cause less severe illness for most, it is still having a big impact around the world. Both on travel rules and country entry requirements, and a little on some people's wariness about travelling too.
Because of this, and continuing issues with accessing and moving vehicles to their required start points from the various places they had to be left at the start of the pandemic, we have reluctantly had to take the decision to cancel our planned January and February overland schedule in Africa, as well as our two big Trans-continental departures this Spring - that's our UK to Cape Town, and Cairo trip starting on 28th March, and the April Trans Asia departure from Istanbul to Bishkek.
This only affects a few overland truck departures, but we're very sorry to those travellers affected and to those who are not able to reschedule their plans. Refunds will be provided promptly if you cannot re-book to a later date.
Our small groups in Morocco are also on 'Pause' as the country has closed its borders until at least the 31st January.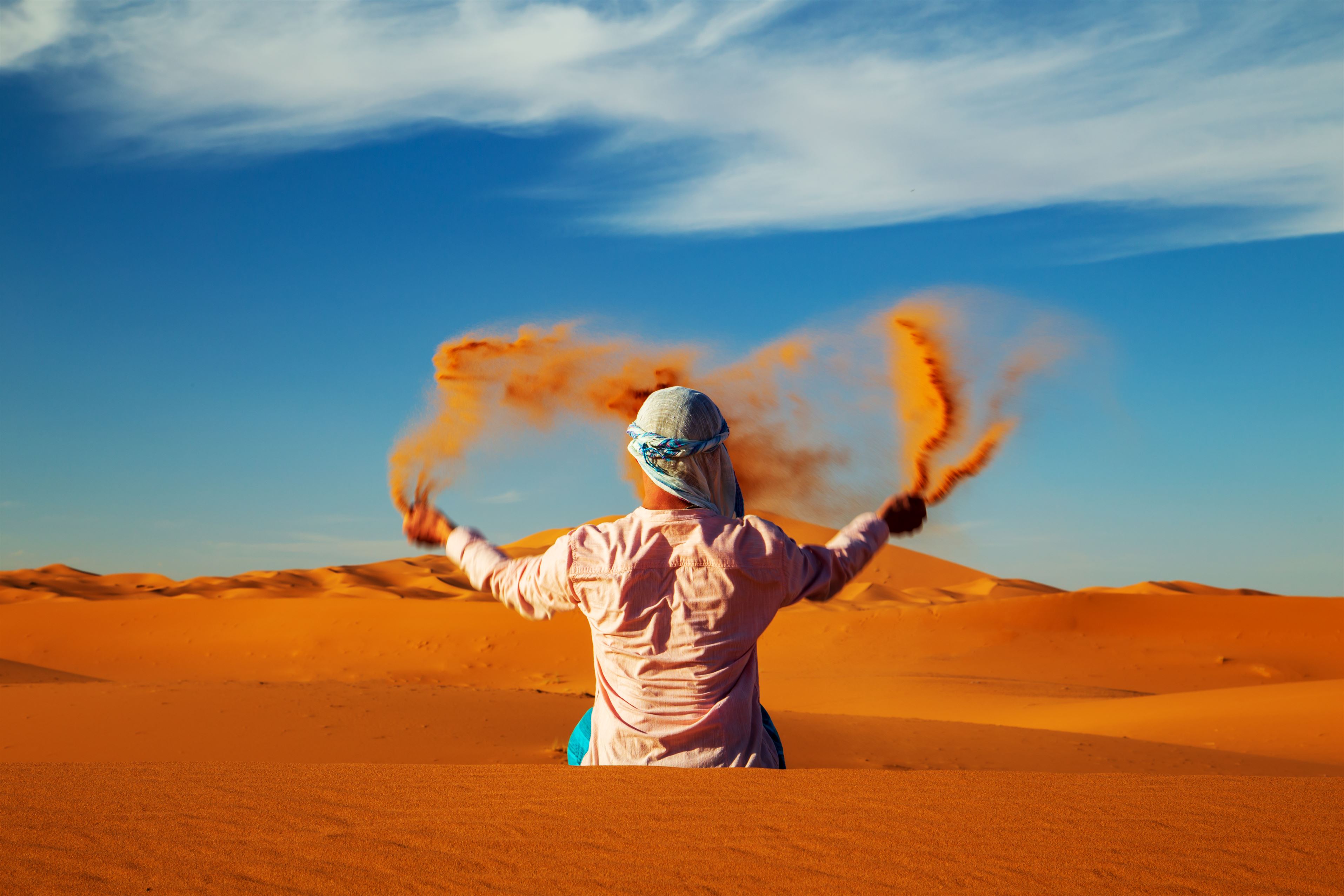 Confirmed departures
Onto much more positive news, we are happy to confirm the following upcoming trips all of which have sufficient bookings and as it stands will be going ahead. This is incredibly exciting news for our team based in East and Southern Africa.
Often Konzoro, who many of you will know from past trips with Oasis, is in Kenya, and will be the Leader on the 28 March trip from Nairobi to Cape Town. The Oasis Team in Victoria Falls, led by Joy, is also getting excited to welcome our first trip on this route in 2 years!
A 10% discount is available to newsletter subscribers on any of these departures - just mention OASIS10 when making your booking (this applies to bookings confirmed up to 31st January 2022 and does not apply to the local payment amount). If you have any questions at all about any of the trips below, please do not hesitate to give us a call (+44 800 088 6002), or email your enquiry to This email address is being protected from spambots. You need JavaScript enabled to view it..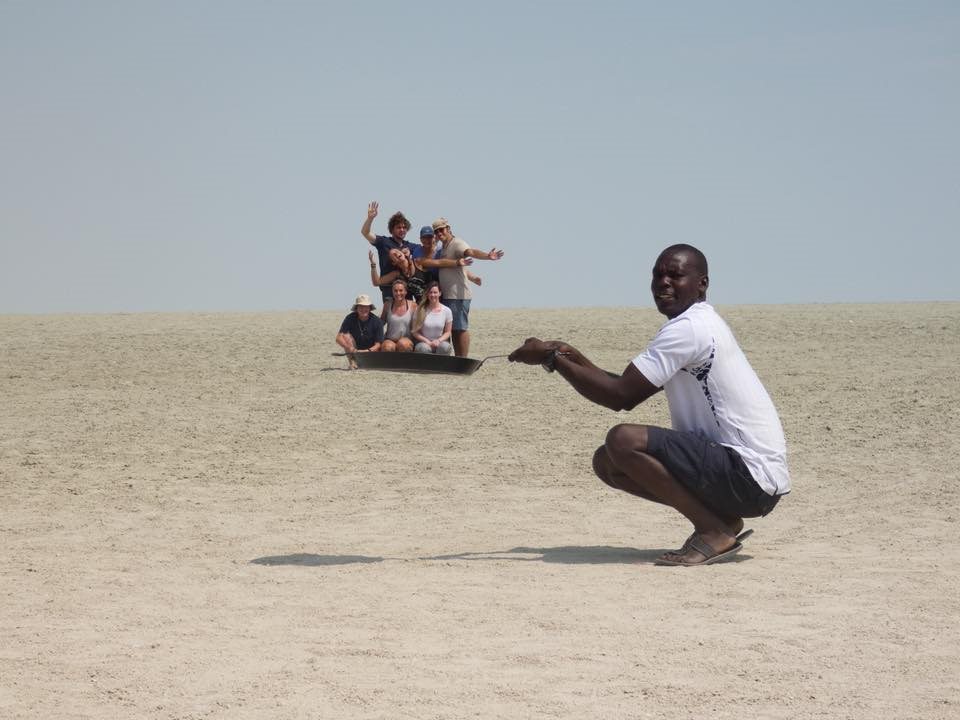 South & East Africa Overland Adventures:
New Patagonia tour
More exciting news! We have been asked by a lot of travellers for a more compact option to explore the national parks, mountains and glaciers of Patagonia. We have therefore put a new Patagonia Highlights tour together, starting in Punta Arenas in Chile, close to Torres del Paine National Park, and finishing in El Chalten in Argentina, at the foot of Glaciers National Park.
The tour will be run with one of our specially designed South American overland trucks, and include a mix of camping and hotel accommodation, with plenty of mountain hikes and other adventurous activities included along the way. The best season to visit Patagonia runs from October through to March, and we will have regular departures through this period.
Newsletter subscribers will be able to take advantage of a 10% discount on any of these, plus a 15% discount off the very first departure, starting on the 2nd October. Just mention you've seen this offer in your newsletter and we'll apply it to your booking.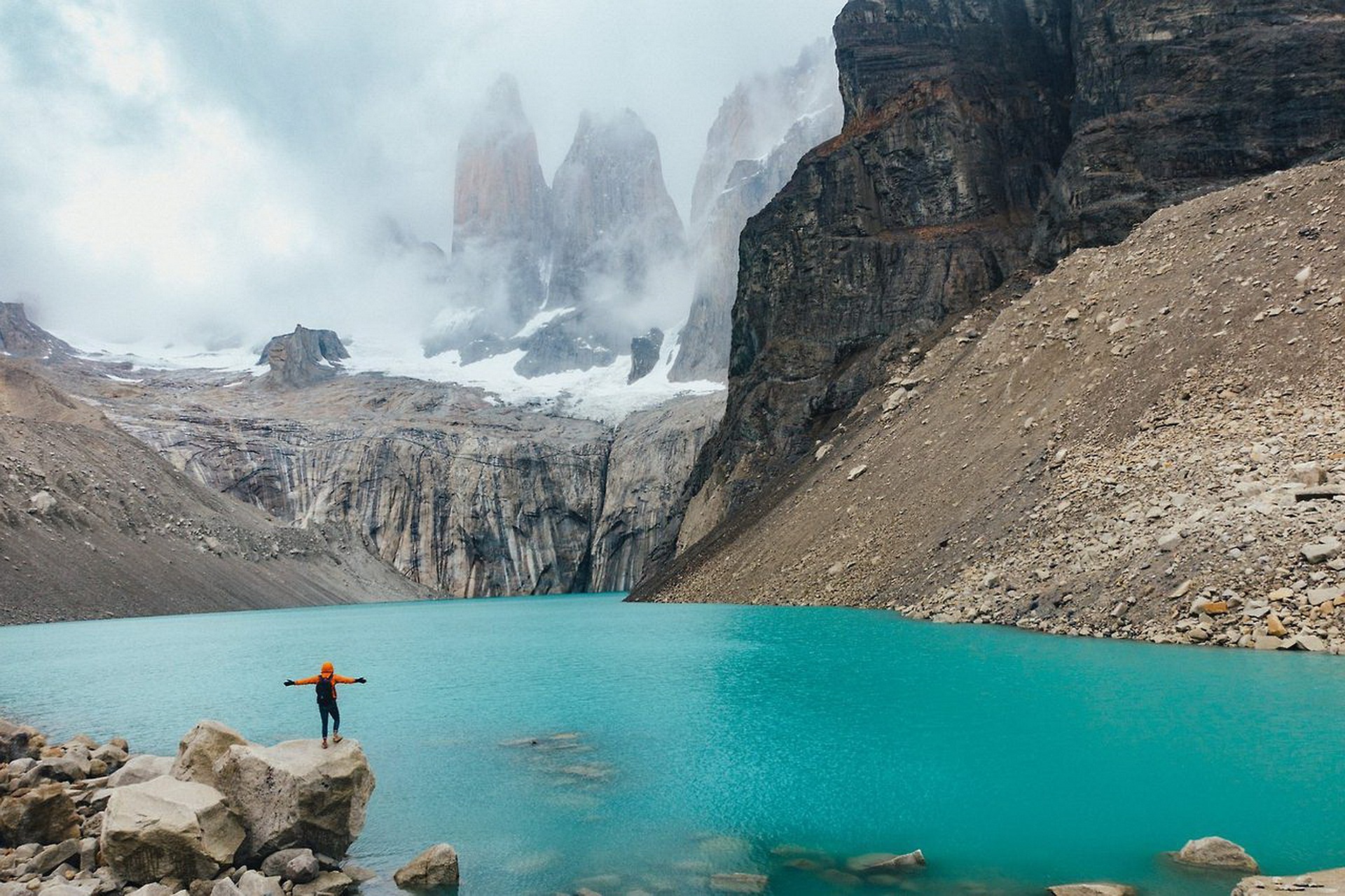 We're very happy to have been able to at least pass on some good news here, and to be getting close to having our first trucks back on the road again. Though sorry again to those people on trips we won't be able to run.
Do get in touch if we can help you with any of the trips listed above, or later departures through 2022 and beyond. Plus remember, previous Oasis Overland travellers can add an additional 5% off to the January discounts listed above.
Stay well, and hope to see you on the road soon!
Best wishes,
The Oasis Overland team