Details
Central Asia remains a place where adventure is unavoidable - from its fabled Silk Road nations that divide Europe and Asia have been central to world history for years.
Trust us when we say you'd wish you'd gone sooner – here you'll find thousand-year-old mosques, 7000-meter-high mountains, humming cities, and achingly vast stretches of desert. Each country is distinct and worthy of exploration.
Here is a list of what countries we recommend you visit and why - in no particular order of course.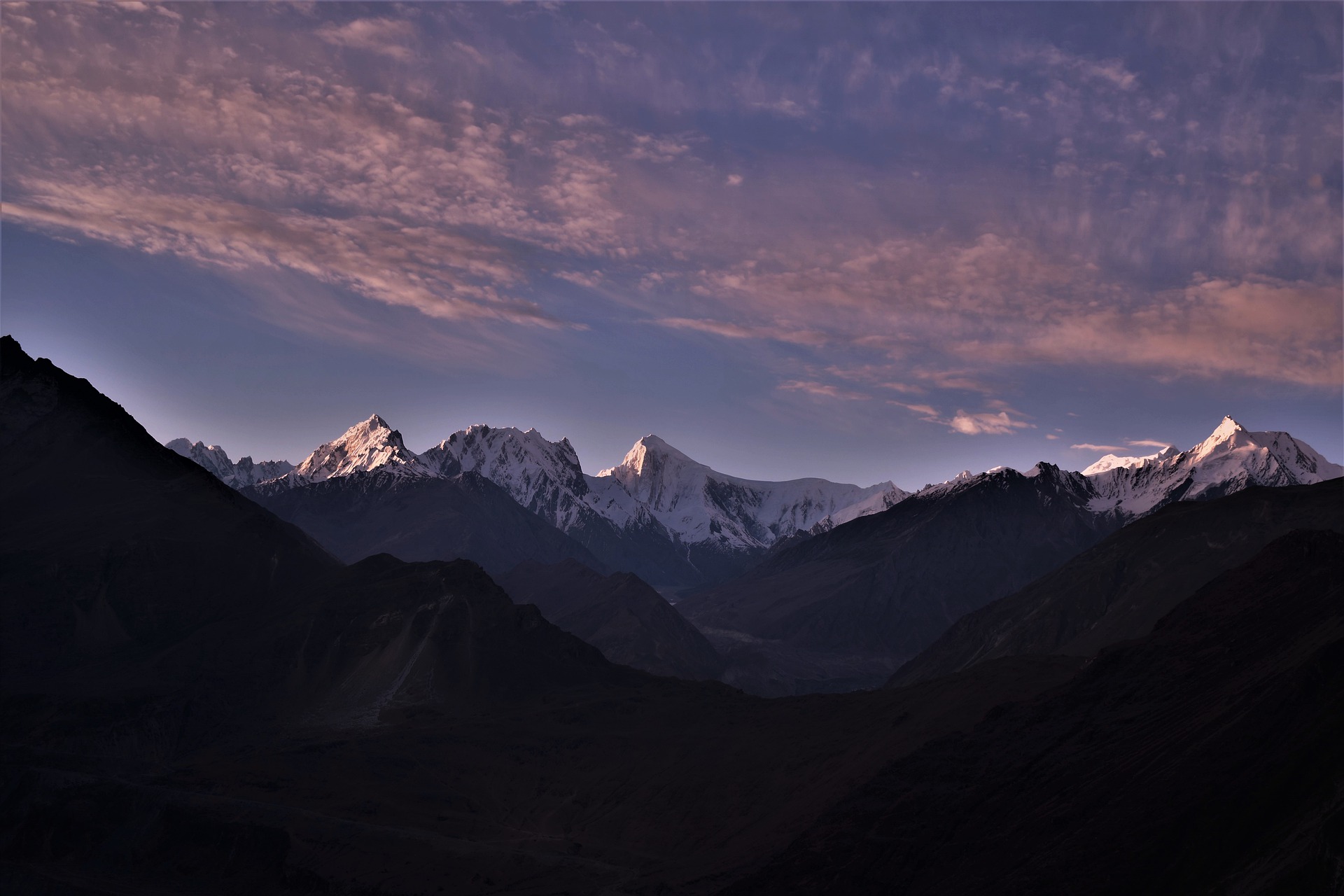 Pakistan
It's hard to imagine why travellers tend to overlook Pakistan when it's home to beautiful landscapes, rugged peaks, hidden villages, and wind-swept plains.
Urban Centres
Pakistan's urban centres pack enough city delights to satisfy any traveller - in Lahore, arguably the country's cultural, intellectual, and artistic hub, travellers can find spiritual sustenance in qawwali (Islamic devotional singing) performances before striking up a conversation about the latest developments in the world of cricket.
Food, fashion, art museums – it can all be found in the metropolitan areas.
The Mighty Karakoram
Stretching north from the Northwest Frontier to Kashgar in China, the Karakoram is one of the world's most vast highways boasting an astonishing feat of engineering forced against the odds through the tortured bedrock of the Karakoram mountains.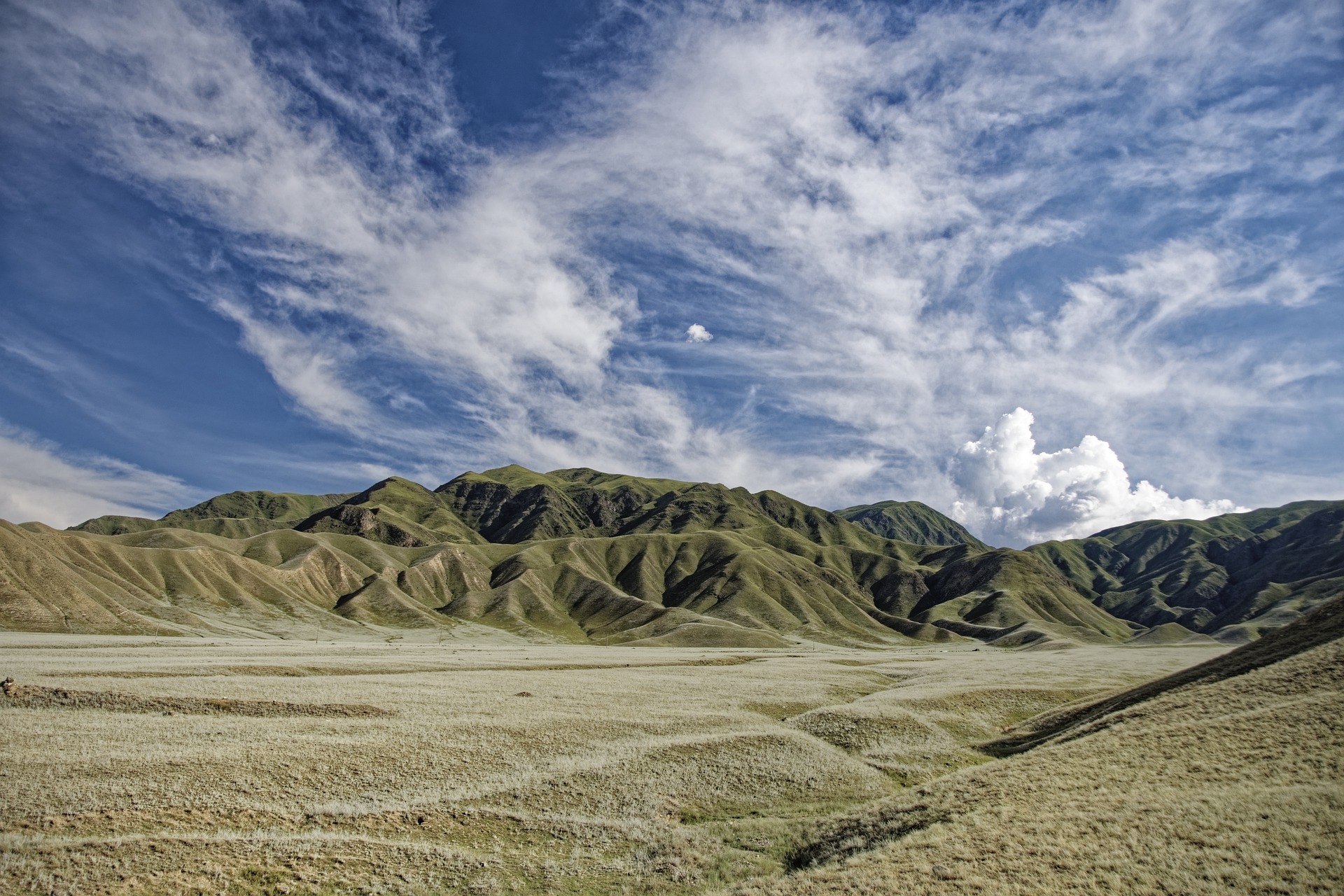 Kyrgyzstan
Kyrgyzstan is known for its beauty, welcoming locals, accessibility, and - crucially - still relatively untouched. Few westerners have made the trip out to Central Asia and its crown jewel, which means there's more for the rest of the adventurous travellers.
Mecca for the outdoors
From rock climbing, white-water rafting to mountain biking, wildlife safaris, and so much more!
If you like to get dirty and love a good adrenaline rush, then Kyrgyzstan should be nipping at your heels.
Kyrgyzstan also hosts numerous trails, well-maintained, and extremely rewarding. If needed, there are plenty of experienced adventure guides to be found to show you some of the best routes.
Friendly people
In many nomadic cultures, there are unwritten rules about hospitality: guests are treated like royalty and no expense is overlooked, and in Kyrgyzstan, this is no exception - the people are true to their nomadic roots.
Horse riding
If you haven't ridden a horse before, this would be a great place to have your first experience - the power, the speed, the connection; horses are among the most spectacular of Earth's creatures.
Horses are very important to Kyrgyzstan. They are means of transport, a source of subsistence, and a friend on lonely rides. They can be found almost everywhere in the country, from the countryside to backyards to even on the side of the highway.
If you want something a bit more adventurous, consider organizing a horse trek. This means that for several days, you'll ride a horse through Kyrgyz grandeur and pack everything that you need to survive including food and tents. It's unique and one of the most exciting ways to experience the country.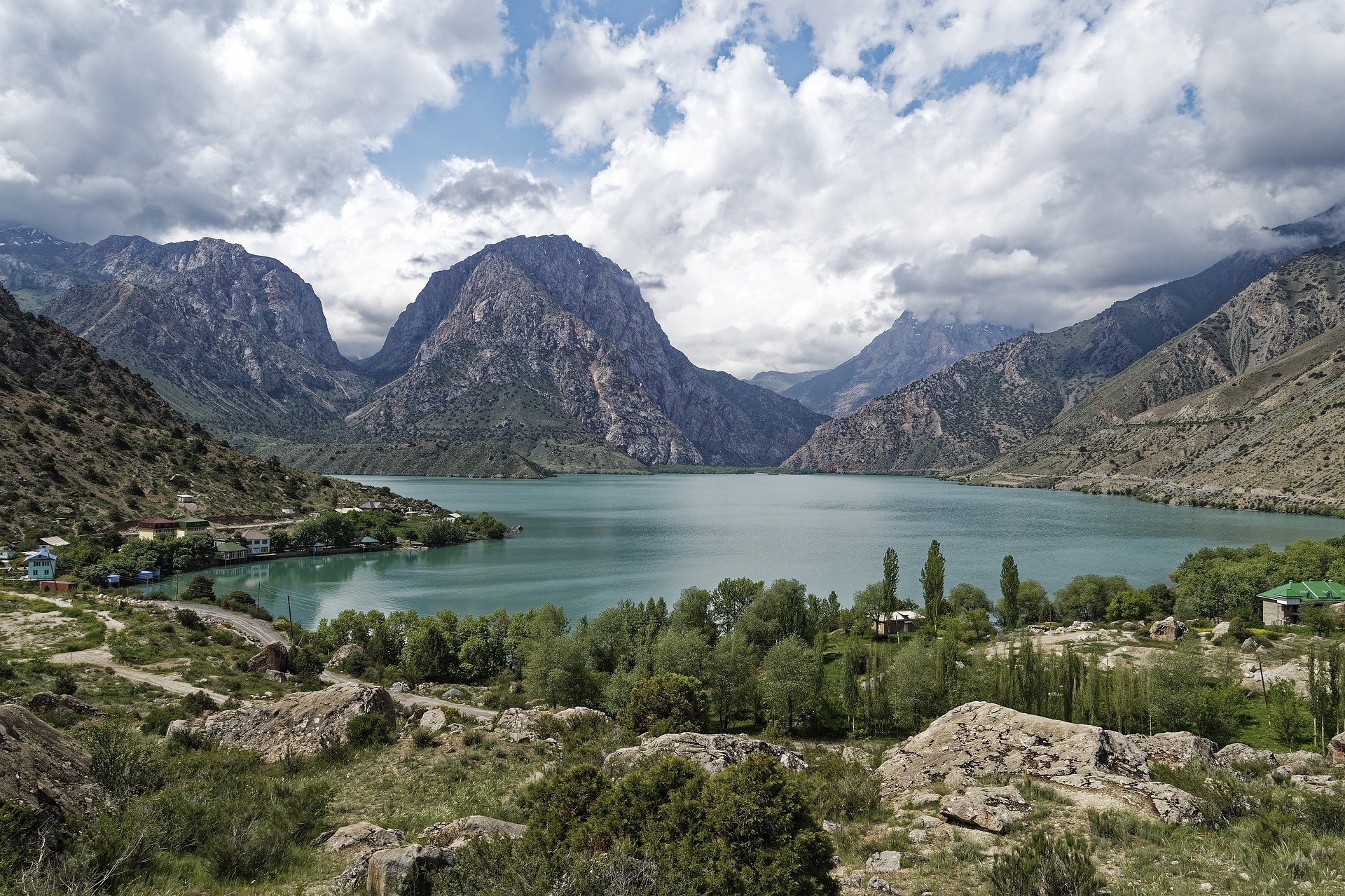 Tajikistan
Tajikistan is a country that combines a unique historical atmosphere, untouched nature and progressive development.
The Republic of Tajikistan is famous for its centuries-old Tajikistan history. Here, you find that the culture and traditions of the whole of Central Asia with Persian roots are mixed.
The oldest city in Central Asia
In Tajikistan, there is the oldest city in Central Asia's entire territory called Khujand. Khujand is a city located on the Great Silk Road and has always been known to be home to artisans, warriors, and merchants.
The city of Khujand is located right on the Syr Darya Riverbank, which happens to be the city that fought off the army of Alexander the Great, repulsed Genghis Khan's horde, drove off the Arab invaders, withstood the attacks of tsarist Russia, and withstood hundreds of wars.
Fann Mountains
One of the most popular attractions of Tajikistan is by far the Fann Mountains. The easiest and fastest way to get here is through Samarkand, but the long journey is worth every minute.
The Fann Mountains are part of the Pamir-Alai system and are distinguished by a unique system of stormy rivers, mountains, crystal clear lakes, and glaciers.
Throughout the mountain hub, there are numerous hotels, restaurants, as well as rental points of all kinds of sports equipment.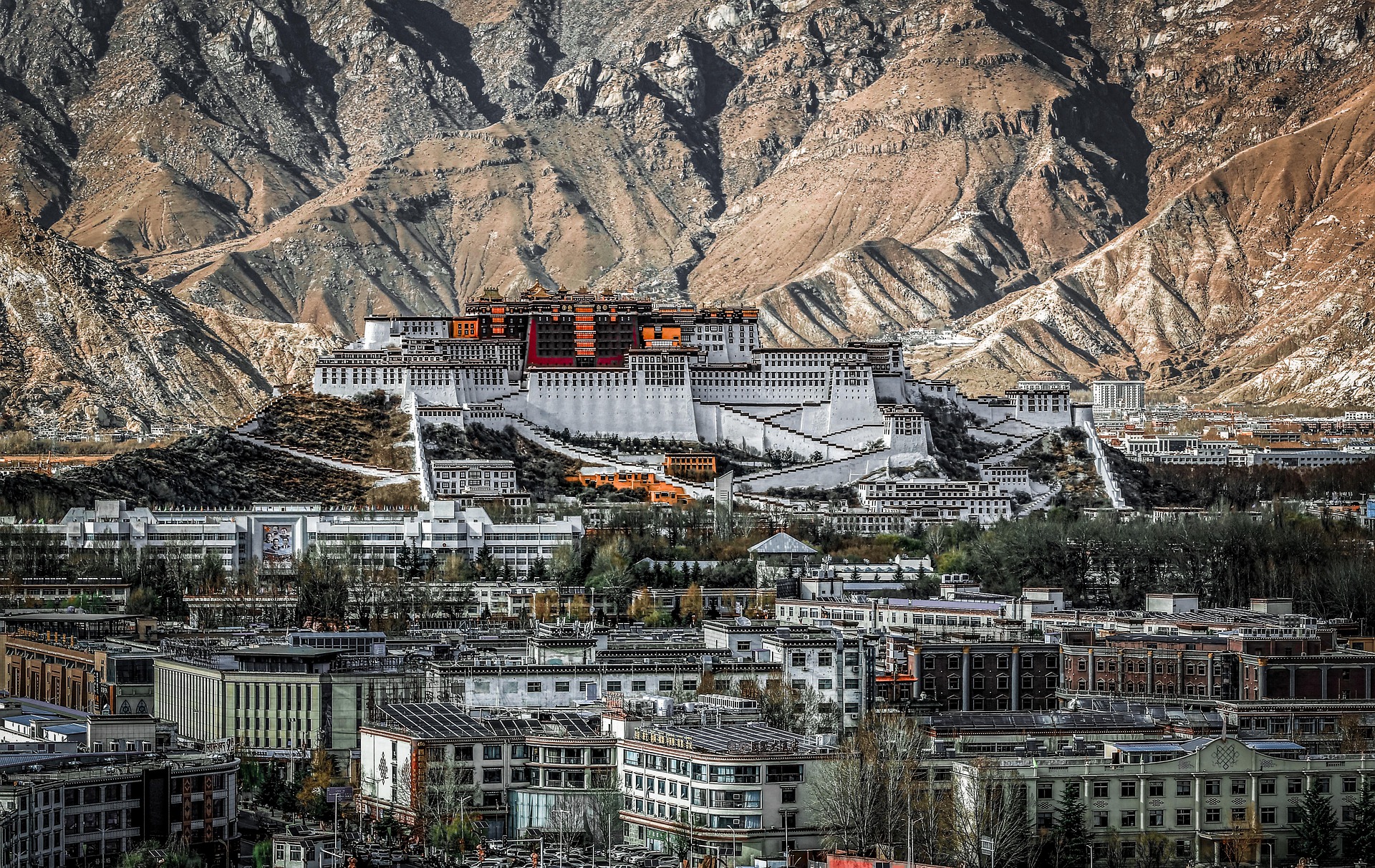 Tibet
Tibet remains an almost mythical destination to travel to - it's home to some of the world's friendliest people, breathtaking landscapes that are dominated by the sky-soaring Himalayas and fascinating Tibetan Buddhist heritage.
The scenery
The unrivalled nature of Tibet varies from valleys surrounded by snow-peaked mountains to scenic lakes to lush forests to deep canyons.
Taking photos of Mount Everest, the snow-capped roof of the world that separates Tibet from Nepal, is reason enough to visit Tibet. You can also visit Mount Kailash, a sacred mountain among the Buddhists and Hindus.
Monasteries and Temples
When touring Tibet, you will be impressed by the distinctive monasteries and temples. These monasteries are not only sacred worship sites for pilgrims but also popular attractions for tourists.
The Jokhang Temple is a spiritual centre for the Tibetan people - it's an architectural masterpiece of Lhasa. It features Chinese, Indian, Nepalese and Tibetan details - the temple displays exquisite murals and Buddha statues in various postures throughout chapels, rooms and hallways.
Potala Palace is the UNESCO site dominating the skyline of Lhasa - featuring Red and White palaces accessible via monumental stairways, Potala combines elements of a place of worship and a stronghold.
The locals
Wherever you travel around the world, you meet people that are pleasant, friendly, warm, and this is exactly what you will experience the minute you step foot in Tibet.
The people here are remarkably hospitable and friendly toward travellers, honest and sincere! Tibetans will go the extra mile to treat their guests with a feast and give them a present before parting ways.
Tasty food
When travelling the world, the local food is one of the essential parts of the entire journey. In Tibet, there is various delicious food with a distinct flavour that is unique to the plateau.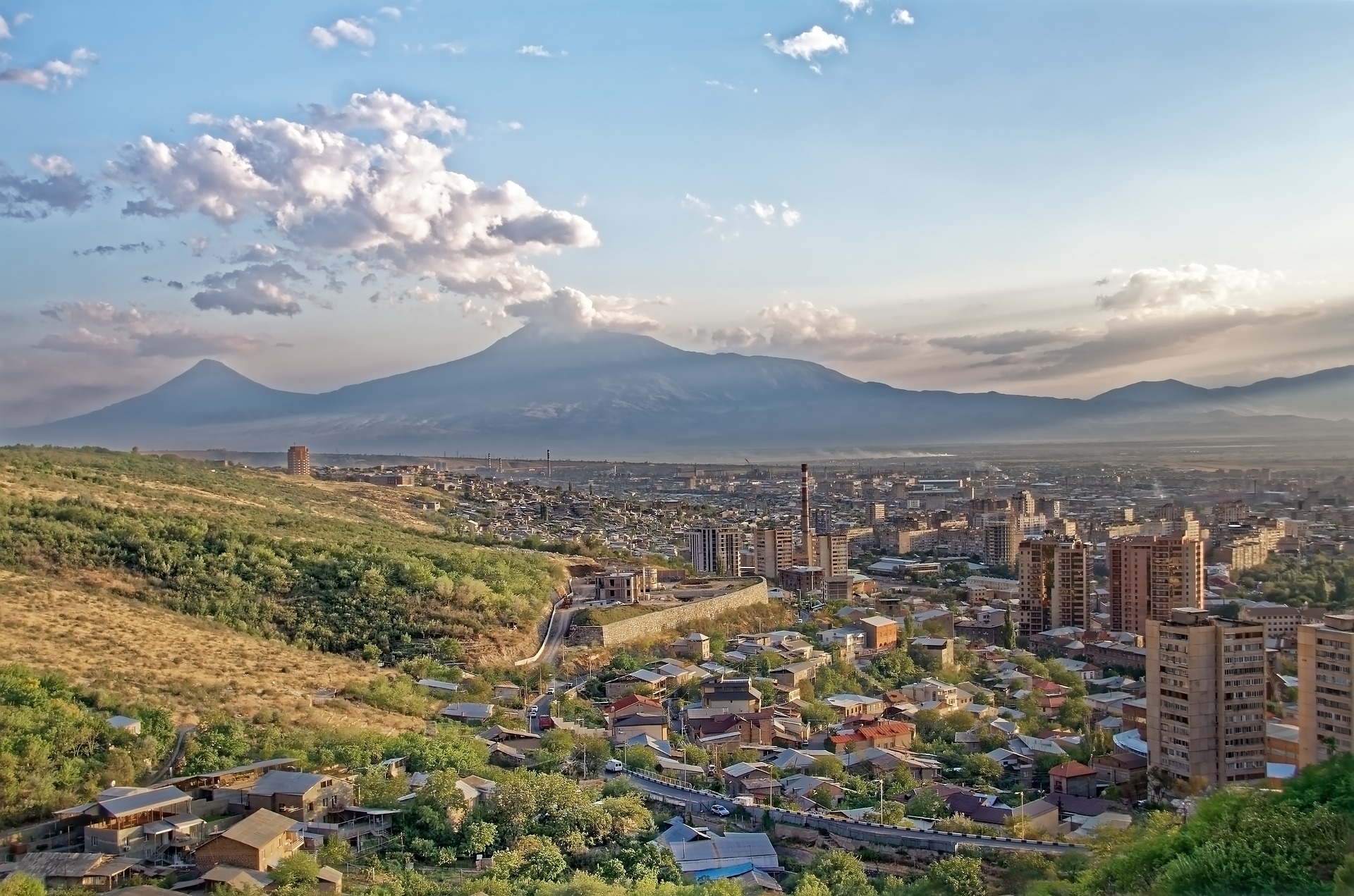 Armenia
Armenia is a tiny country, often overlooked and forgotten by travellers due to it being tucked away behind Turkey and its neighbour, Georgia. It's an ancient and mystical land, and a country still unspoiled by the crowds of mass tourism.
Its history
Despite its tumultuous history, the Armenian people are fiercely proud of their country's history, and for good reason. The Armenian civilization used to span from Persia into Eastern Europe and was home to many significant historical firsts such as being the first country to make wine, and the first country to adopt Christianity.
Friendly people
In some countries, pride in one's nation stands in the way of friendliness towards foreigners. In Armenia, the exact opposite is true: because people are so proud of their heritage, they're extremely happy when people visit.
Kazakhstan
Kazakhstan is said to be an intriguingly cosmopolitan place. This vast country, which stretches from the Caspian Sea to China, is one of Asia's most diverse - ethnic Kazakhs and Russians rub shoulders with Uzbeks, Ukrainians, Tatars, Germans and many more in an enviably harmonious mix.
Skiing in the city
Just a short 30 minute drive away from Almaty city centre you'll find the popular Shymbulak Ski Resort, also known to be the most advanced ski resort in Central Asia so you can expect mod-cons like Wi-Fi and cafes.
At any time of year, it's well worth escaping the city smog to ride the 4km series of ski lifts, with their fetching leopard-print cabins.
The silk roads
There's no better introduction to Kazakhstan's multifaceted ethnic patchwork than the bustling Green Bazaar market hall. Here you'll find that fresh produce is abundant: the foothills around Almaty lay strong claim to be the ancestral home of the apple (the city's name means "father of the apple") and the fruit here can grow to giant proportions.