Details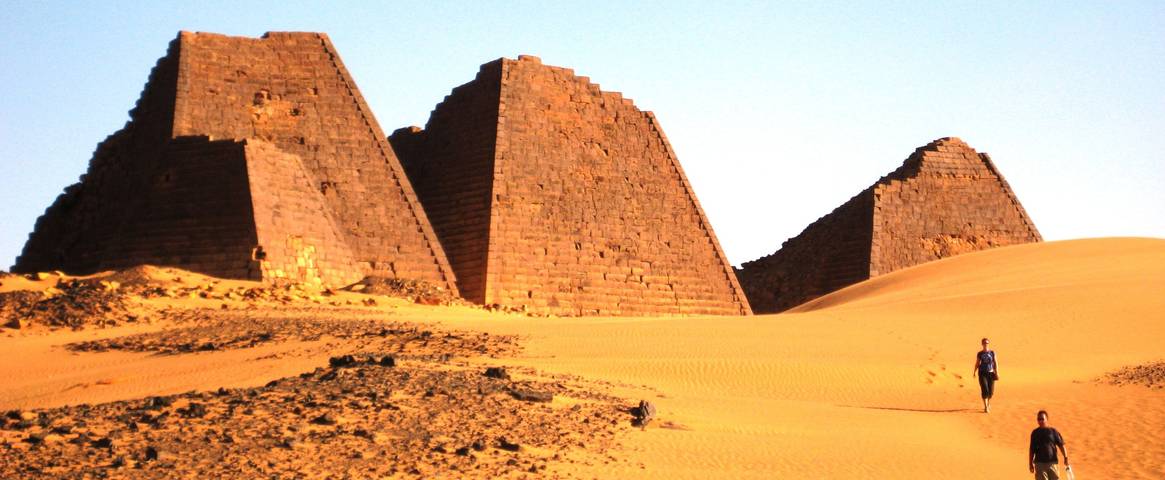 Home to a great kingdom of wildlife, deserts that seem to whisper in the dry winds and forests filled with more species of animal and plant than we can even imagine; this is Africa. A continent like no other on the planet.
There is so much that this great land has to offer us and a lifetime of wonders to explore! We at Oasis Overland consider Africa to be one of the most extraordinary places for a traveller to visit and here are just 5 things that we can show you on our tours.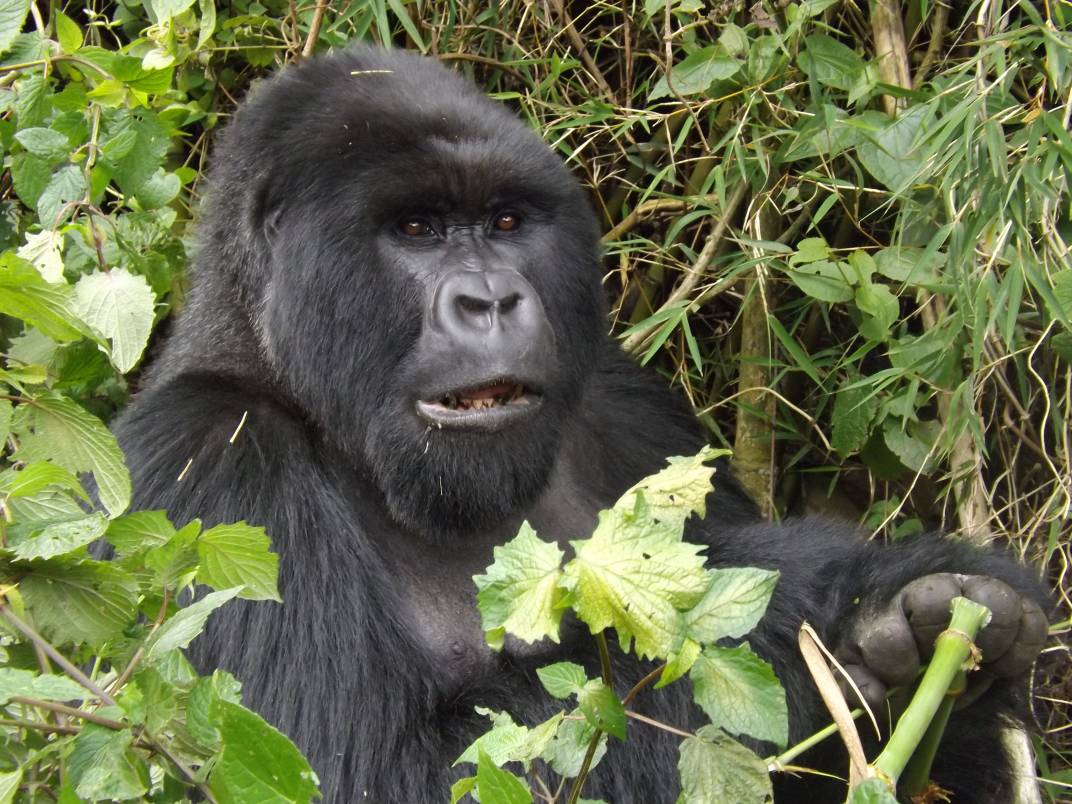 Mountain Gorillas As an incredibly endangered species with unfortunately less than 1,000 currently in existence, the chance to spot a mountain gorilla is not one to be taken lightly! The majestic mammals occupy four national parks in East Africa and currently we offer the opportunity to trek to see them in Bwindi Impenetrable Forest in Uganda.  You can take part in the trek on several of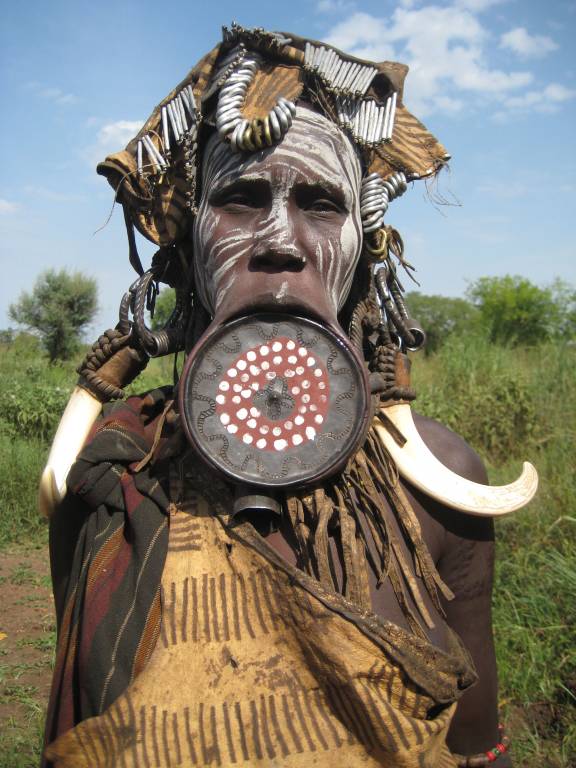 our overland tours including Nairobi to Nairobi (19 days) Gorillas and Gameparks and Nairobi to Kigali (13 days). 
Tribes of Ethiopia Ethiopia is home to numerous and diverse tribes who still remain largely untouched by western civilisation, even though the threat of globalisation looms ever closer. On our overland expeditions you can meet people from the Hamar and Mursi tribes in the Omo Valley, noted for their ornate hairstyles and clay lip plates respectfully. We explore Ethiopia in several of our tours including Nairobi to Cairo (9 weeks) and Cairo to Cape Town (17 weeks) Nile Trans.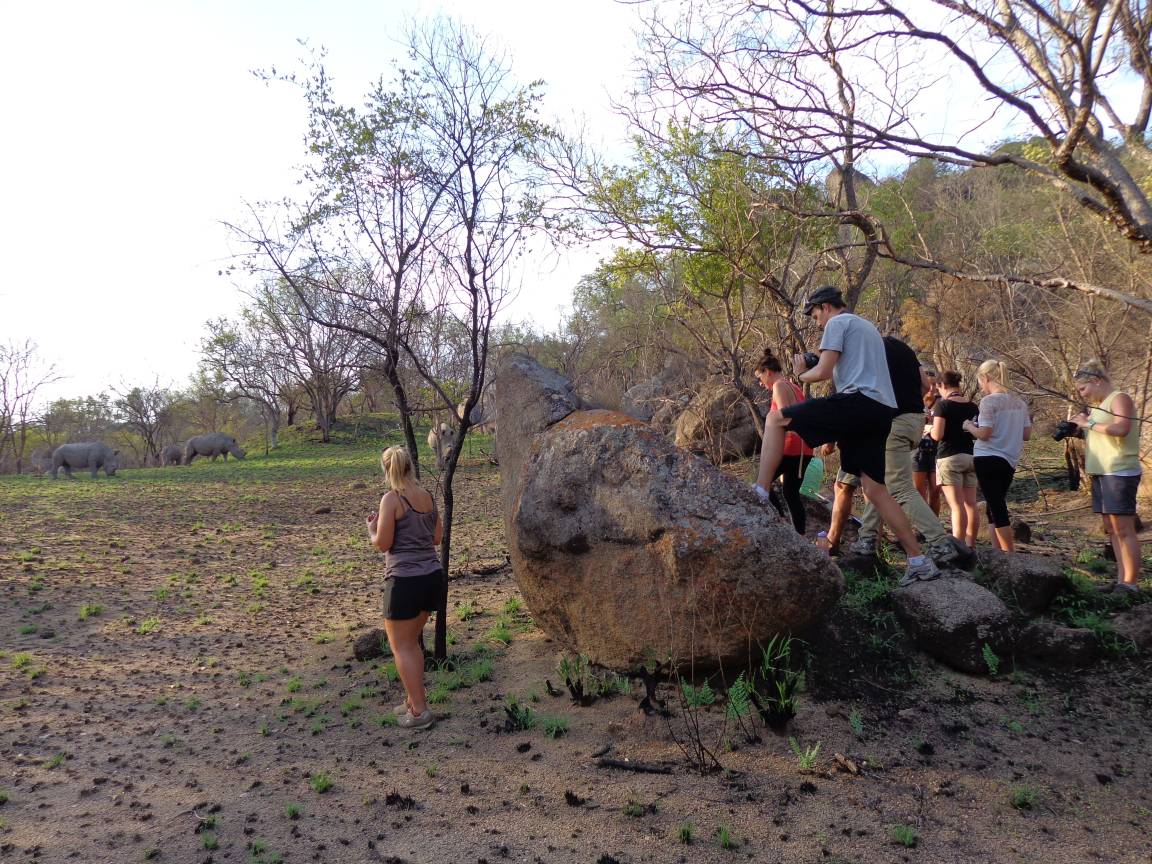 Rhino Walk in Zimbabwe Rhino walks aren't for the faint hearted but they are an incredible way to get up close to the wildlife and nature of the African landscape. You can have the opportunity to track Black Rhinos in Matobo National Park in Zimbabwe as well as see ancient rock paintings, to really get to grips with the origins of the continent! We visit Zimbabwe on trips such as Victoria Falls to Cape Town and Cape Town to Cairo.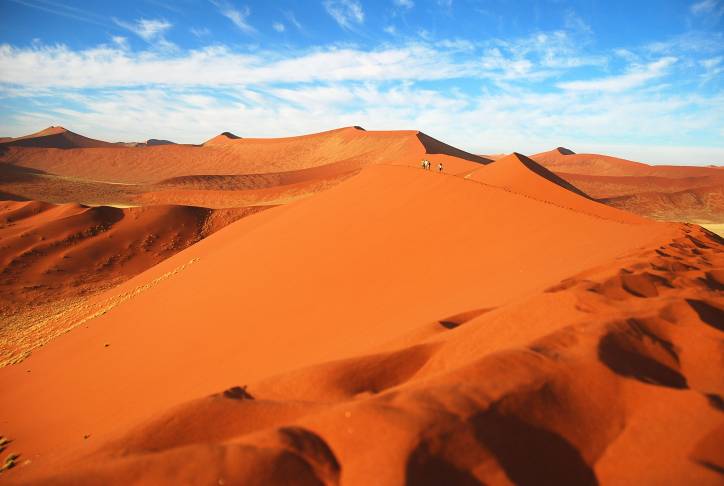 Namibia Sand Dunes For the largest sand dunes in the world, we'll take you on an adventure in the Namibian desert.  Standing 100 metres higher than those claiming second position, these dunes soar out of the ground in orange towers, sloping across the landscape.  If you're a lover of dunes and deserts, this is truly a dream! Explore the sand dunes on our Nairobi to Cape Town overland adventure and others featured on our Africa tour page.   
Sudan Pyramids When it comes to pyramids, Egypt is your first port of call, though you may be interested to hear that Sudan actually has double the amount that Egypt boasts! Not only is their number a reason to visit, so is their relatively unknown status. Well, not unknown, but far less busy. Tourism hasn't hit these pyramids and temples quite as it has those in Egypt, making it feel far more authentic and allowing much more public access. Trips visiting Sudan include Cairo to Addis Ababa and our Cairo to Cape Town overland expedition. Africa is a vast continent home to many wonders that are just waiting to be explored! By taking on the wilderness and traversing the busy cities with Oasis Overland, you're guaranteeing yourself the best chance to see unmissable sights.