Details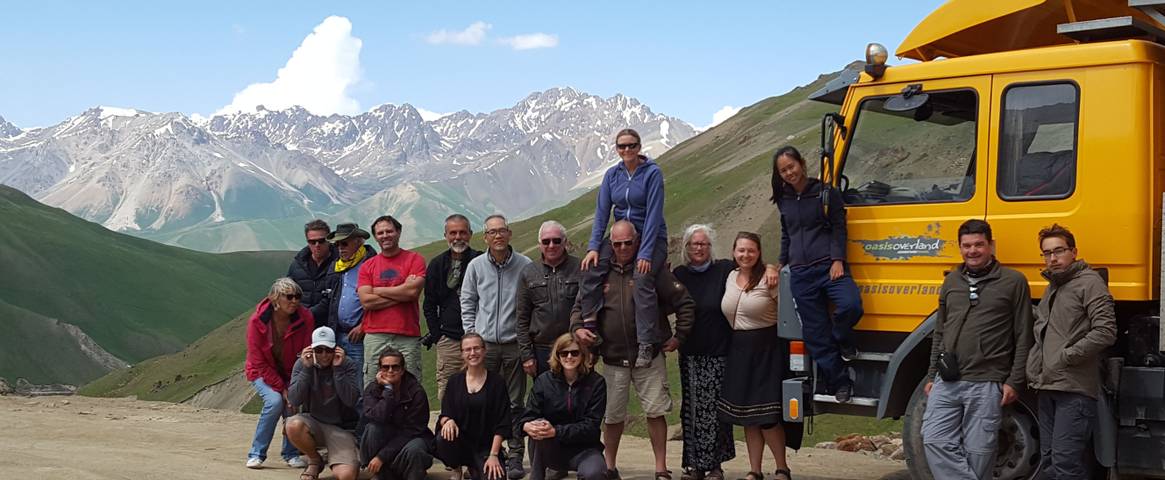 Happy New Year everyone! If you're dreaming big when it comes to your future travel plans, we've got some big trips lined up for you in 2021 and 2022!
Make up for a lack of adventure in 2020 with a one off overland trip from Cape Town to Alexandria this June or join our annual Trans Africa expedition from UK to Cape Town or Cairo in November.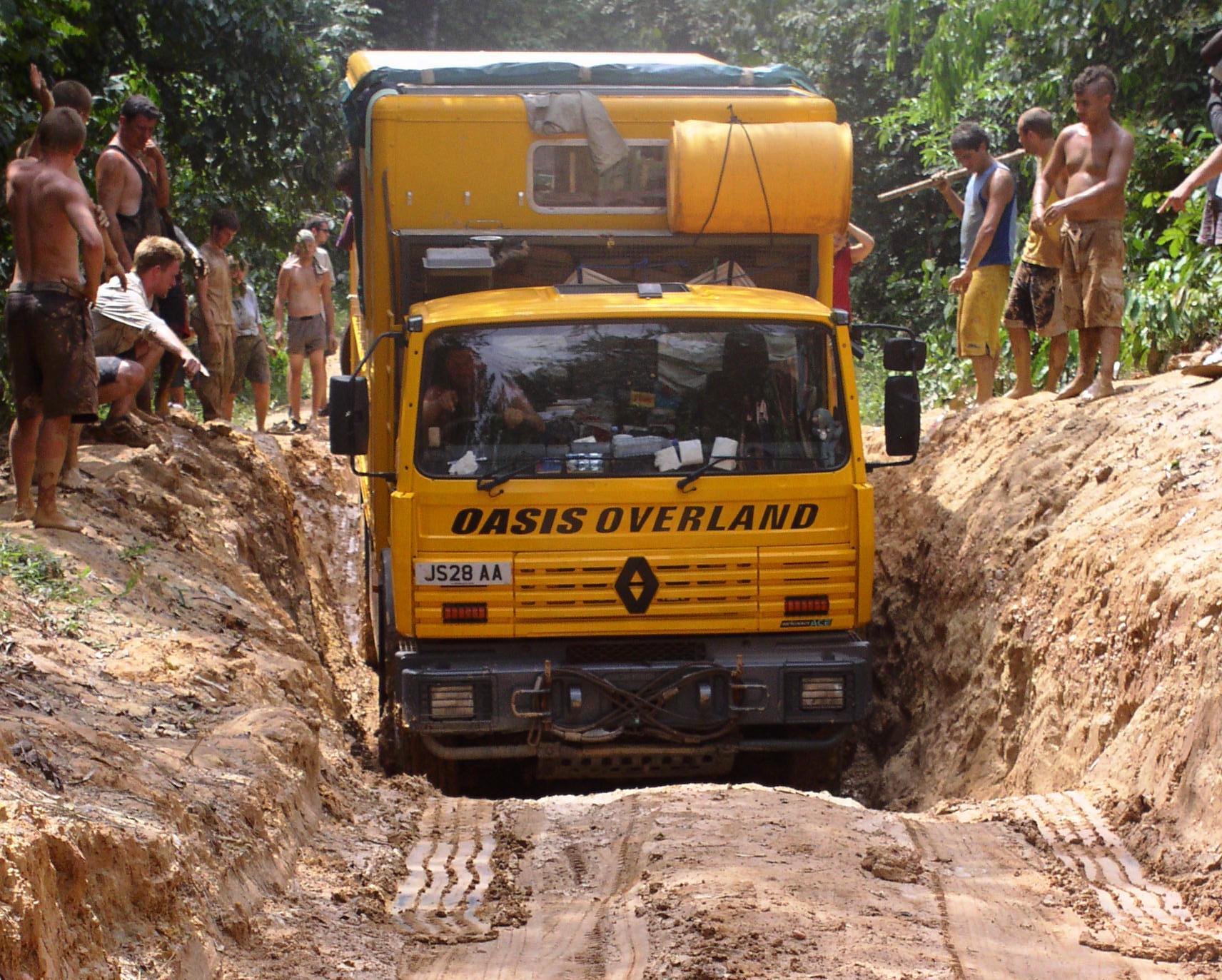 If you long to explore South America, journey with us over 27 weeks from Colombia to the mountains of Patagonia and the mighty Amazon in Brazil on our Trans South America this August.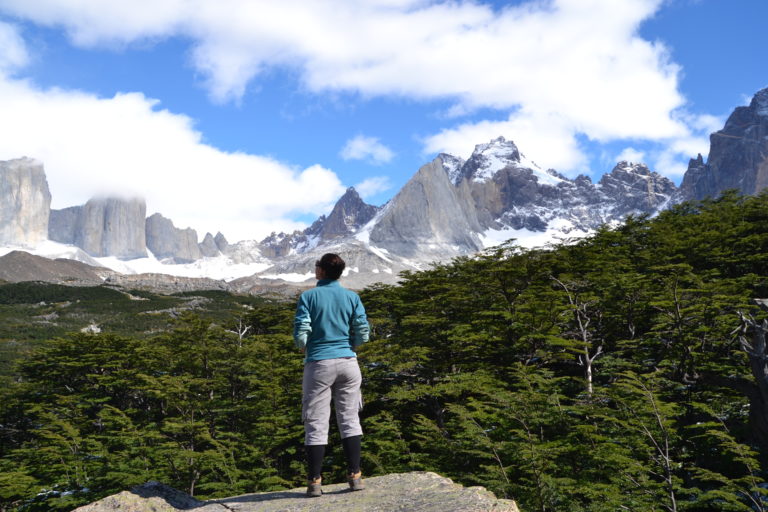 Last but not least is our 24 week Trans Asia trip which travels from Istanbul to Singapore each April or for something really different, join us on a one off expedition from London to Kathmandu via Russia and the Stans, returning to Istanbul via India and Pakistan. This one starts in April 2022 so plenty of time to plan and save!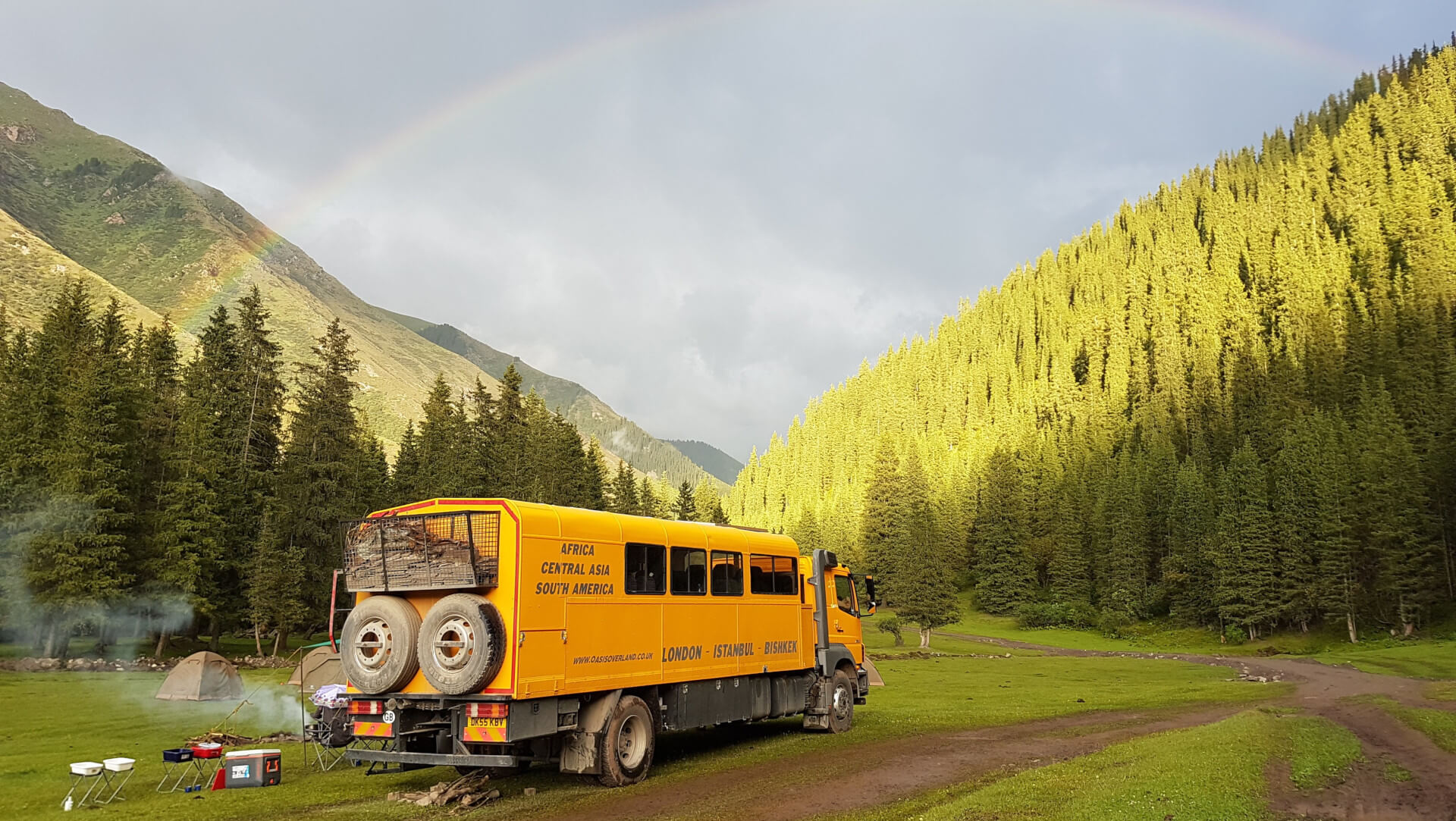 If you don't quite have the full time to spare, all these journeys have sections you can join. Contact us to find out what's possible.
We hope you're inspired to do something different in 2021 or 2022 and join us on one of these incredible adventures!