Details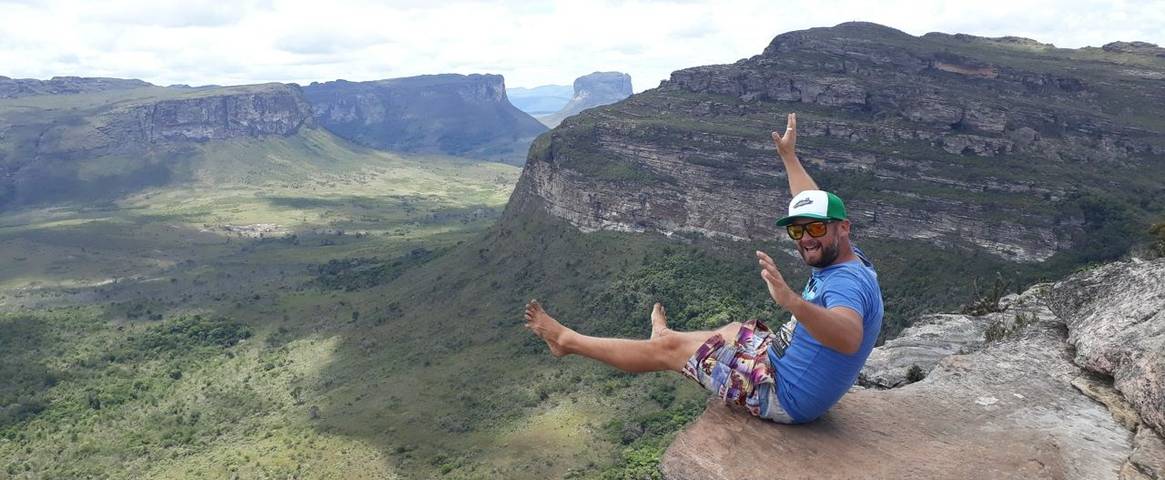 Meet Paul - one of Oasis Overlands drivers, who has worked in South America, Africa and Central Asia.
How long have you been overlanding? For seven years, but three of them were in Australia. I've worked in overlanding on 4 continents.
What was your first overland trip? Southern Trans Oceanic (Quito to Rio via Buenos Aires). My strongest memories from that trip were a 9 person spoon in a tent(?!); our group purchasing bright alpaca jumpers in La Paz and truck parties!
Happiest overlanding memory: Rio Carnival week
Favourite places/activities: Death Road in Bolivia; camping in Namibia; and hikes in Patagonia
Where would you like to travel next: West Africa

Best truck meal: Argentine steak cooked over charcoal!
Advice for Oasis travellers : Join the trip with no expectations and enjoy every moment as an adventure
Final Words of Wisdom: Life's too short to be working 9 – 5 !
If you are interested in travelling with Paul on his next trip, there are a few places still available on the following sections
Lima to Santiago 35 day Cordillera Trip departing Lima on 5th October
Santiago to Rio 51 day Coast to Coast, via Patagonia departing Santiago on 10th November