Details
Landlocked Laos, in the heart of Southeast Asia, is often overshadowed by it's larger, more extrovert neighbours. Laos retains many of the traditions and purity that have disappeared in a frenzy of development elsewhere in the region.
Travellers here experience a country, untainted by mass tourism and Asia in slow motion! With a population of 6.8 million Laos is about the same size as the United Kingdom. Nearly three quarters of the country, however, is covered in mountains and forested hills and is too steep to live on. The country gained independence from French rule in 1949, and the French influence is still quite apparent.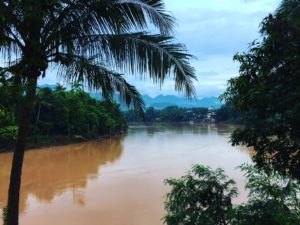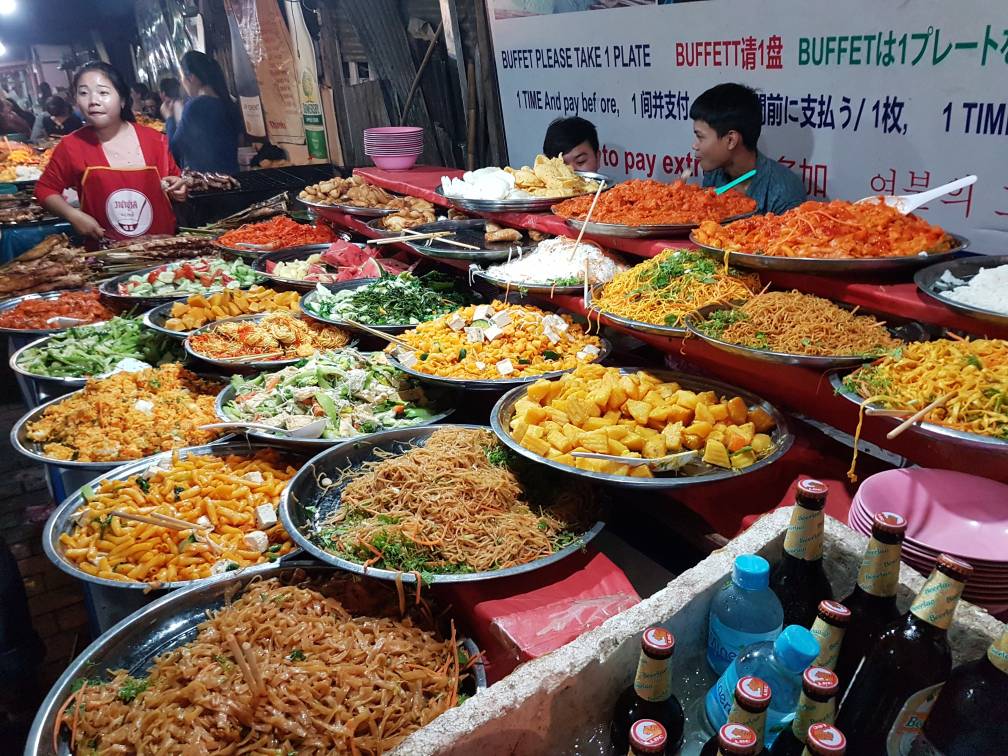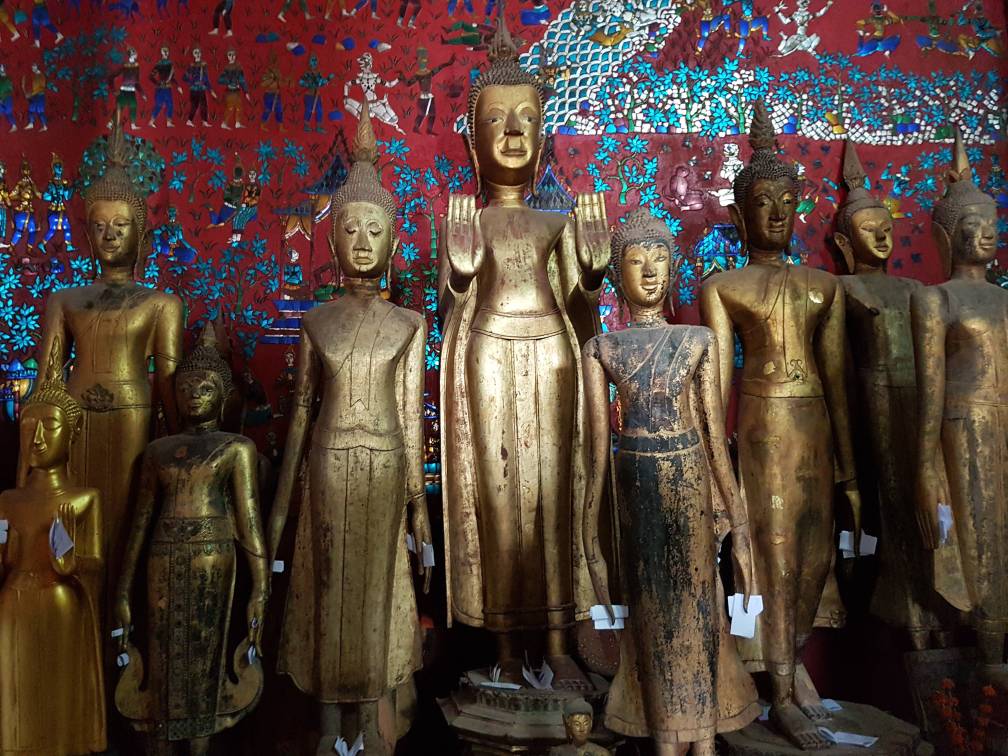 Stunning Scenery and Wildlife – With nearly three quarters of the country covered in mountains and forested hills Laos is nature's marvel, where you can explore mountains, travel on, or swim in, it's rivers and drench yourself in curtain-like waterfalls. Rural life, itself, with it's stilt houses and paddy fields has a timeless quality with scenes that look like they are straight out of a movie set. The life giving Mekong river is central to the country's functioning.
Fascinating Architecture – the mix of beautiful Buddhist temples, stilted wooden rural houses and French inspired capital city Vientiane make for a fascinating architectural diversity.
The People – 65% of the population are Buddhists. This is so apparent in the simplicity and calmness of everyday life and the gentle, warm welcome visitors receive.
Cuisine– the Laos diet is typically made up of rice, sticky rice to be exact! Street food is also huge in Laos and you will be offered some of the freshest and most delicious food in the world. The French influence also means that fresh baguettes and croissants are available nearly everywhere. Make sure you try 'Larb' – a spicy mix of marinated meat or fish, served with fresh herbs, greens and spices.
Activities – Laos offers travellers a whole range of activities including hiking, biking, rafting, cooking courses, overnight village stays, exploring UNESCO World Heritage sites and temples .
If you are inspired to visit this fascinating country have a look at the following trips. Our next departure is 5th November, 2018 and we still have a few places available
Xi'an to Ho Chi Minh City (32 days) Far East Explorer