Details
The name 'Namib' translates as "vast place", which is apt given that Namibia is one of the least crowded destinations on the planet (with a population of 2.6 million people). Situated, in southern Africa, between the Namib and Kalahari Desserts, it has the least rainfall of any sub-Saharan African country.
The country is rich in diamonds, wilderness, and wildlife, and is home to some of the most spectacular scenery on Earth. Here are a few reasons we think you should visit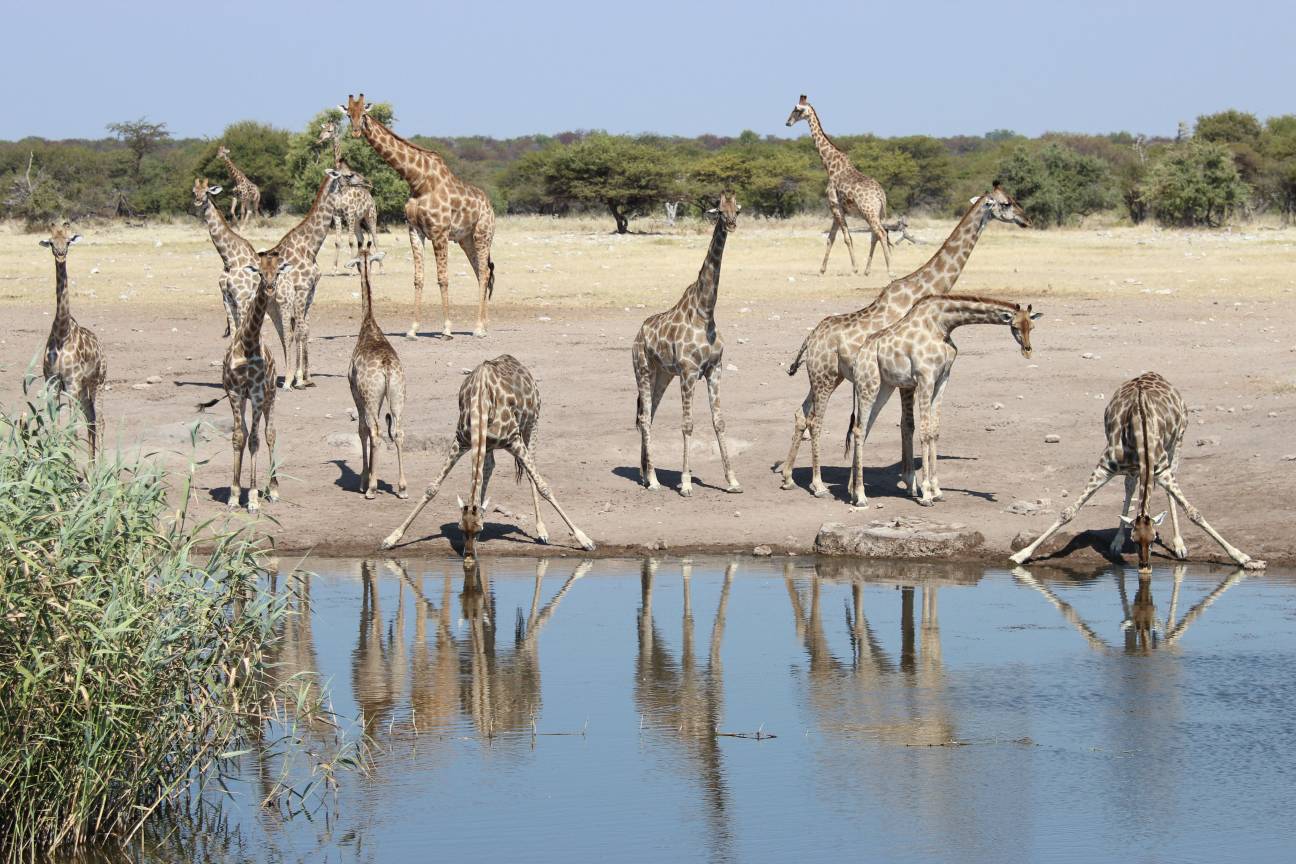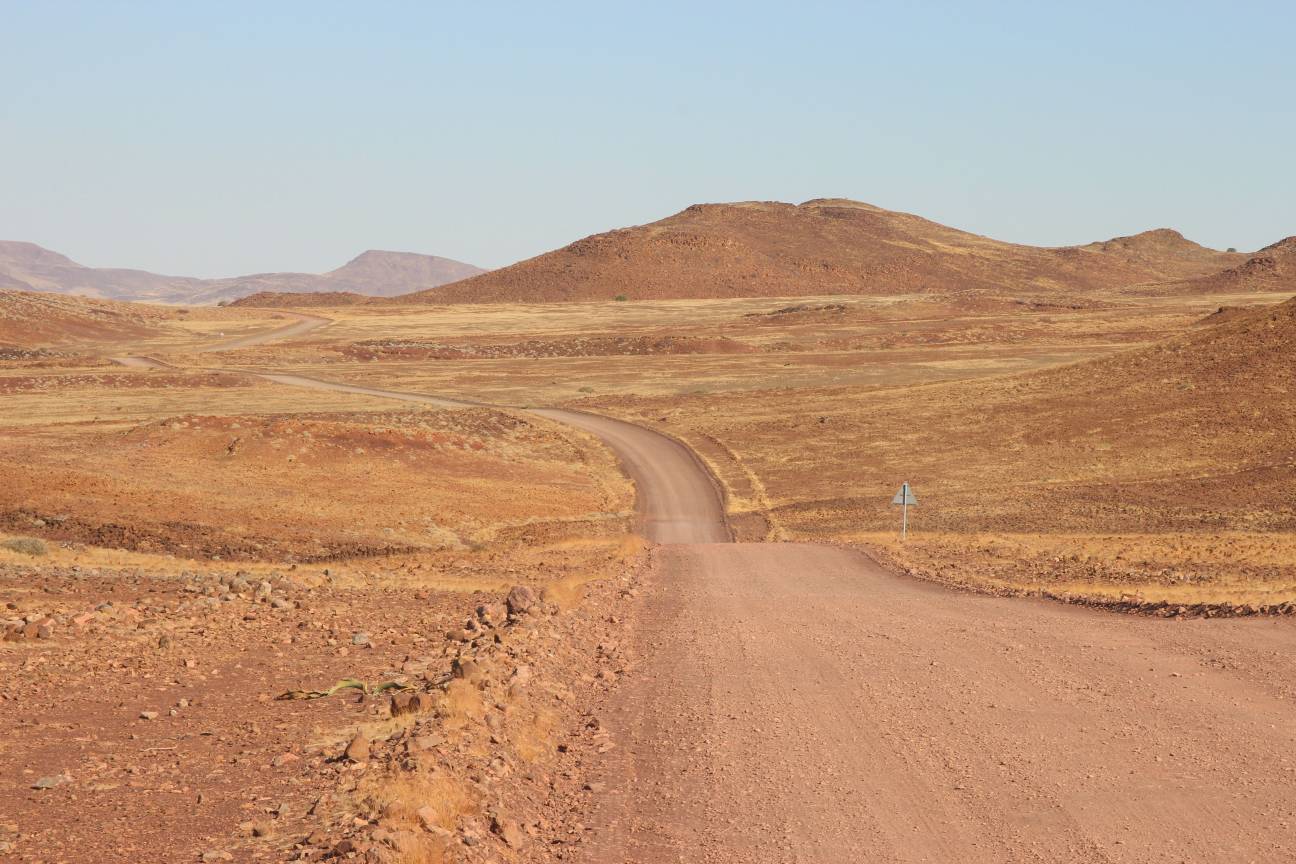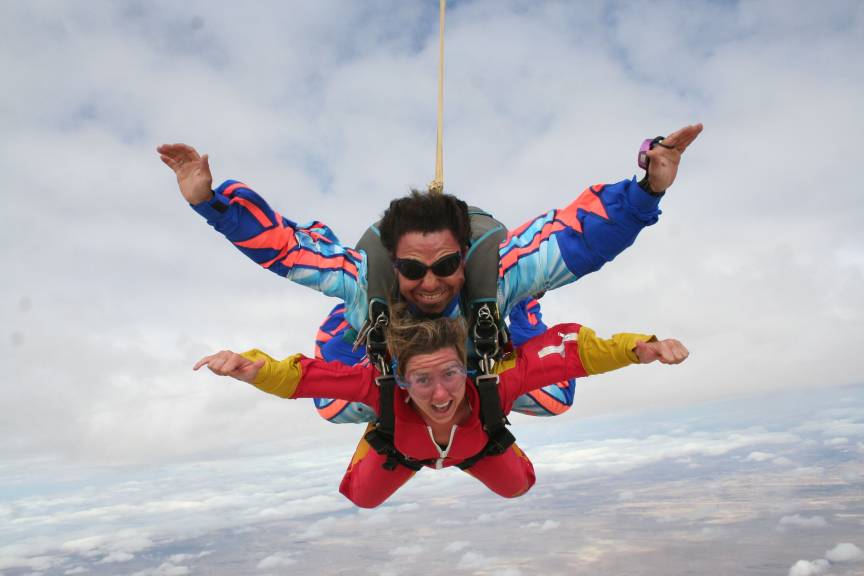 1. Nearly half of the country is protected. Namibia takes conservation seriously. In fact, more than 40 percent of the country is under conservation management. It was also the first African country to incorporate environmental protection into its constitution. Hence its bountiful wildlife. Renowned as Namibia's top wildlife destination Etosha National Park is considered one of the best places in the world to spot the endangered black rhino, as well as other rare African animals like the cheetah and the black-faced impala
2. More cheetahs live there than anywhere else. In fact 25% of the world's cheetah population and 40% of Africa's population live in Namibia. If you're hoping to catch a glimpse of the fastest land animal on the planet, Namibia is the place to go. Etosha National Park is probably the best place to see them, though eagle-eyed visitors might spot them throughout the country.  
3. After Chile and Hawaii, Namibia is considered the third best stargazing destination in the world due to a relatively cloudless sky and its lack of artificial light and air pollution
4. People – Namibia has a rich diversity of people. Many still living traditional lives. The red ochre covered Himba people with their unique hairstyles and jewellery bathe in smoke.  In the 1800s, European missionaries arriving in Namibia were scandalized by Herero women's scanty clothing and urged them to cover up. Today, many Herero women still wear distinct, layered Victorian gowns and headdresses in the style introduced by the missionaries.
5. The Skeleton Coast –  famous for shipwrecks due to blinding fog. Over 1000 ships met their end here.  The Bushmen refer to it as The Land God Made in Anger. The Portuguese refer to it as The Gates of Hell. It's also home to one of the world's largest seal populations with almost 100,000 seals! 
6. Namibia lays claim to the highest sand dune in the world. Rising dramatically from the Namib Desert, the impressive mound – known simply, as Dune 7 – stands at around 383m.
7. Adventure Activities –  from tandem skydiving, sandboarding (lying down or standing up!), paragliding, quad biking or horseriding, Namibia has it all!
If you'd like to see a bit more of this star-clad, cheetah- filled country have are just a few of our trips that include Namibia.
VICTORIA FALLS to CAPE TOWN (22 days) Deserts & Gameparks. If you do our 31st December departure you can start the trip, and your year, with the Victoria Falls Festival
NAIROBI to VIC FALLS (34 days) Savanna Dawn
NAIROBI to VIC FALLS (53 days) Apes & Lakes
VICTORIA FALLS to VICTORIA FALLS (58 days) Southern Africa Circuit