Details
We've all heard the saying "A picture tells a thousand words". Sometimes, words just aren't enough; they can't describe accurately the glorious feeling of summiting that mountain, or the delicious serenity within as you walk outside your yurt to witness the pink morning sky.
You'll see both those images below – and realise I'm right; the photos deliver much more. Kyrgyzstan remains one of the most beautiful countries I've travelled to, and also one of the most untouched by tourism. The Oasis trip takes you into the heart of this small pocket of Central Asia, and allows you to experience everything the outdoors has to offer.
All of these pictures were taken during our Bishkek to Bishkek (15 days) Kyrgyzstan Overland Trip.  You're welcome ☺
Day 1: Meeting your Truck Family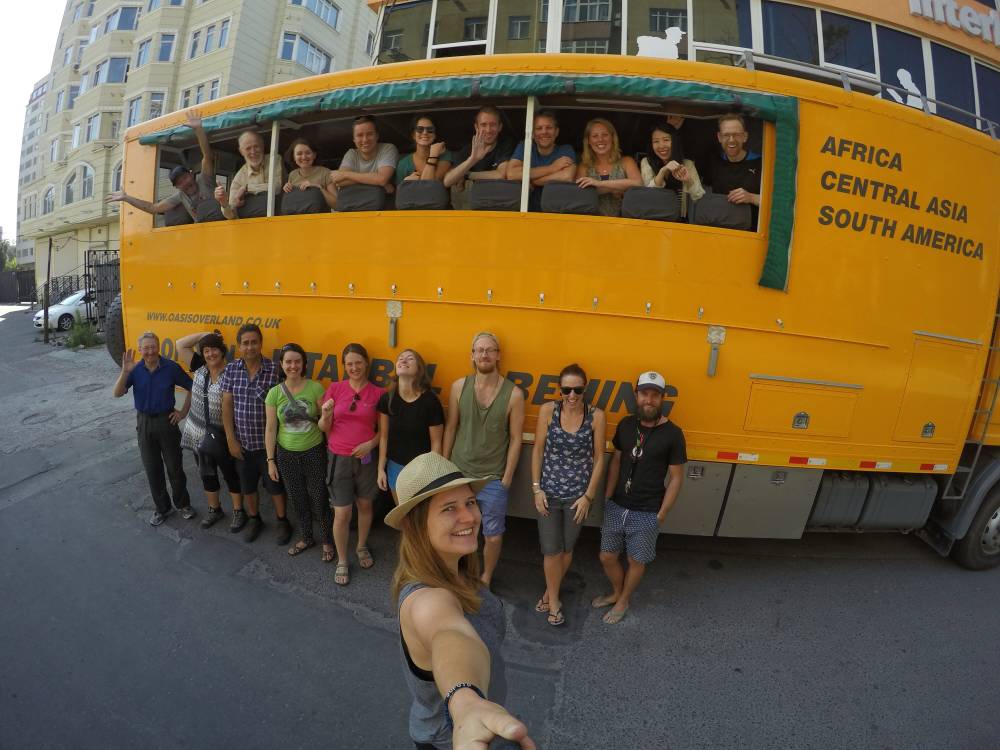 Day 2: Taking the path less travelled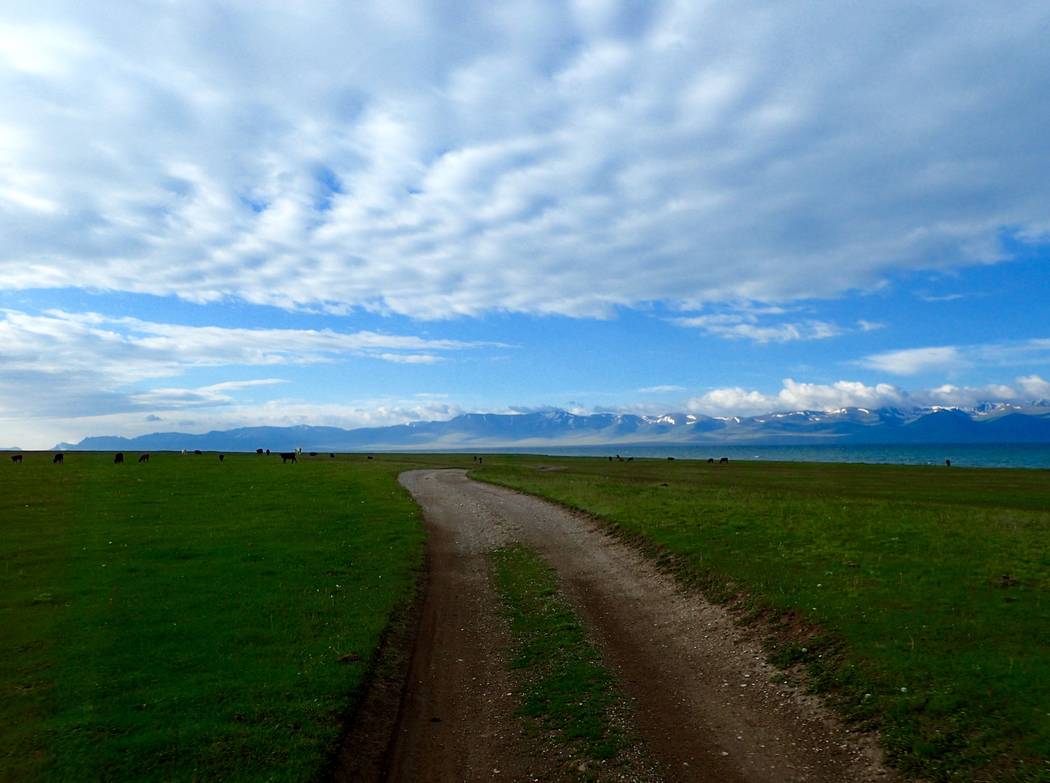 Day 3: The neighbours can be nosy!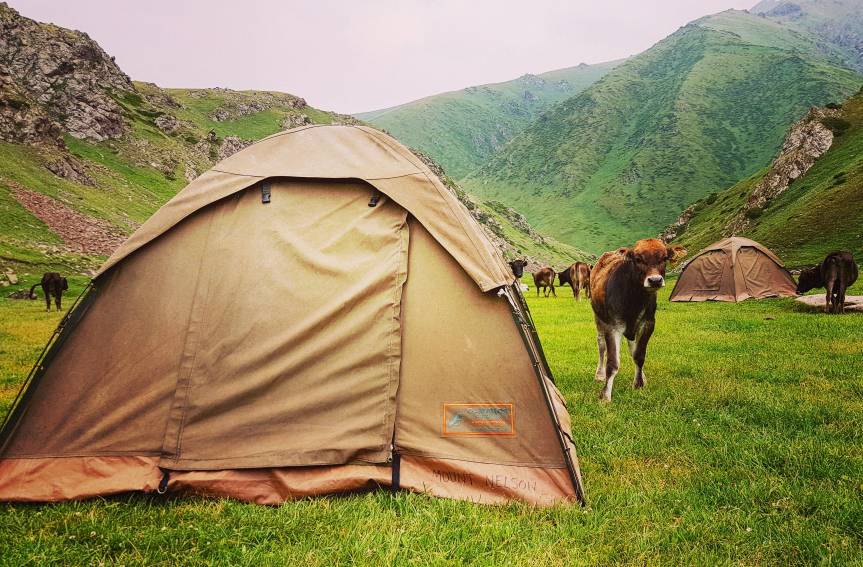 Day 4: Celebrating the scenery!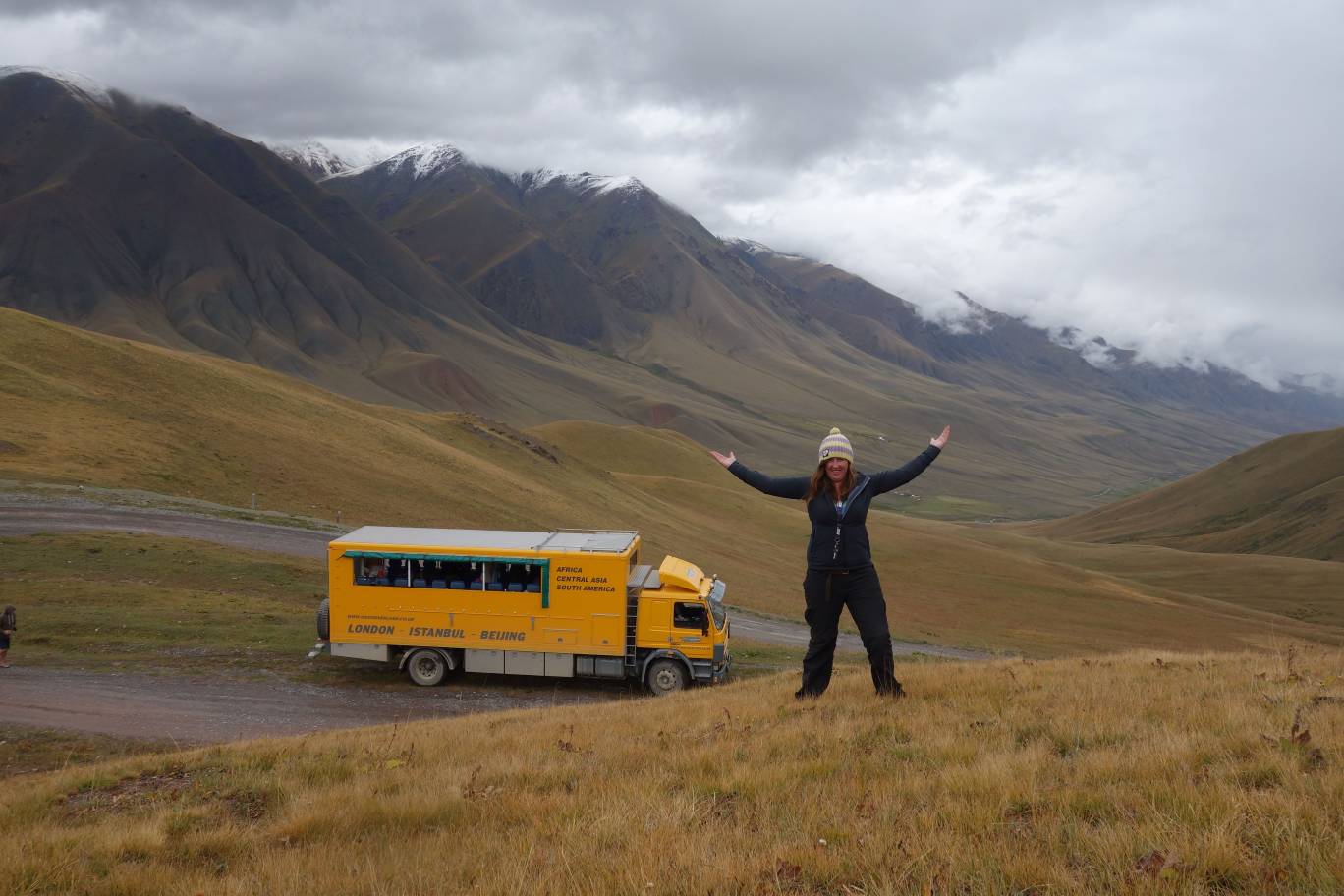 Day 5: Dining Al Fresco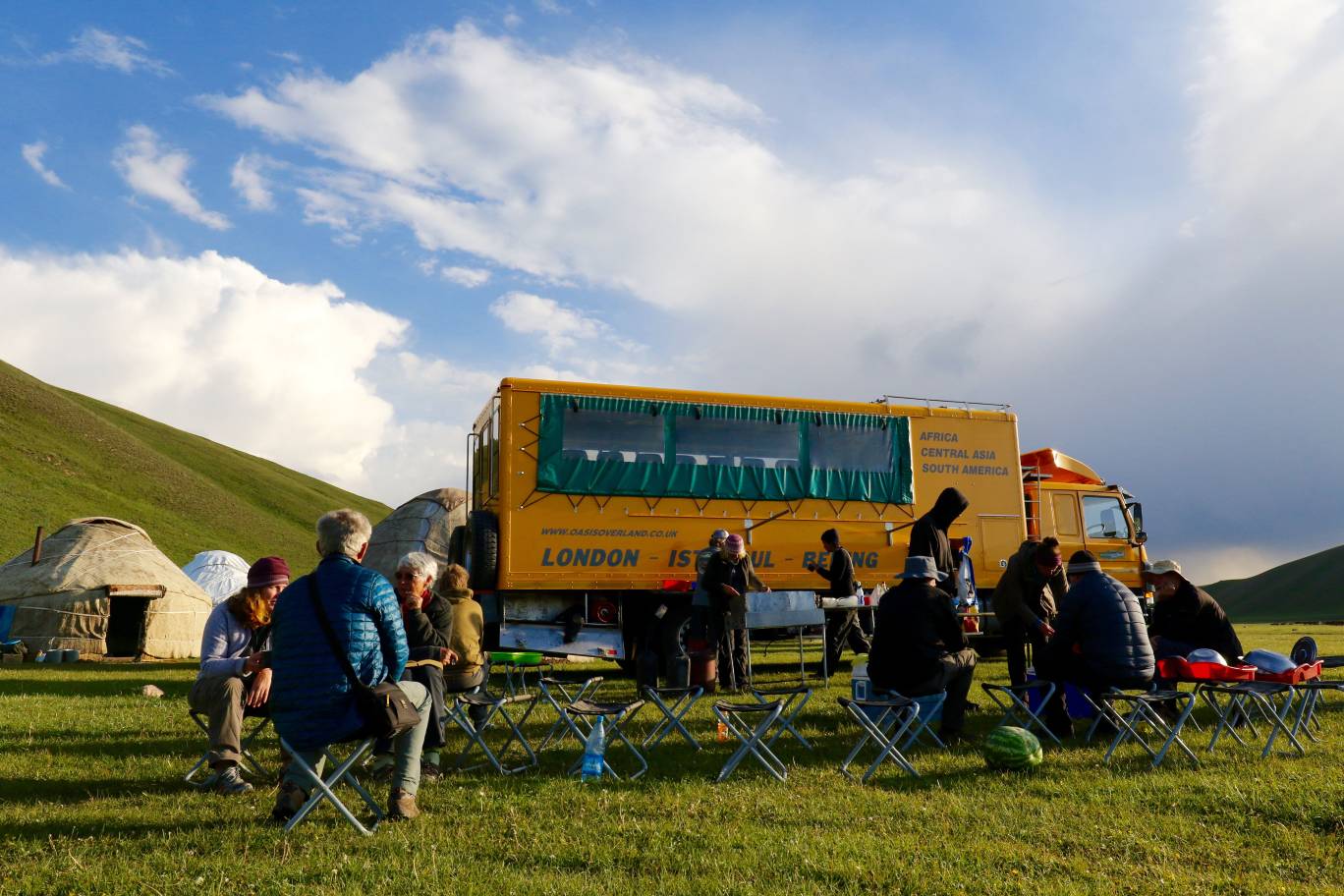 Day 6: Traffic Jam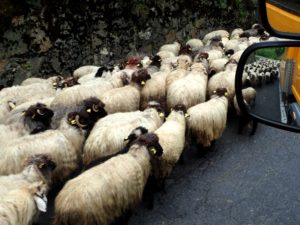 Day 7: Taking to the mountains…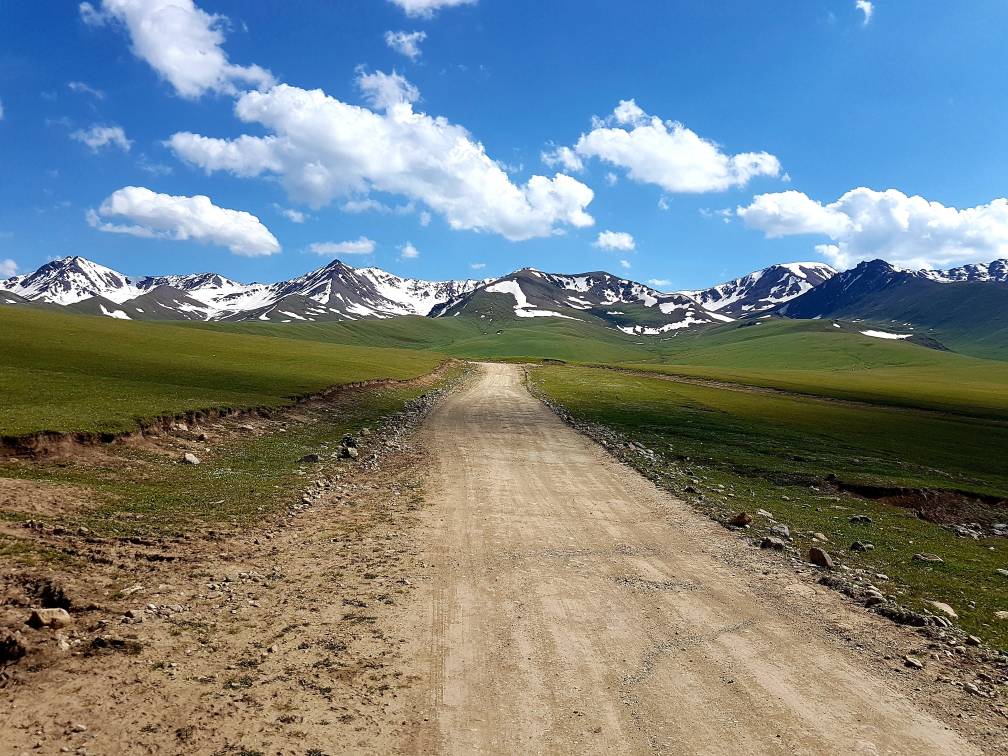 Day 8: The herd is on the move!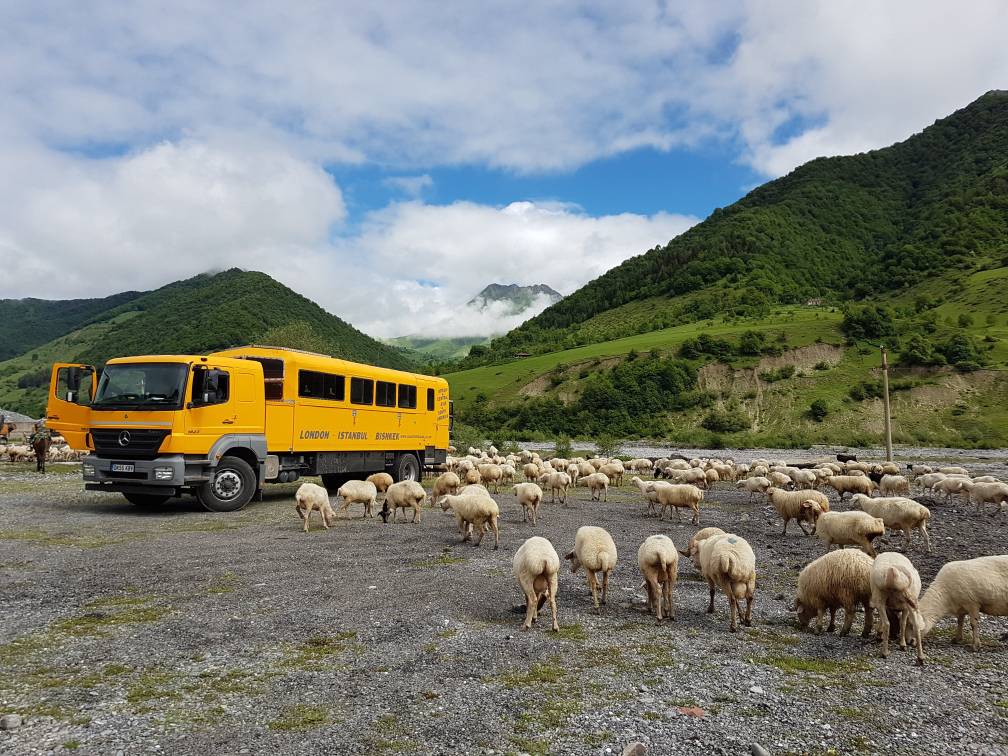 Day 9: Watching "Bush TV"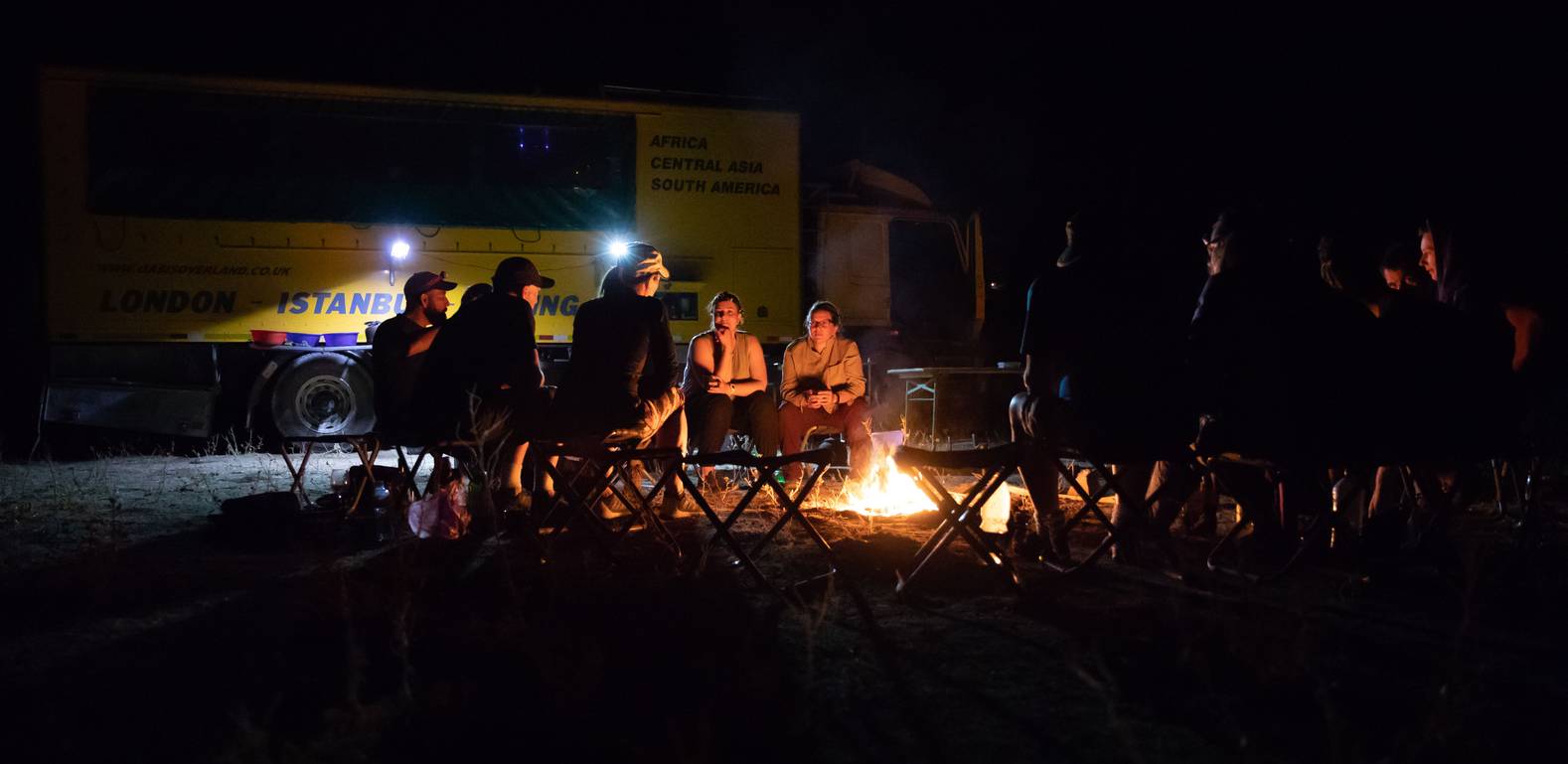 Day 10: Sunrise from your yurt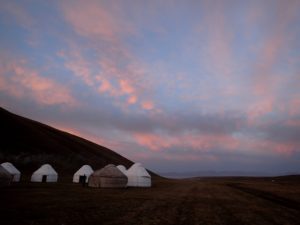 Day 11: Souvenir Shopping for Slippers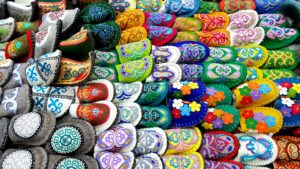 Day 12: Learning from the local Eagle Hunter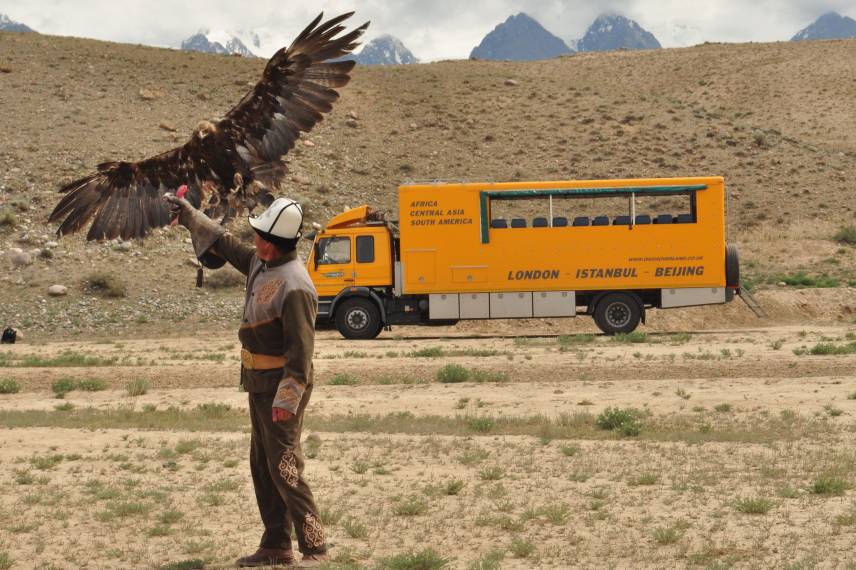 Day 13: Early morning hike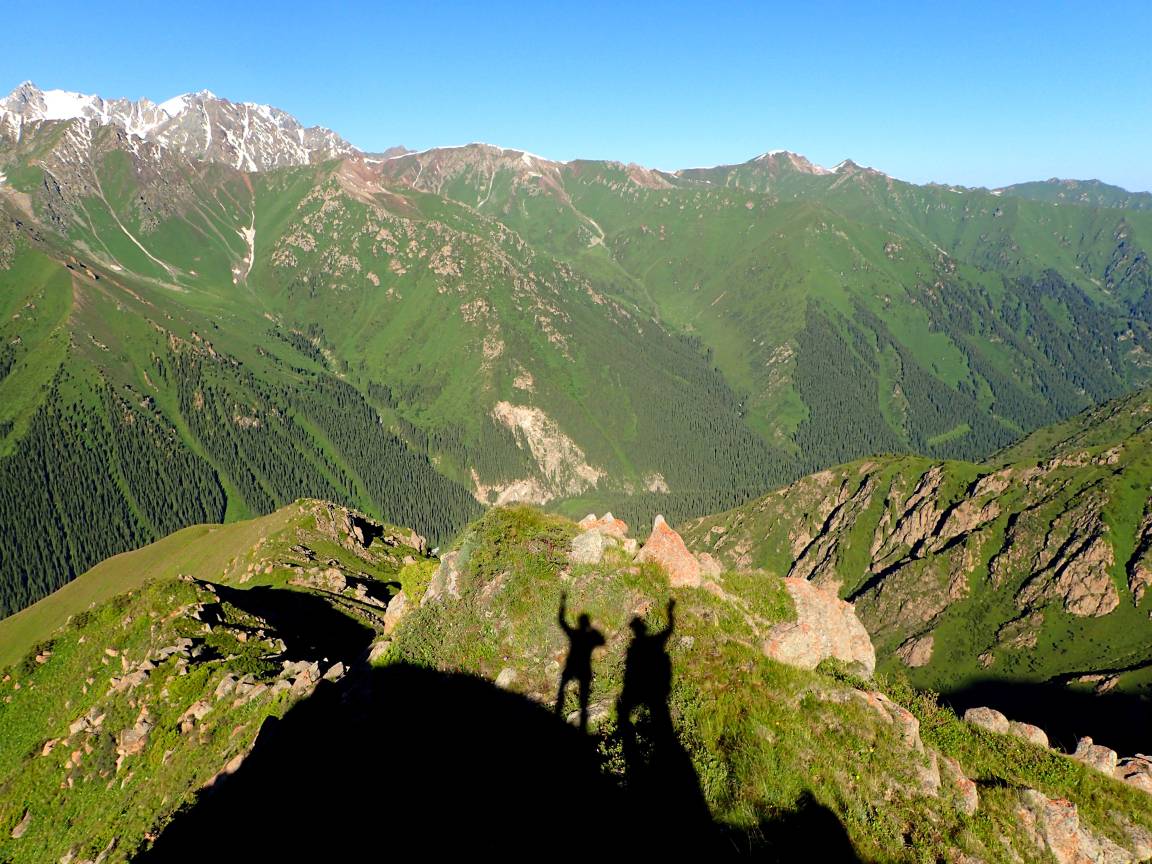 Day 14: Kyrgyzstan = Horses, Mountains and Lakes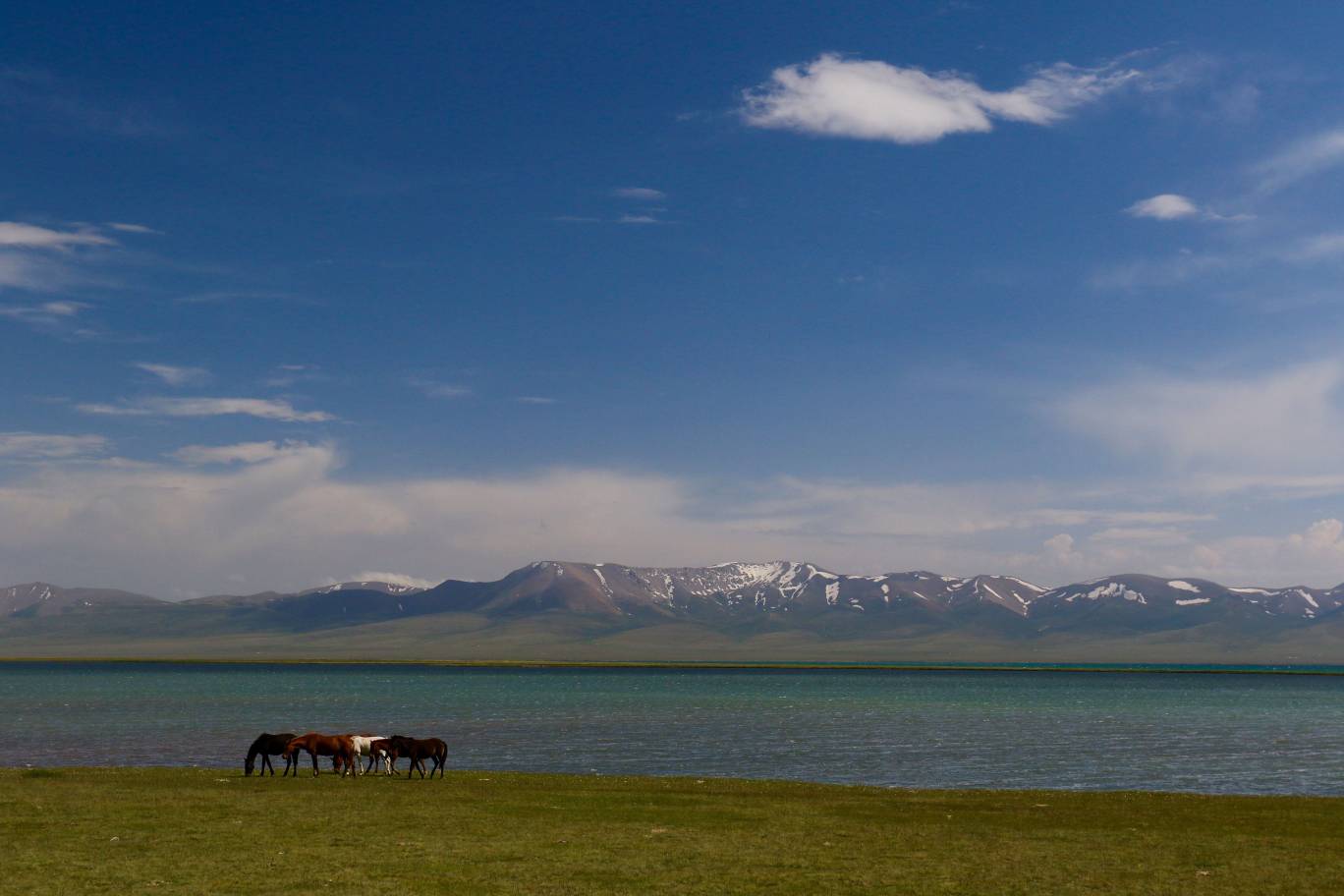 Day 15: Time for a treat in Bishkek ?