Details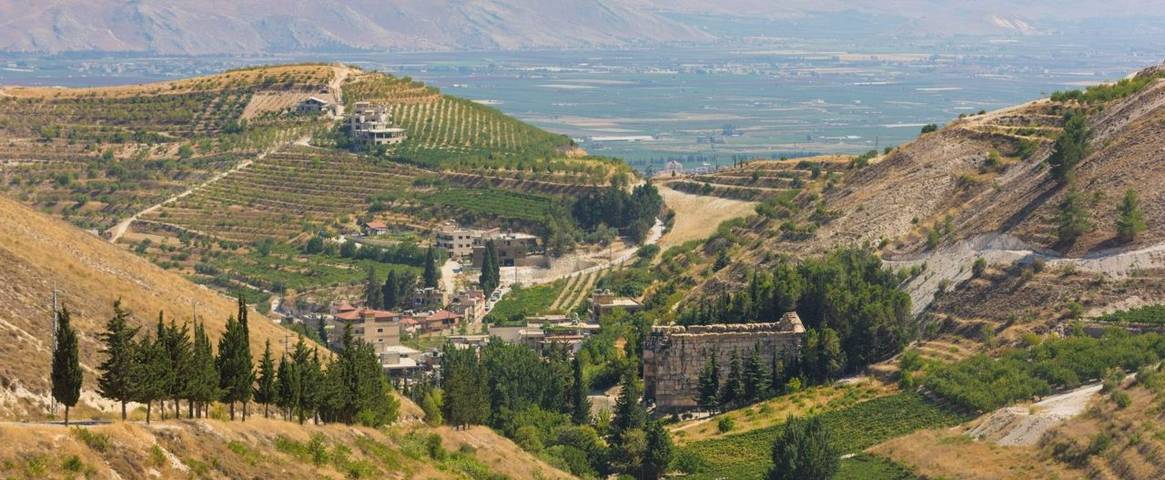 Lebanon is a beautiful country with plenty to offer tourists. The scenery is varied and breathtaking, from the snow-capped mountains to the azure Mediterranean Sea. There are plenty of historical and cultural sites to explore, as well as fun activities for the whole family. Whether you're looking for an adventure-filled holiday or a more relaxed trip, Lebanon has something to suit everyone. There are plenty of small group tours and private tours available, so you can tailor your trip to your own needs and interests. Lebanon is a safe and welcoming country, and its people are known for their hospitality.
Lebanon is also renowned for its wine and coffee. The country's vineyards produce a wide variety of red and white wines, while its coffeehouses serve some of the finest Arabic coffee in the world.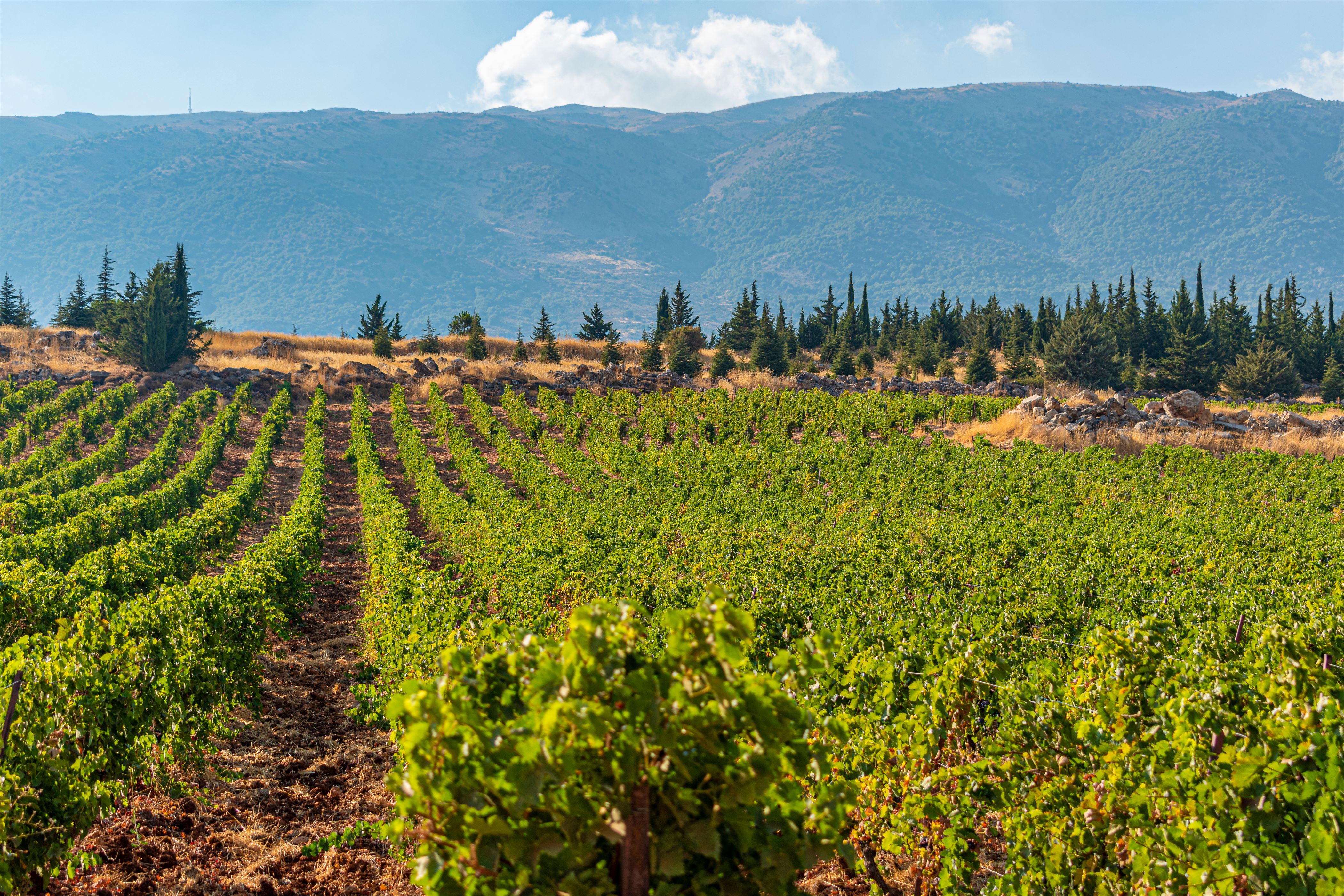 Lebanon: Wine
The Bekaa Valley is home to a modern and vibrant wine industry that has recently seen rapid growth in both style and size. Nearly 90 percent of Lebanon's wine comes from this region, along with a significant portion of the country's arak. Arak is an anise-flavored spirit and is still the favorited alcoholic beverage of the nation. The Valley is home to many of Lebanon's top wineries, including Chateau Ksara, Chateau Musar, and Domaine des Tourelles. There are also a number of smaller, family-run operations.
Cinsaut was used to plant the original Bekaa Valley vineyards. It was later joined by French varieties. These varieties are still present in Lebanon's current vinicultural composition: Syrah and Syrah red Carignan and Grenache; Syrah and Cabernet Sauvignon; Merlot and Merlot white Ugni Blanc and Clairette.
Chateau Ksara is the oldest winery in this area. It was founded by Taanayel, a Jesuit Christian settlement located just below Ksara. It was first planted with grapes brought in from France through the colonies in Algeria in 1857.
At that time Lebanon was ruled by the Ottoman Empire, whose Sharia law condemned the production or consumption of wine except for religious purposes. Thus the initial winery was very subdued, and it was not until the French took control of the country after WW1 (under the League of Nations' French Mandate for Syria and Lebanon) that Bekaa Valley wine production began to expand.
The Bekaa Valley is a great place to explore Lebanese wine. There are a number of small group and private tour operators that offer wine tours of the Valley. The Bekaa Valley is a beautiful place. The scenery is stunning and the wines are excellent. If you are an adventurous traveler who is interested in exploring new wines, then a wine tour of the Bekaa Valley is a must-do.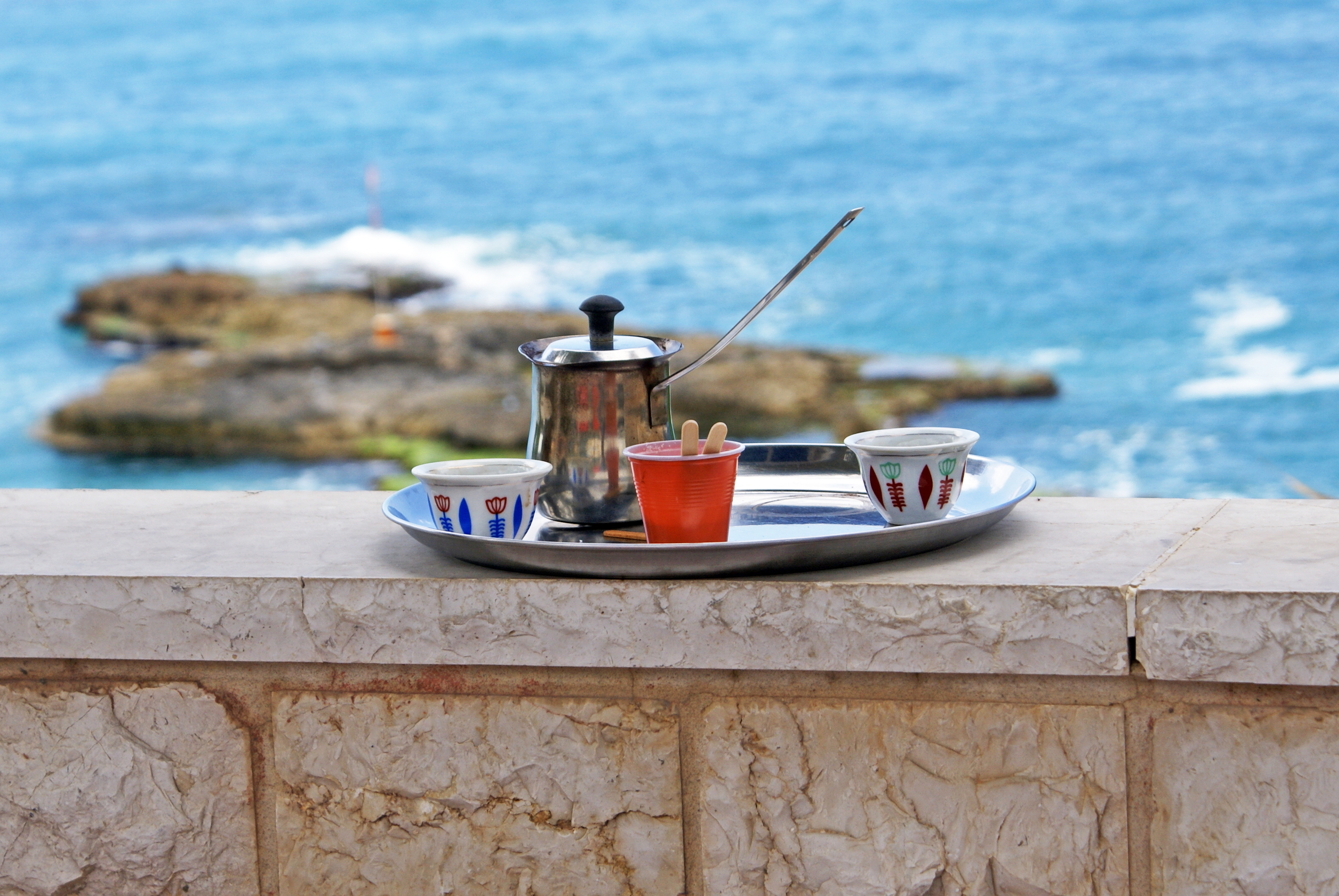 Lebanon: Coffee
Nothing screams Lebanon more than a delicious cup of strong, black coffee. It can also be known as kahweh. This coffee comes from the Arabica beans, also known as Brazilian beans. This coffee is served in a variety of places for your enjoyment, at work, at home, in public cafes and many restuarants. Shortly after arriving at one's home, guests are immediately encouraged and persuaded to stay for a cup of coffee as a sign of welcome.
Fun fact: Coffee is so integral to the Lebanese culture, it's often joked that anyone who doesn't like coffee can lose his nationality.
Looking for a recipe? We've got you covered.
This is what you'll need:
1 cup of water (the size of an espresso cup)
1 tsp. ground coffee
1/2 tsp. powdered sugar
A pinch of cardamom (optional)
Now that you've got the ingredients, lets get started on the method:
Pour cold water into a coffee pot. You should use one cup of cold water for each cup you are making. Add a teaspoonful of the ground coffee per cup in the water while the water is cold and then stir it. The amount of coffee may be varied to taste, but do not forget - Don't fill the pot too much. If you need to add sugar this is the time to do it.
Heat the pot as slowly as you can. The slower the heat the better it is. Make sure you watch it to prevent overflowing when the coffee boils.
When the coffee begins to rise up remove it from the heat. When foaming reduces, return it to the heat and bring it back to a boil. Repeat this procedure three times. The goal is to get maximum coffee flavour without over boiling. There should be a thick sediment on the bottom and a brown froth on the top.
NB: The amount of coffee and sugar may be decreased or increased according to taste. Since there is no filtering of coffee at any time during this process, you should wait for a few minutes before drinking your delicious Lebanese coffee while the coffee grounds settle at the bottom of the cup.
Because coffee is such an integral part of the culture, it is also served in its own unique way. A long-handled coffee pot, also known as rakweh, is used to pour the coffee in front of guests. It's then served in cups about the same size as espresso cups on a tray. As enjoyable as the coffee is, it is also very important to know when to stop drinking it as you could end up with a mouthful of tefl, coffee residue, that was left in the bottom of the cup.
So in order to have the best coffee experience, here's what you need to do:
Place your coffee cup holder on top of your coffee cup
Swirl your cup in a circular motion three times horizontally
With a quick movement, turn the coffee cup with the cup holder upside down
The coffee will gradually be brought down along the bottom of the coffee cup to the holder
Let the cup sit for approximately 2 minutes and then give it to your cup reader
A coffee cup reader is usually your coffee host, whether at home or at a shop. They interpret the shapes of your coffee cups and give you tips and advice about your life.
So why not come and explore all that this fascinating country has to offer? You won't be disappointed by these unforgettable experiences!