Details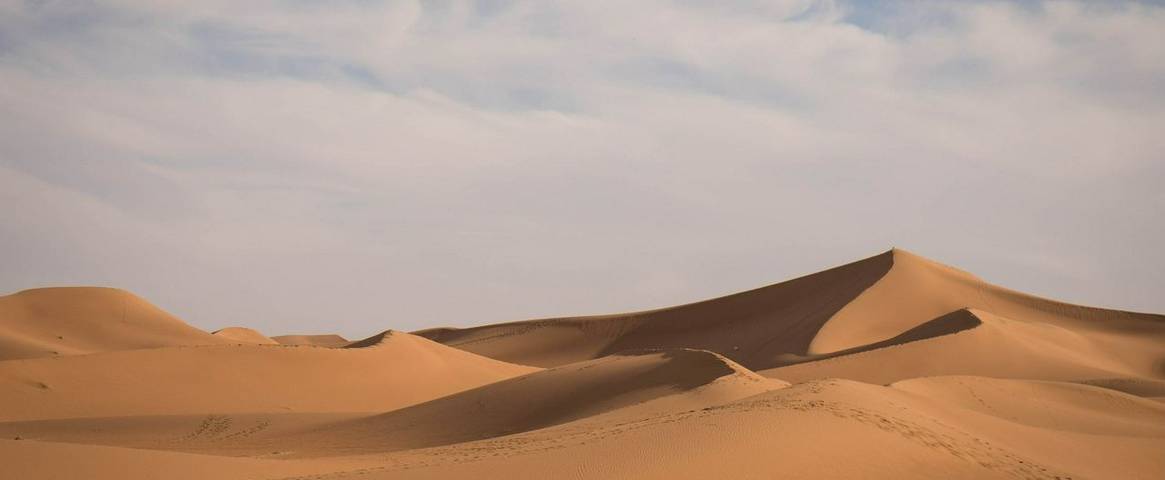 For many people, Morocco conjures up images of bustling medinas, exotic markets and stunning architecture but there is so much more to this amazing country than that. Morocco is a land of great natural beauty, with towering mountains, secluded beaches and rolling desert landscapes. It is also a land of great history and culture, with Roman ruins, medieval castles and ancient mosques. And of course, Morocco is renowned for its food, with a cuisine that is both exotic and delicious.
There are plenty of activities to keep you busy, from hiking and mountain biking to camel trekking and sandboarding, as well as a number of luxurious spa resorts. You can also take a leisurely trek through the Atlas Mountains, stopping off at traditional Berber villages along the way. No matter what kind of holiday you are looking for, Morocco has something to offer. So why not start planning your trip today?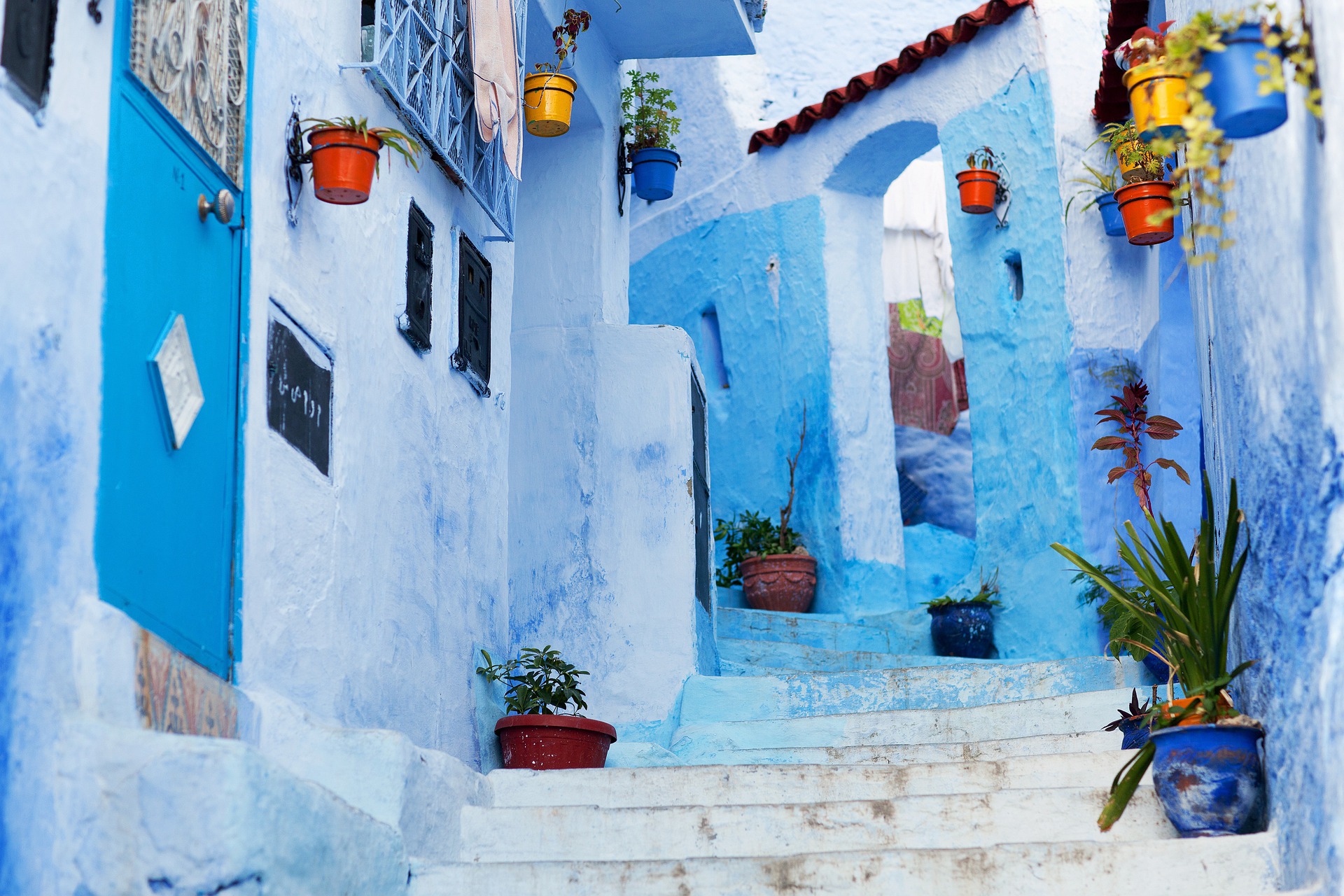 The Blue City of Chefchaouen
The city of Chefchaouen is famed for its striking blue-washed buildings which are set against the backdrop of the Rif Mountains. This picturesque city is a popular tourist destination for adventure travellers  and is accessible via a number of small airports. The city is relatively small, with a population of just over 30,000 people.
The blue-washed buildings of Chefchaouen are its most defining feature. According to the locals, the buildings are traditionally painted blue in order to ward off evil spirits. This unusual colour scheme, coupled with the city's scenic setting, makes Chefchaouen a very popular tourist destination. Tours of the city typically last for a few hours and include a visit to the major sights of the city. The tours are a great way to learn more about the history and culture of Chefchaouen.
Souks (Marketplace)
Although it might be less varied and grand than in larger cities like Casablanca or Marrakech, Chefchaouen boasts a stunning traditional souk. Consider buying souvenirs from the past after you've explored these maze-like, blue streets. The relaxed atmosphere is something you'll enjoy, and it is difficult to find in larger cities. You can also walk at your own pace, enjoying the local leather products Chefchaouen has bestowed upon you.
Kasbah Museum
The Kasbah Museum is a small, private museum located in the Moroccan city of Essaouira. The museum is dedicated to the history and culture of the region, and features a large collection of Moroccan art and artifacts. The museum also offers a variety of small group and private tours of the city, and is a popular destination for adventure travellers.
Cascades d'Akchour
There is a wealth of stunning natural scenery surrounding the city beyond the blue streets. A beautiful tourist trail leads to breathtaking waterfalls, which is approximately 30 minutes away from the city centre. You can enjoy the blue waters and take a swim in the rock pools. Or, you could just admire the magnificent view. Be sure to visit the Bridge of God rock arch that spans the river while you're there.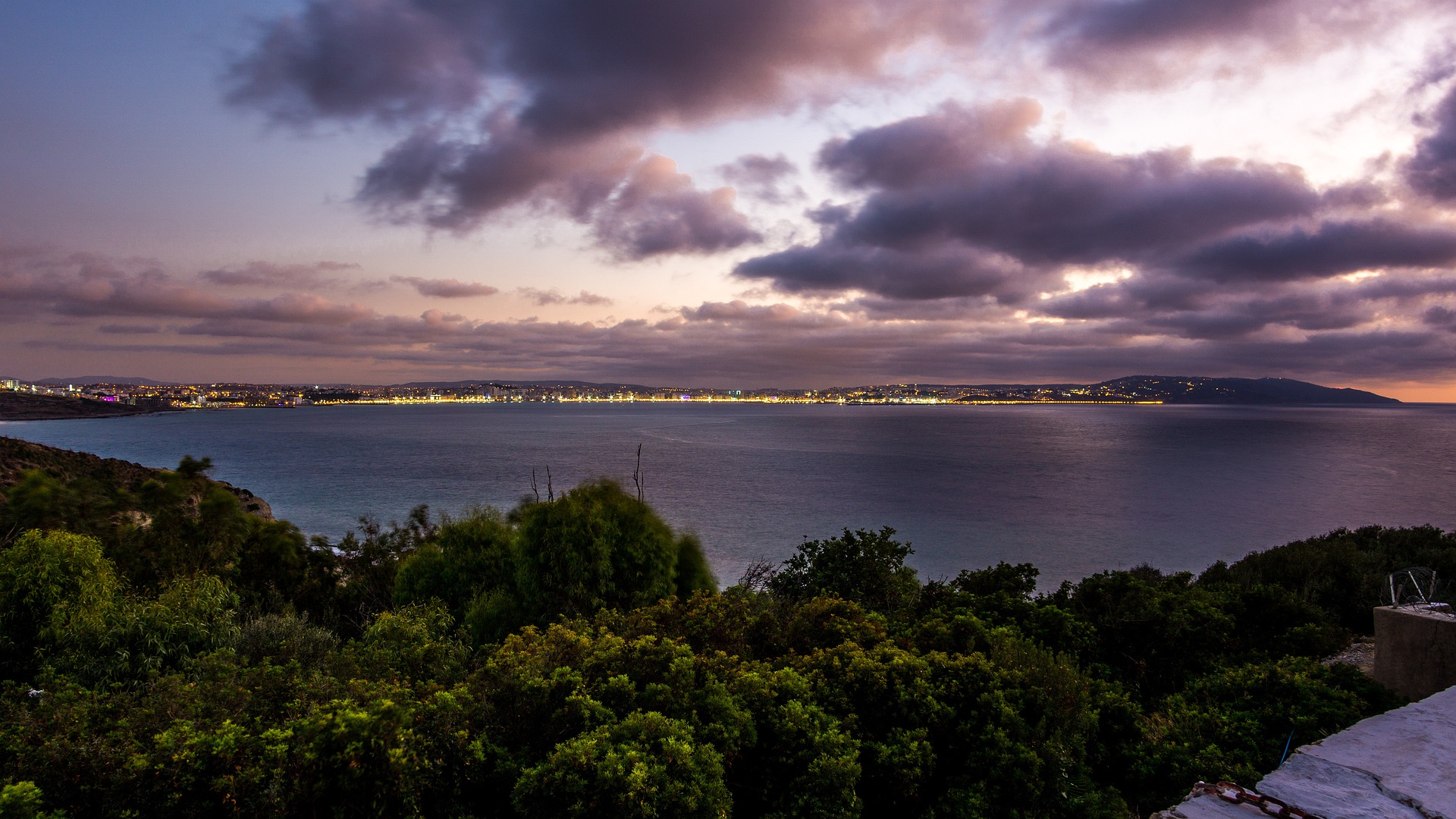 Tangier
Tangier is a gateway city, with its position on the Strait of Gibraltar making it the closest point in Africa to Europe. For this reason, it has been fought over and occupied by a number of empires and countries over the centuries, and as a result, its architecture, food and culture are a combination of Arab, Berber, Moorish, French and Spanish influences. The city has a fascinating and turbulent history and was once known as the "Playground of the Rich and Famous" due to its decadent reputation – a reputation that was no doubt helped by the fact that Tangier was a city where anything went. This was most famously captured in the novel "The Naked and the Dead" by Norman Mailer which is set in the city during World War II.
These days, Tangier is much more sedate but no less interesting. The old medina is a maze of streets and alleyways lined with small shops and stalls selling everything from spices to souvenirs. The souks are a great place to bargain for goods and haggle for prices. There are a number of must-see sights in Tangier including the Grand Mosque, the Museum of Moroccan Arts, the American Legation Museum and the Caves of Hercules. The city is also a great base for exploring the surrounding area.
The beaches of the Mediterranean and the Atlantic are within easy reach and there are a number of day trips that can be taken to places like Asilah, Chefchaouen and Meknes. Tangier is a city with a rich history and culture that is waiting to be explored. It is a place where East meets West, and a place that has something to offer everyone.
Tangier also has gorgeous cafes with breath-taking sea views. Here is a few you would not want to miss out on:
Cafe Hafa
A visit to Cafe Hafa in Tangier City is a must for any traveler looking to experience the rich culture and history of North Morocco. The cafe is located in the heart of the city, and offers a variety of activities and attractions for visitors to enjoy. Some tours offer a more intimate look at the cafe and its history. The cafe also has a restaurant that serves up traditional Moroccan cuisine, which is sure to please any traveler looking for a taste of the local flavor.
Cafe Baba
Café Baba is one of the most popular cafés in Tangier and is known for its eclectic décor and lively atmosphere, taking you back to the 1940's. Inside you'll find a big wall of all the celebrities that had visited the café over the years such as The Rolling Stones, King of Sweden, King of Spain and many more. The café is a popular destination for both locals and tourists alike and offers a wide range of activities and entertainment. Whether you're looking for a place to relax and have a cup of coffee or you're looking for a place to enjoy a night out on the town, Café Baba is the perfect destination for you.
Cafe La Gelateria
Located near Malabata Beach, La Gelateria Cafe is a popular tourist destination located in Tangier City, North Morocco. Even with stunning beach views and views of the city, this cafe is well known for its gelato, which is a type of Italian ice cream and Nutella-filled crepes. Adventure travellers often visit the cafe to experience the gelato and the cafe's other sweet offerings. Nothing ends off the perfect beach day with delicious sweet treats that melt in your mouth.