Details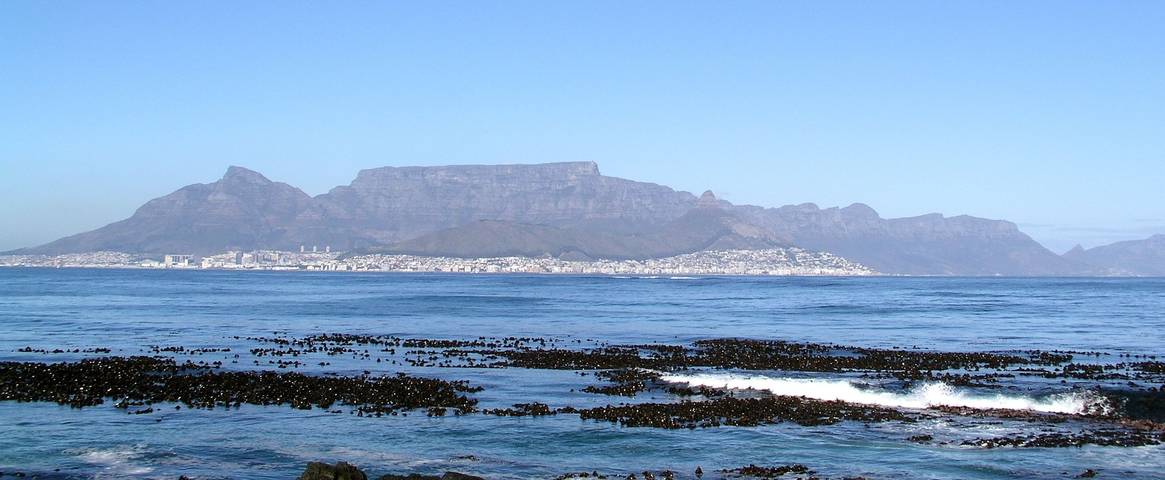 Katie from our Africa desk trip joined one of our fantastic South Africa trips. It sounds like an incredible jounrey so far, check out where she has been and what she has seen below……
I am currently sat with the Drakensburg Mountains as a back drop in a campsite in the Royal Natal National Park, which is a truly beautiful setting to be writing this blog from! There is currently Zimbabwean music playing while our tour leader prepares another amazing treat of an evening meal for us.
Tomorrow we have a free day for hiking in the Drakensburg Mountains and we can do anything from one and a half hours to around six hours. So I shall see how active I am feeling tomorrow!
But let me take you back to the beginning of this trip, which started in Cape Town, and has travelled across the Garden Route, along the Wild Coast and into Lesotho before our current location.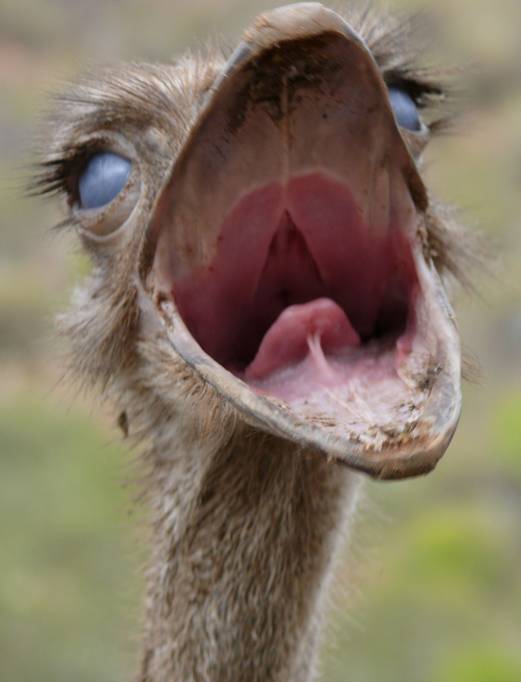 I can definitely recommend getting in to Cape town at least a few days ahead of the trip start date if you can, as there is so  much to do and see here, from Robben Island, Table Mountain, walking tours, museums and so much more!
Day one of our journey takes us out of the hustle and bustle of city life and to the Cape of Good Hope.  Straight away you are treated to beautiful views and you can either stroll up to the lighthouse or you can use the funicular railway. When you are at the top it does get rather blustery so hold on to your cameras!
From here we made our way to our first campsite in Gansbaai. This is a lovely campsite right on the edge of the ocean where if you are lucky you can get to see whales – they are apparently in calfing season at the moment. A free day here allows you to go for strolls along the coastal paths to find lovely bays and you can also go shark cage diving or take a boat out to look for the marine big 5 – whale, shark, seal, penguin and dolphin!
Oudtshoon was our next destination where we got to go and explore the impressive chambers of Cango Caves.  There is an adventurous option there for those that want, although you do have to be a certain size, as you may have seen on the video of Prosper on our Facebook page!  We also went to an ostrich farm where we got up close and personal to these powerful birds.
Our next stop along the coast was Knysna, where we stayed on the edge of the lagoon. Once again  there are plenty of different activities to do here, from walks, boat rides or just a relaxing day at the waterfront with plenty of shops, cafes and restaurants to keep you occupied – all a short distance from our campsite, where we actually stayed in rooms, as half this trip is accommodated!
From Knysna we travelled on to Tsitsikamma and down to Storms River mouth. For those who like a bit of adrenaline you can go kayaking followed by lilos down the river. Or you can take a scenic hike along the coastal path to the suspension bridge and on up to the look out point. There are quite a few steps so you definitely get a good calf workout!
Island Vibe Backpackers lives up to its name with a really fun lively bar to relax in over the evening, while dorm rooms take in the view of Jeffreys Bay and if you want to upgrade there are some lovely seaview ensuite rooms. There is a good chance of spotting dolphins here so worth keeping an eye out.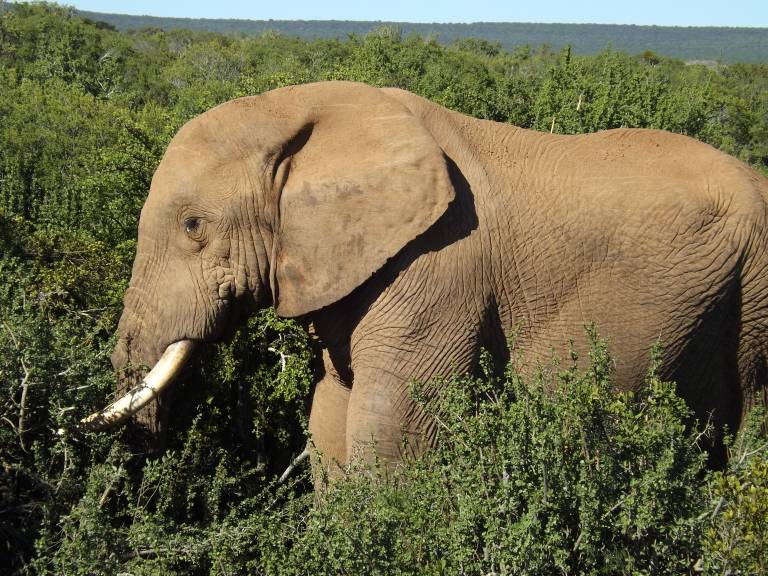 A safari in Addo National Park is included in this trip, which is where we headed next and we were not disappointed with the game that we saw.  Just 2 seconds through the gate we were greeted by a large elephant. From here the wildlife kept on giving, with herds of elephants almost around every corner, with one group being around 40-50 in number! There was plenty of kudu, meerkats, birds and even a black rhino too!  In the evening as we camp right next to the entrance we were able to walk down to the floodlit watering hole where luck was on our side as another rhino walked passed just as we got there.  We were also treated to a further game drive in the morning, where we got to see plenty more wildlife including two male lions.
Buccaneers is a well known destination on the Wild Coast and I can see why.  Driving down a small track you are greeted by a lagoon and a view of the Indian Ocean. This really is a beautiful location where we got to stay for 2 nights. Not only are the views beautiful, but there is once again plenty to do, from hikes, walks, kayaking, horse rides along the beach, village walks and a soup kitchen and of course a swim or a surf in the warm Indian Ocean. In the evenings there is a lovely bar to hang out at and you may even bump in to someone you know – such as a past Oasis traveller (it's a small world!).
We finally left the coastline and headed inland to Lesotho. This is a new country for me, and wow is all I can say… the views in every direction are just incredible! I am also quickly taken back to East Africa in that wherever you see people, they start waving at you and you are automatically made to feel very welcome. We reached Malalea Lodge and I am running out of words to describe the beauty of this location, where you have a mountainous backdrop and individual huts for rooms. We spent 3 nights here enabling us plenty of time to explore the local area, with pony trekking of various lengths and even overnight options, to long hikes and short village walks… all of which kept us busy over the next few days and really made us feel integrated in to the village life. In the evenings we were also treated to the truly beautiful singing of the local choir and band, who have made their own instruments from metal containers and twine and other household goods – the music really takes you to another place as the night sky draws in and is lit up by the beautiful African stars.
This brings me back to my current location in the Drakensburg Mountains! So thanks for taking the time to read my journey so far….