Details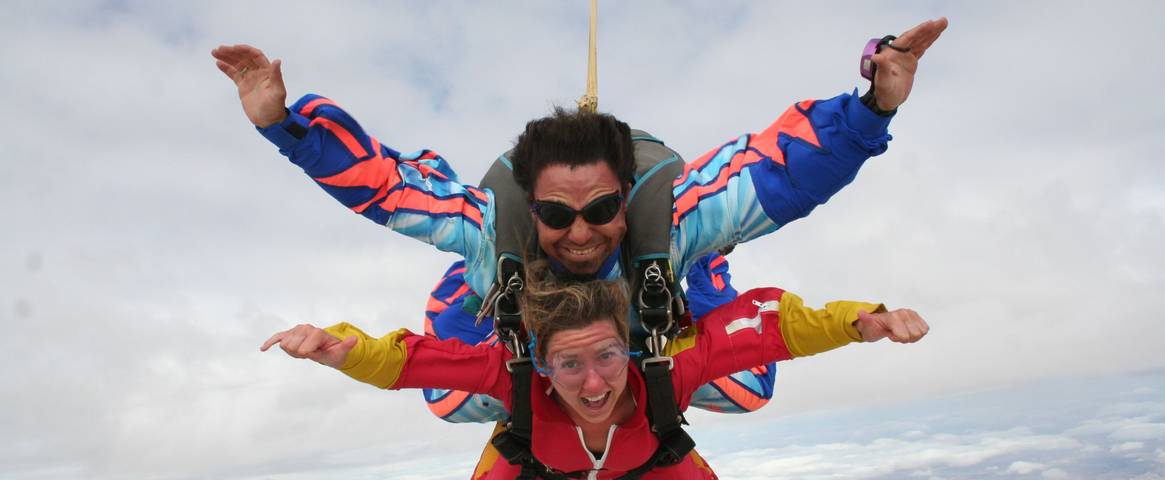 Insurance; I know it isn't the most exciting topic when thinking about booking your next trip, but it is hugely important to consider!
The question to ask yourself is; what have I got in place to protect myself or to protect the costs of my trip if the worst were to happen?
Travel Insurance is compulsory on all Oasis Overland trips. And these days a quick search online produces hundreds if not thousands of policies for you to pick from. You may even have it as an added extra with a bank account. BUT how well do you actually know the policy that you have or choose to go with and do you know exactly what it includes? 
Are you covered for the full range of activities that you might choose to do during a trip as not all insurance policies cover higher risk activities like quad biking, sand boarding, tandem parachuting, white water rafting and high altitude trekking.
Imagine this, you are on the trip of a lifetime and your travel buddies decide to go sand boarding in Huacachina, white water rafting at Victoria Falls or hot air ballooning in Cappadoccia. You really don't want to miss out, but you aren't sure if your insurance covers you so miss out on the opportunity to do this incredible once in a life time activity!  A scenario I am sure you wouldn't want to happen. 
When selecting your policy, you need to know what you are covered for and ensure that it is specifically designed for adventure & overland travel as not all policies are.  Maybe great for sitting on the beach, but not for hang-gliding over it!
Our insurance policy is tailor made for overland adventure travel with specialist Insurance Brokers Campbell Irvine and covers most activities you may think about doing on your trip. 
It is also extremely important that you check the full extent of your cover related to 24 hour Medical Emergency Assistance. In the event of you needing medical treatment you want to know that you have the best cover available to you so that your enjoyment of the trip is not over taken by an unwanted bout of sickness or an accident – after all you have paid good money to go on this amazing trip.
Things to think about and make sure you have in place include the following:
24hour Medical Emergency Assistance and Repatriation
Cancellation
Personal accident – Death, Loss of limb, eyes, disability
Personal liability – Damaging others/others property
Travel delays
Legal expenses
Baggage 
Something else to think about is whether you are travelling to areas that The Foreign & Commonwealth Office (FCO) have advised against as your policy may become invalidated if you travel to some of these areas. The FCO provides the latest travel advice by country including safety and security, entry requirements, travel warnings and health. We would always advise you to double check your policy with your provider if travelling somewhere that may be on their list.
The great thing about Campbell Irvine policies is that they can be flexible and include additional higher risk activities and areas that you are not advised to travel to.
What's also great about their policies is that they have their own settlement agency and a dedicated team which means that one person deals with your situation from start to finish.
Make sure you're ready for an adventure of a life time with travel insurance from our trusted partner Campbell Irvine.
Contact us now to find out more or get a quote.