Details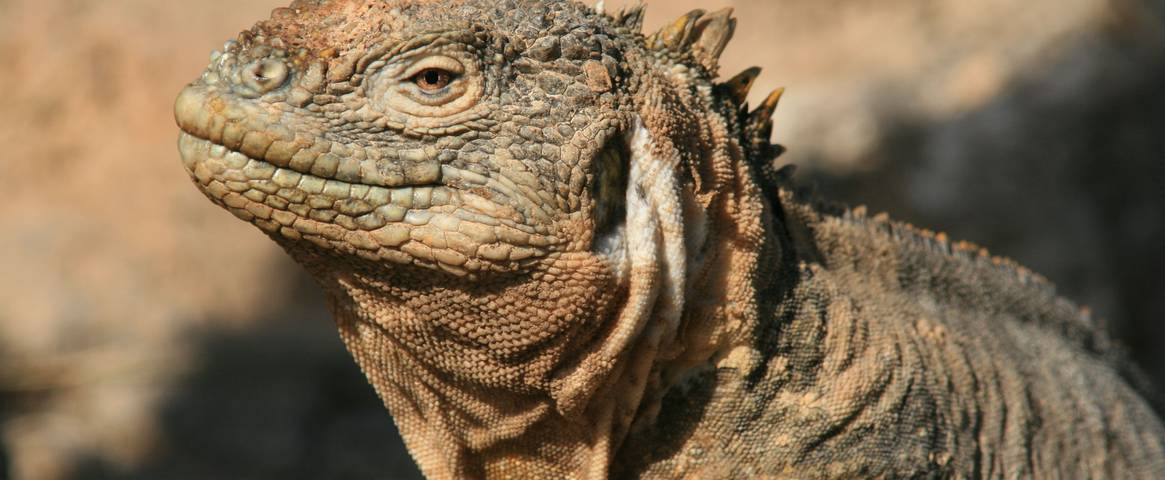 Nestled in the waters of the Pacific Ocean are the beautiful Galapagos Islands, part of the South American country of Ecuador, which sits around 1,000km away. There are 13 main islands in the group, 5 of which are completely uninhabited, and all of which hold plenty to explore.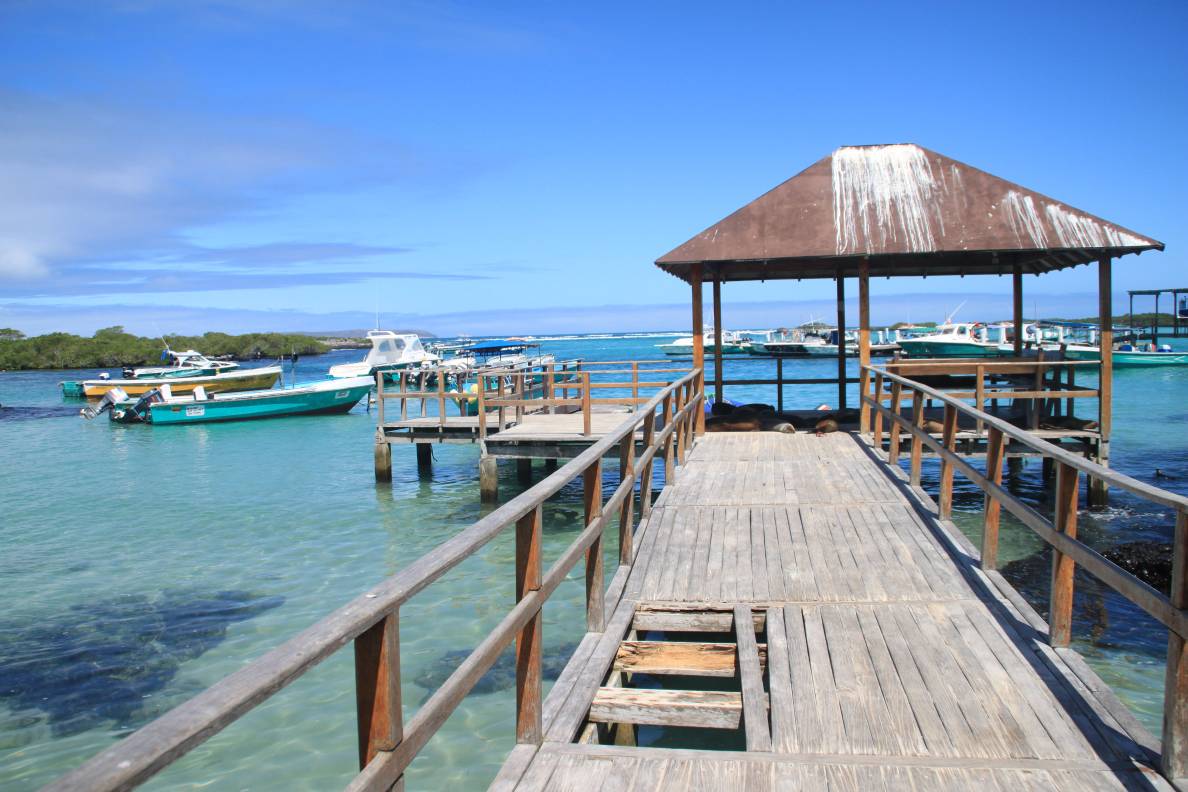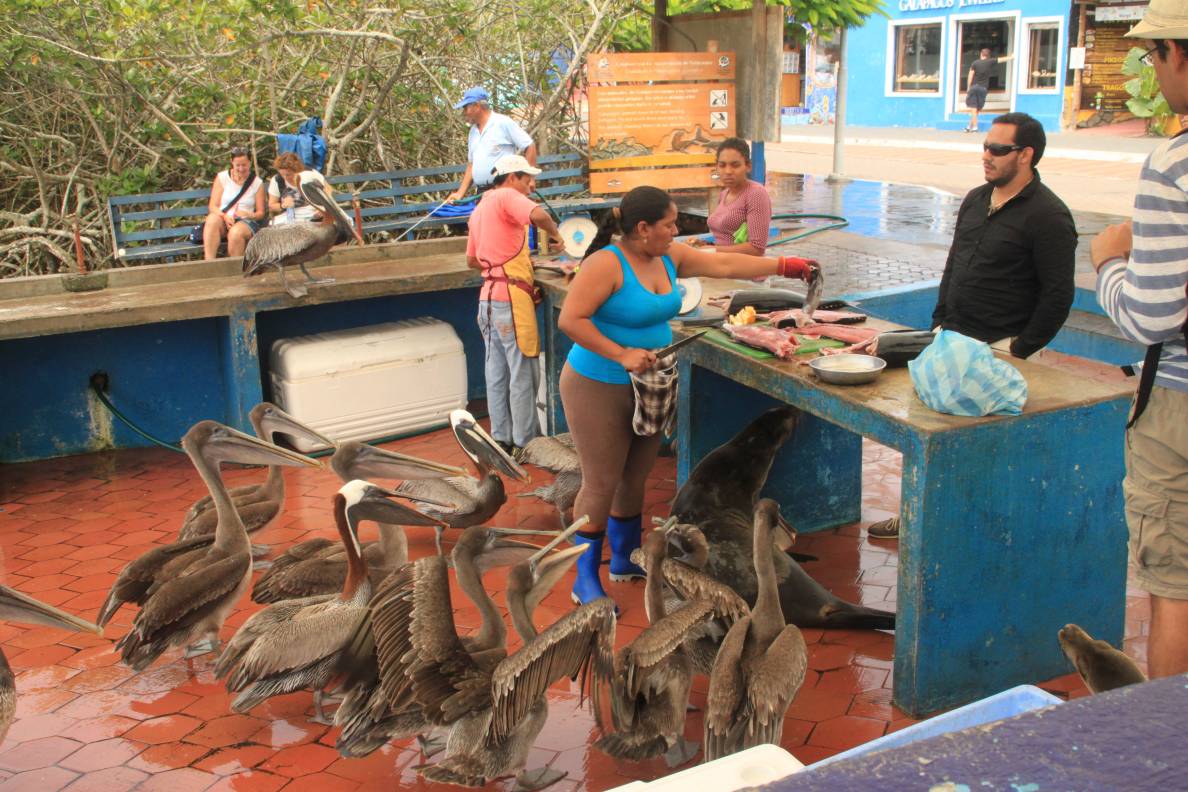 If you've heard of the Galapagos before, it may be because of Charles Darwin's famous trip to the Galapagos Islands where he began to work on his theory of evolution. Or, maybe you're an animal lover and you know about the biodiversity here, or you're just a keen traveller, and you've seen them for yourself! 
Either way, the Galapagos Islands are a wonderful place to visit, and a bucket list destination that we think is incredible!
Why Visit the Galapagos?
There are a ton of reasons to visit the Galapagos Islands. For starters, the incredible abundance of wildlife is like nowhere else. They roam freely, unafraid of humans and not a threat, creating a wonderful feeling of harmony between man and animal.  It's also one of the remotest groups of islands in the world, meaning that much of the natural life has remained untouched, creating a completely unique experience for visitors. 
It's wonderful for snorkelling, has plenty of clear blue ocean, and the beautiful landscapes will certainly take your breath away! Lounge under the sun, and hike up volcanoes, getting to grips with these stunning places that you'll certainly never forget.
To really experience the Galapagos Islands and get the most out of your trip, why not join Oasis Overland's 8 Day Cruise? It's the ideal way to explore the area with an expert guide – and you'll make plenty of new friends to travel with, too! 
Oasis Overland 8 Day Galapagos Island Cruise 
Spend just over a week travelling around the Islands, taking in all they have to offer. There are lots of action packed and fun activities to do, including:
Snorkelling with marine life
Travelling by 'panga' – a Galapagos amphibious craft, to see sea life such as turtles, penguins, mola-mola, and nazca boobies
Encountering lava flows on hikes
Visiting the world-renowned Darwin Lake
Getting up close to tortoises at Breeding Center Arnaldo Tupiza
Taking strolls over sandy beaches at sunset
Floating in the hypersalinic lagoon 
This trip is truly a once-in-a-lifetime experience, and totally different from your average holiday!
If you're interested in joining the Galapagos Island group adventure and have any questions, get in touch with our team today.