Details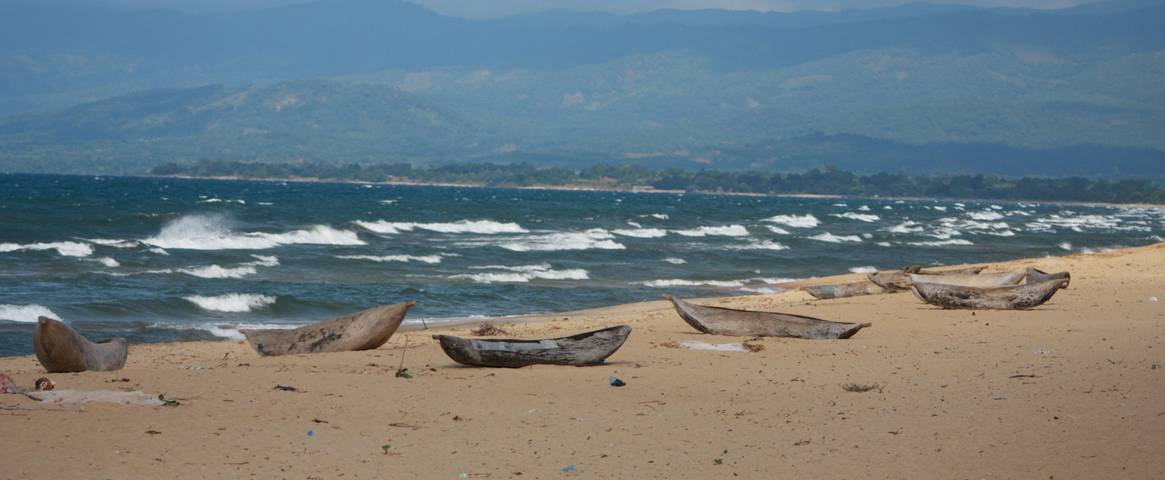 The world is full of natural wonders, and we think it's a waste never to see at least a few of them. So, why not join us on an Oasis Overland adventure and start viewing more of the spectacular world we live in? As an example of the sights, you could see along the way, check out these top lakes to see on your travels – all of them are included on an Oasis Overland tour! 
Lake Victoria
The largest lake in Africa, this is also the second largest freshwater lake in the world, so if it's the size you're looking for then you should check this one out! It's also the source of the River Nile and sits within three different countries; Kenya, Uganda, and Tanzania. Marvel at the African sunset as it reflects upon the water; explore the surrounding wildlife spots.  See this huge lake on our NAIROBI to NAIROBI (19 days) Gorillas & Gameparks 
Lake Issyk-Kul
Another impressive lake when it comes to size, Lake Issyk-Kul is the second largest alpine lake in the world. It's located in eastern Kyrgyzstan in the northern Tian Shan mountains and is also the seventh deepest lake in the world. Hike through the hills and take in all the beautiful lake views.  We travel around Lake Issyk-Kul on our BISHKEK to DUSHANBE (18 Days) Pamir Explorer 
Lake Song Kol
Another wonder in Kyrgyzstan, Lake Song Kol sits amongst the high mountain pastures. Explore the surrounding areas where livestock graze and, between June and August, the herdsmen live in little yurts.  You can see this lake on our BISHKEK to BISHKEK (15 days) Kyrgyzstan Overland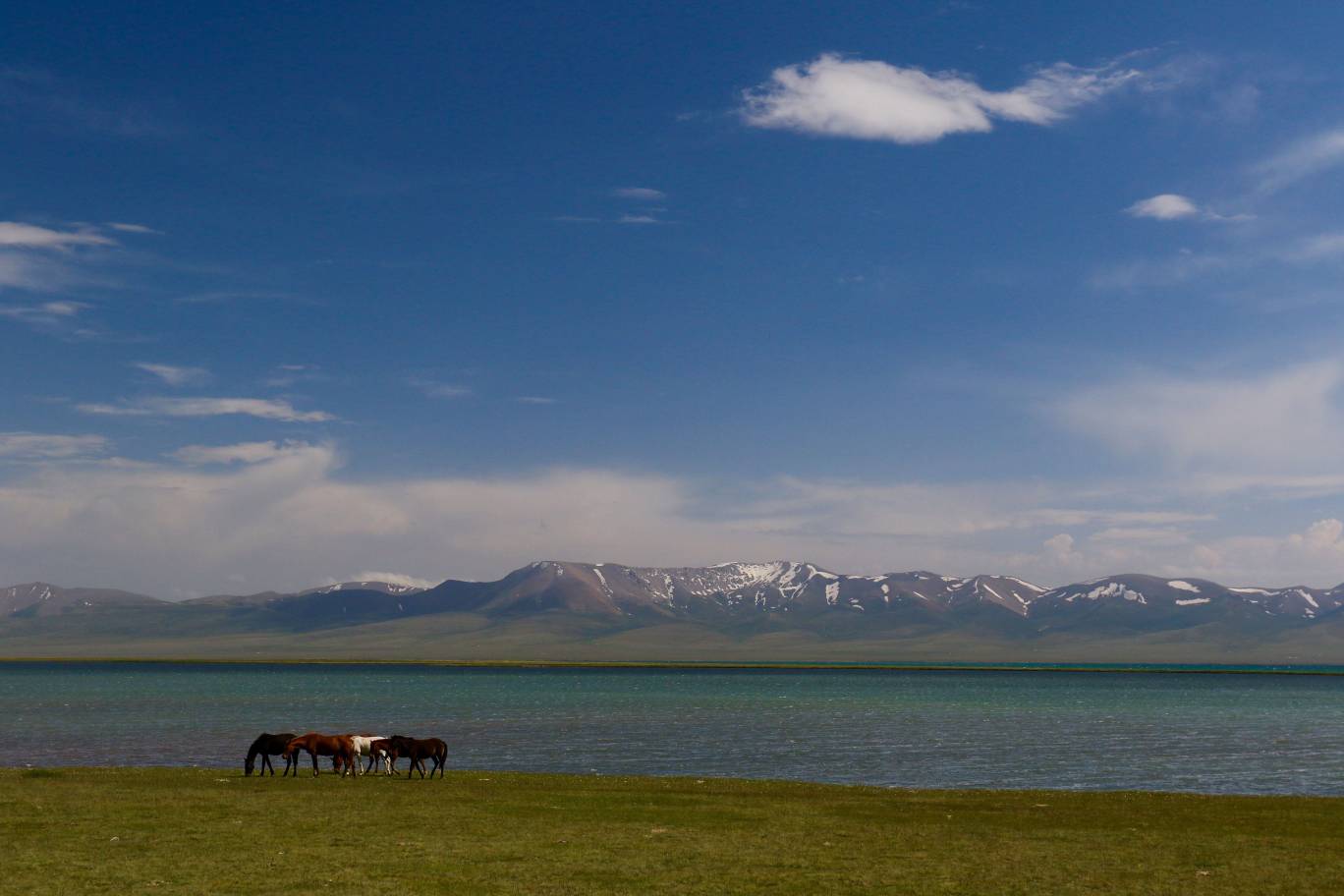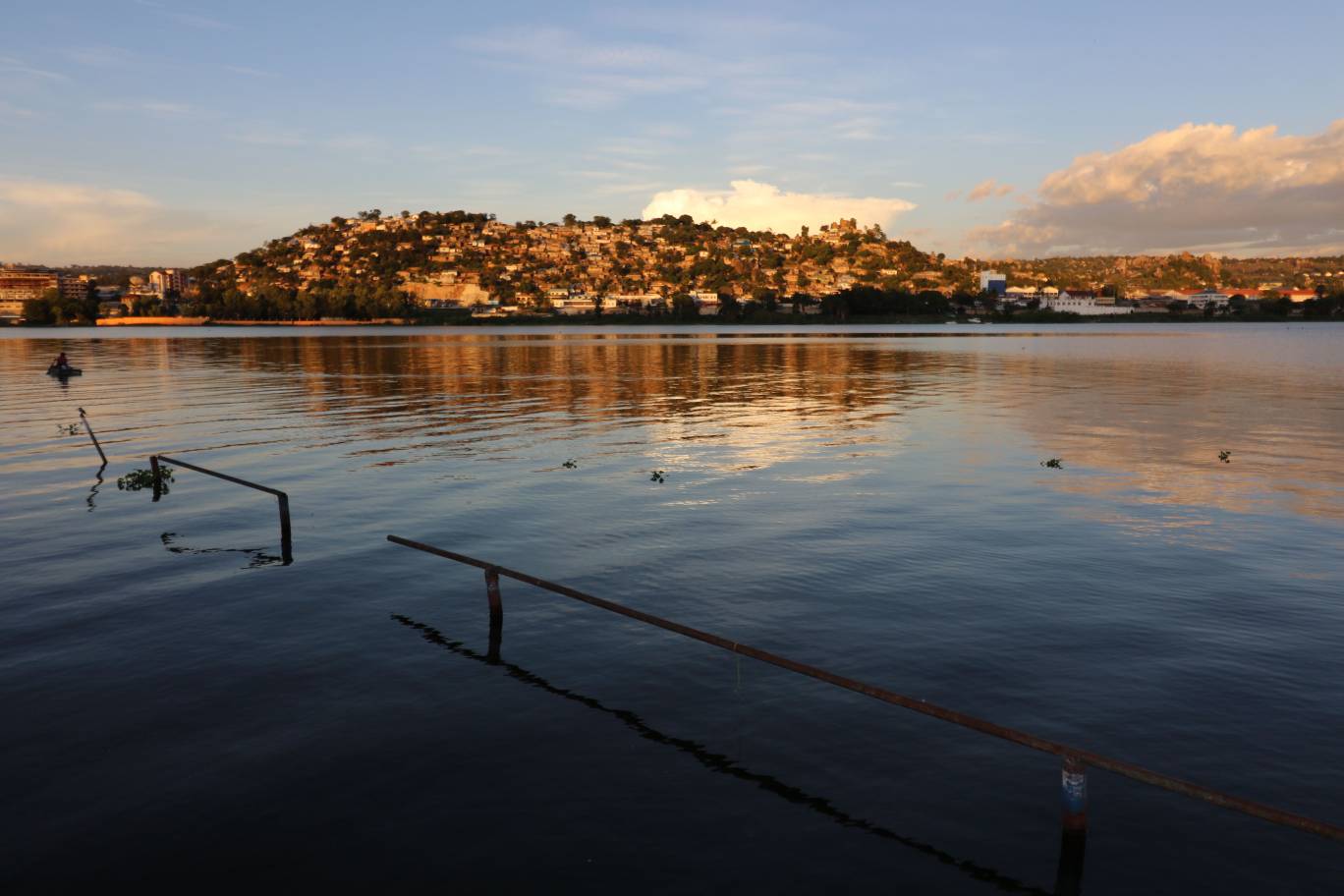 Lake Titicaca
Delve into the lively culture of South America by heading to Lake Titicaca, which runs between Peru and Bolivia. With deep blue waters surrounded by rugged mountains, this lake is a sight to behold. Travel by boat to the floating islands of the Uru people and enjoy the breath-taking views on one of our Peru & Bolivia small group adventures. 
Lake Malawi
Head to East Africa and Malawi to discover paradise. Lake Malawi is home to a whole variety of unique fish and marine life, and the clear blue waters make them easy to spot.  Dive in to snorkel before heading to one of the sandy beaches for an afternoon sunbathing. Sounds perfect to us!  Experience it for yourself on our NAIROBI to HARARE (22 days) Savanna Dawn