Details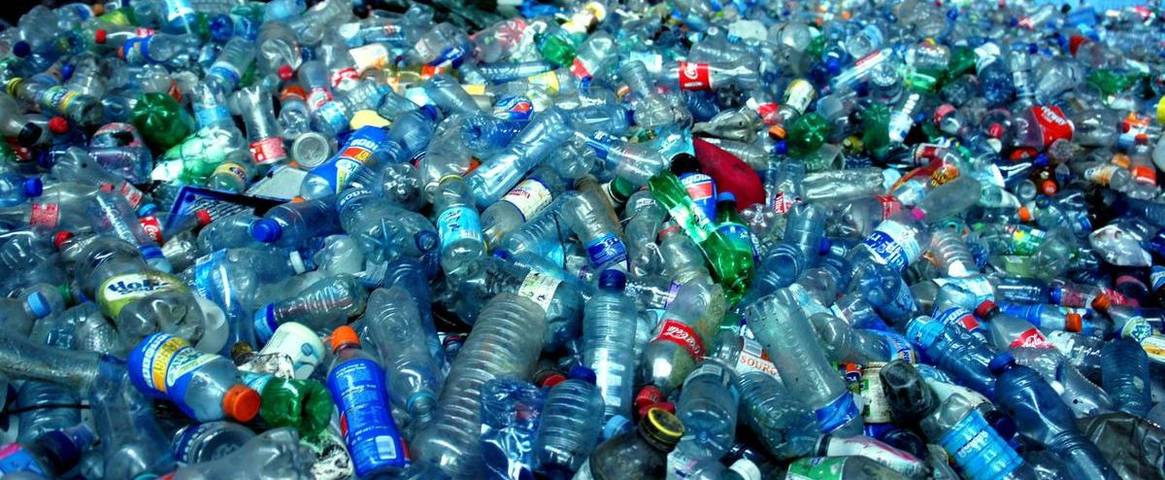 Many of our travellers are pretty clued up about cutting out plastic in their lives at home. I'm sure you're the same: getting your take out coffee in a reusable cup, refusing plastic straws, or taking reusable bags to the supermarket. However, when travelling, sometimes, these good habits lapse. It's easy to accept the plastic straw when you're drinking a pretty cocktail, or say yes to the plastic bag because you didn't bring a reusable one with you. It might even be that faced with a camping holiday, you don't know what to pack or what alternatives you can bring to help reduce the amount of plastic you use.
Because many of our trips are camping based, it's also easy to assume you have to prioritise convenience over being eco-friendly. With this in mind, we at Oasis have put together some ideas to help you pack sustainably without compromising on comfort. Here's what we suggest you add to your list. 
Reusable Water Bottle
Bringing your own bottle to drink from is a fabulous way to cut down on single use plastic bottles. We have  partnered with Water – to – Go to help reduce the number of plastic water bottles consumed during a trip. Water-to-Go is a filtration system that eliminates over 99.9% of all microbiological contaminants including viruses, bacteria, chemicals and heavy metals from any non-salt water source. Click here and enter the code OASIS15 to purchase your Water -to -Go products at 15% discount. Water – to – Go will then donate a further 15% to Oasis Overland Charity projects.
When travelling on an Oasis Overland Expedition Vehicle, you can fill up your bottle whenever you like to make sure you stay hydrated! Our lovely trucks carry around 360L of clean water for drinking and cooking, and refill at local sources throughout your trip. If you're travelling on a Local Transport trip through South East Asia or Peru and Bolivia, you can download the "Refill My Bottle" app, which shows you on a map various places you can refill your water bottle. This is a fantastic way to travel with your own bottle and know that you'll be able to safely refill through your journey. 
Reusable Travel Mug
It's something we use all the time at home, but is often missed off the packing list when preparing for a trip abroad. More and more now, cafes are popping up in the most unlikely places, keen to cater to parched tourists. It's great if you have the time to enjoy a delicious beverage in the cafe, but if you're on a schedule, how fantastic would it be if you're able to take it with you and enjoy a local brew on the go?
Canvas Bag/Reusable Shopping Bag
On our Overland Trucks we carry "Cook Group Bags" to take to local markets in order to shop for the group. These are reused over many trips and help us to encourage stall holders and shops to put our items directly in our bags, rather than into plastic ones. It's always a great idea to bring one or two bags with you in case you want to buy things at the market, or carry any newly purchased souvenirs around. Even when transporting things from your tent to the truck –everyone needs a bag at some point! Rwanda, Kenya and Tanzania have banned plastic bags too, so you'll need your own if you're visiting East Africa.
Biodegradable Wet Wipes & Face Wipes
Given that water is a protected commodity while camping – especially in hot climates – many travellers bring wet wipes and/or face wipes to stay fresh. In the past, these wipes haven't been made to decompose and contain plastic fibres – if they make their way into the ocean they cause huge damage to the ecosystem. Happily, there are now various products you can buy which produce wipes that are much more planet friendly, and will still keep you clean!
Soap Bars vs Bottles of Shower Gel, Shampoo
Shower Gel has become the ubiquitous way to keep yourself clean, but what happened to good old fashioned soap?! It's easy to transport, doesn't leak all over your bag, and doesn't leave you with an empty plastic bottle at the end of its life! Shampoo bars are also becoming more popular – it's worth doing a bit of research to make sure you find one you like, but the benefits are the same as with regular soap, with the added bonus that you can save your pennies on longer trips as the bar lasts longer. That means an extra cocktail in my book!
Eco-friendly Feminine Hygiene
This is for our female travellers: how many of you have dreaded having your period whilst travelling, especially when camping? To help with disposing of used items, try to purchase organic tampons – not only are the biodegradable, but the lack of chemicals means they are better for you too!  Check out disposable sanitary bags as well: you can buy biodegradable bags (some are tiny and sealable), which means you can safely transport any unwanted products without anyone knowing until you're able to throw them away properly – perfect!
Unwrap before you go!
It sounds obvious, but how many of us buy brand new products to travel with, and end up running out of time, throwing it all into the bag, and unpacking it on arrival. This might mean that you have to dispose of the packaging in a country without recycling facilities, but it also takes up precious kilos in your baggage allowance! Next time, try and budget time to unpack everything, recycle the packaging, and then you've left room for extra goodies for your trip.
Bring your own straw
Paper straws, metal straws, even bamboo straws – they're all the rage in the cafes and bars near where I live. This message hasn't reached everyone though, and plastic straws litter many a sidewalk or beach front in various holiday destinations. We understand you want to drink your fancy exotic cocktail from a straw, but why not bring your own? Then you can still drink your drink in the manner you want, but can do it through your own personal straw. Win! 
We hope these tips have been useful, and that you consider incorporating them into your travel. If you have any other suggestions for travellers, please let us know – we'd love to hear from you!
Happy Travels ?