Details
Wondering where you'll get your daily fix on trip? Oasis Overland has got you covered! Our trips travel to some of the best coffee producing regions around the world, meaning you can sample coffee from all over.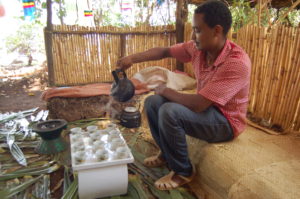 Ethiopia
Various legends abound regarding the origin of coffee, and many begin in Ethiopia. Whether you believe the truth lies in the birds, the goats or the monks, Ethiopia remains at the heart of the tales and is widely believed to be the birthplace of the coffee plant. Today, coffee continues to play an important role in Ethiopian culture, and around a fifth of the population are employed in the industry. The coffee ceremony is often the most important social occasion in village life, and to be invited to one is to be offered friendship and respect. If you're lucky enough to attend one, make sure you praise your host and the lady who performs the ceremony.
Trip: Addis Ababa to Cairo (38 Days) Nile Trans (or vice versa) or Nairobi to Cairo (64 days) Nile Trans
Kenya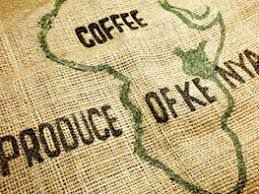 Kenyan coffee has made a name for itself worldwide and many coffee snobs smack their lips in appreciation of its fuller, more intense flavour. While tea used to be the hot drink of choice, the British introduced coffee in 1900 and over the last decade, it's really started taking off. While on your Oasis Overland Trip you might see coffee and tea plantations along the way. Try and visit a Java House café – this now burgeoning chain of coffee shops was founded in 1999 to try and ensure that "export-quality" coffee was available to the country's population. They're local, they serve good coffee (and other drinks/treats), and they often have good Wi-Fi too – a great traveller's stop!
Trip: Gorillas & Gameparks (19 Days) Nairobi to Nairobi or Grand Adventurer (75 Days) Nairobi to Cape Town
Turkey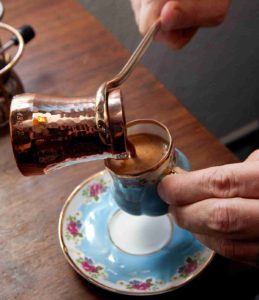 Coffee was first introduced to Turkey in the 16th Century, and as the Turks developed their unique way of brewing it, popularity for the drink grew. It became important within the palace; it played a role in marriage proposals, and coffee houses became the centre of men's lives, where both business and social meetings were conducted. Today, coffee plays a vital role within daily life, so much so that Turkish coffee and its significance has made it onto the UNESCO Intangible Cultural Heritage List. If you're not a fan of bitter coffee, make sure you request the sugar before the brewing process begins, and check out the foam on your coffee – traditionally, coffee without foam is not acceptable!
Trip: Caucasus & Persia Explorer (44 Days) Istanbul to Ashgabat or Kyrgyzstan, Iran, the 'Stans & Turkey (79 days) Bishkek to Istanbul 
Colombia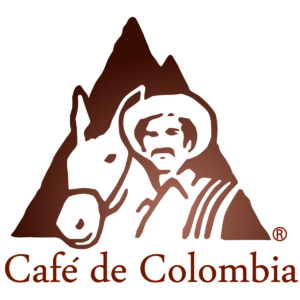 Colombia is another producer of fine coffee, specifically the renowned Arabica beans. In fact, the country produces the 3rd highest yield of coffee in the world, but the highest yield of Arabica. Coffee was first introduced here in the 19th Century and has become a major industry for the country. Colombia even have their own coffee mascot, Juan Valdez and his mule Conchita, who represent the local farmers who grow the coffee. When you see their picture, you know the coffee is 100% Colombian. Colombia also has a reputation for being one of the happiest countries around the globe, despite its negative media attention. Perhaps it's in the beans?! If you're not a coffee fan, make sure you try another Colombian delicacy, cheese and hot chocolate! It's interesting, but pretty good….!
Trips: Colombian Adventure (22 Days) Cartagena to Quito or Tip to Tail (98 days) Cartagena to Ushuaia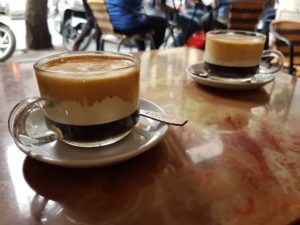 Vietnam
It was the French colonialists who first brought coffee to Vietnam, although "ca phe" is very much ingrained into the culture today. Vietnam produces mostly Robusta coffee, over a third of the world's crop in fact. Coffee here is served extremely strong and just one cup is very potent! The Vietnamese have put their own style on their coffee – you can drink it with egg, with yogurt, and with fruit! Because it is so bitter, the sweetness balances this out, making it more palatable – especially for tourists… 
Trips: Far East Explorer (32 Days) Xi'an to Ho Chi Minh City or South East Asia Highlights (44 Days) Ho Chi Minh City to Singapore
Brazil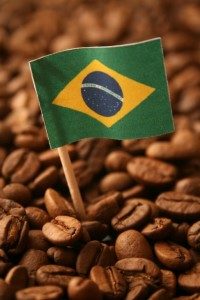 As the world's largest coffee producer, this country deserves to be on the list. Coffee came to Brazil a little earlier than her neighbours, in the 18th Century. The first boom of the industry was reliant on the slave trade, and as production grew in response to US and European demand, the city of Sao Paulo rapidly developed and expanded. Brazil is a huge country so the coffee produced is varied; amongst the huge array of beans exported there are some niche specialty brands as well as the bulk. Locals here prefer their coffee black and sweet – they add a lot of sugar! You can get it everywhere; if you're on an Oasis trip in Brazil check out the local service stations, often you can get a small cup for free!
Trips: Coast to Coast via Patagonia (51 Days) Santiago to Rio or Southern Trans Oceanic (72 Days) Quito to Rio via Buenos Aires