Details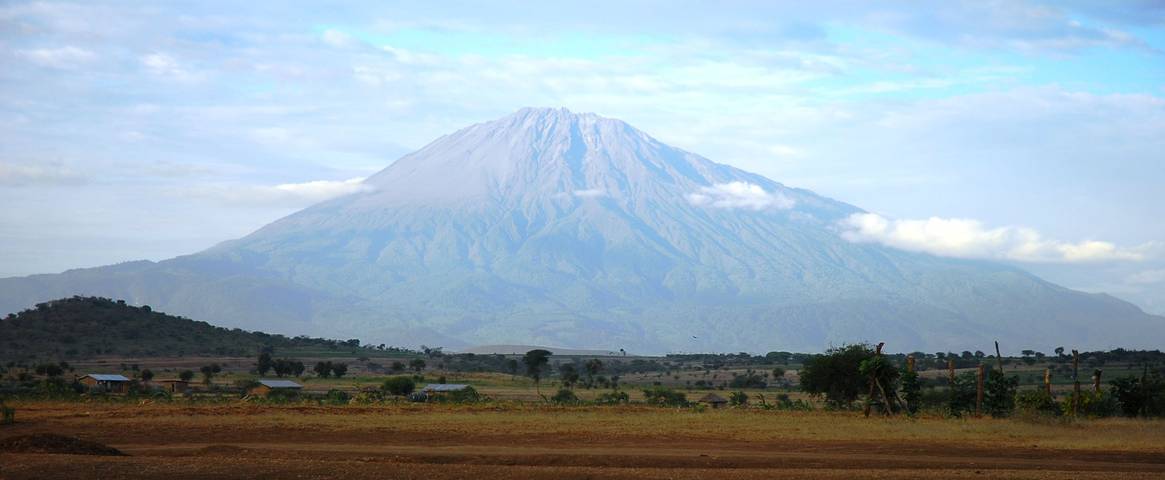 Climbing Kilimanjaro is a real once in a lifetime experience and for many people it's somewhere on their 'bucket list'. Well why not go for it in 2018!
We have 3 different Kilimanjaro treks and we have never had anyone not make it to the summit on one of our treks. We have chosen our itineraries and climb operator carefully to make successful climbs more likely and so that the climb is more realistically paced. You can do the treks in less days, but, taking more time gives you longer to acclimatise and to appreciate the wonderful views on offer. There is built- in time to recoup, take a walk to other sights on the mountain-not just the direct trail and to marvel at what you are doing!
A few of us here at Oasis HQ have done the treks and we're not that fit!! You will need to prepare however, but it's not just about fitness levels. Taking it slowly, in order to acclimatise  and being determined are equally as important. I remember doing the trek at the same time as a very fit contingency of Scandinavian soldiers. I got a bit despondent initially as they overtook me and arrived several hours earlier than me at camps, but then slowly I watched a large percentage of them succumb to altitude sickness and have to turn back without reaching the summit. My plodding got me there  -' pole pole' (slowly slowly !) as they say in Swahili. If you would like to take on the challenge of Kilimanjaro in 2018  we have three different treks on offer. Go for it!