Details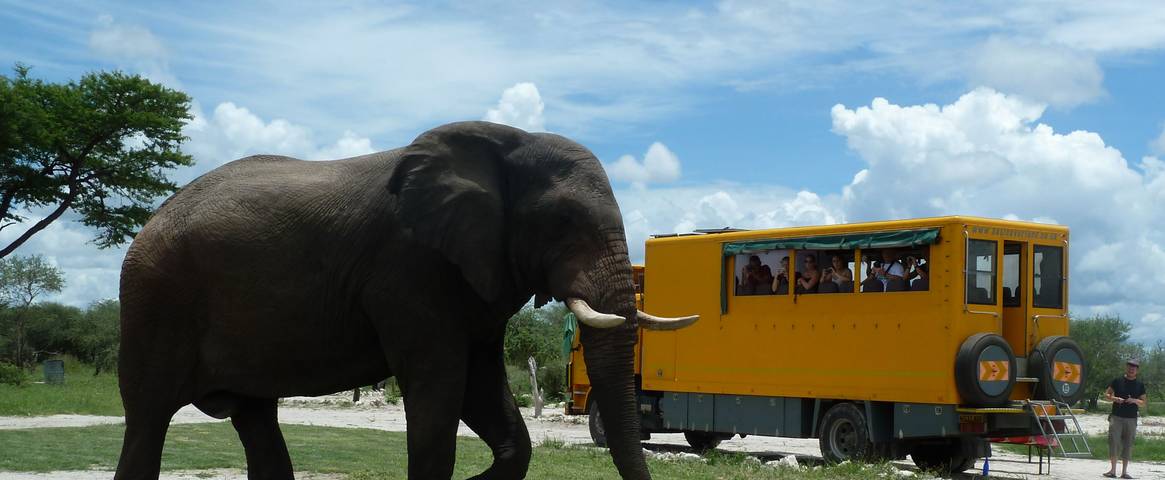 An African safari tour organised by Oasis Overland could be the most memorable experience of your life. These are not simply holidays – these are comprehensive experiences that change your outlook on life, that change you as a person.
Experience an authentic African Safari Tour
Africa is a relentless continent, and to embark on a lengthy African safari tour is something that will challenge you in many aspects, but leave you with memories that are simply priceless. Oasis Overland African safari tours will grow you personally and give you a new appreciation for the vibrant cultures that can be witnessed throughout Africa.
We offer a number of African Safari Tours (click to view itineraries)
Oasis Overland is an overland adventure company that offers unforgettable overland tours to the world's most fascinating regions. We have plenty of experience in African safari tours. Our tours vary greatly in length: you can opt for a short tour from 10 to 21 days, or you can embark on a longer trip from 21 days to 30 weeks. We use purpose-built overland trucks, and everyone in the touring party contributes to the work that needs to be done to keep the tour on the go.
This email address is being protected from spambots. You need JavaScript enabled to view it. to arrange an unforgettable and extraordinary African safari tour.