Details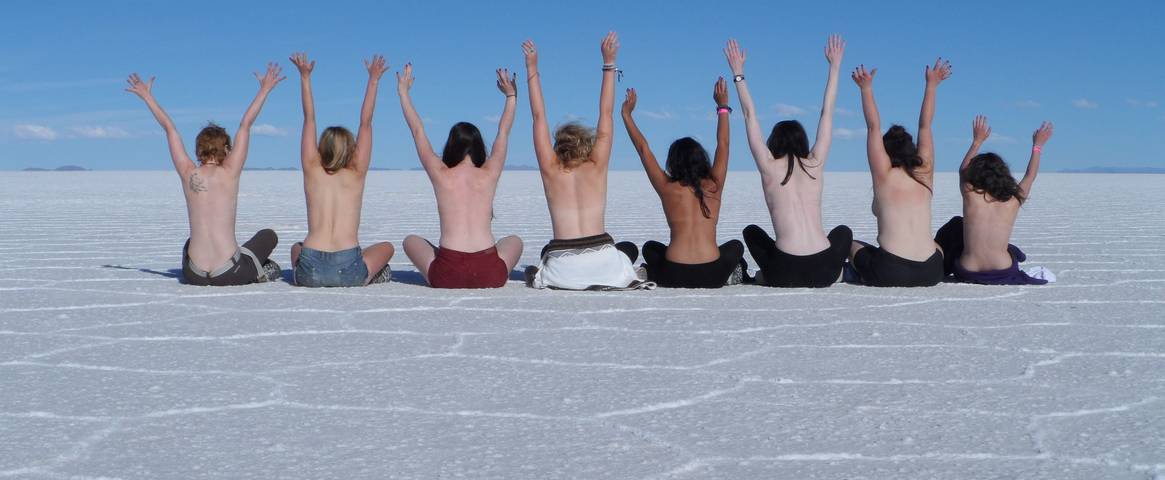 Gap year travel has become increasingly popular in recent years and usually encompasses students taking a year off to travel either straight after high school or university. Each person's reasons for doing this differs, but in general many people feel that they need a break between their long years of studies and the long years of work still to come. Many people also take the opportunity for gap year travel to see some of the world while they are young and are not inhibited by too many responsibilities.
Take gap year abroad
Most people choose to spend their gap year abroad or travelling around a country or continent. This provides the opportunity to get to know other cultures, languages and people that can only broaden a person's horizons and put them in good stead for the working world that awaits them. Depending on what one wants to do, a gap year abroad could encompass any country or continent in the world. Many people who are looking to explore places that they would probably never otherwise get to see often head to remote areas in South America or Africa.
Gap year travel with Oasis Overland 
While discovering new countries and seeing the world on a gap year abroad may sound appealing, many of these places are complicated to travel through and are often not safe to travel alone. This should not put any potential gap year travel enthusiasts off, as there are other options available. Oasis Overland offers a variety of trips that really get travellers off the beaten track and allows them to discover people and places that they only ever dreamed of before.
With a variety of overland trips on offer, Oasis has an itinerary to meet any gap year travel needs and is arguably the best way to go about this type of travel. While Oasis Overland organises the trip and ensures that the gap year abroad is as trouble free as possible for all the travellers, it still allows people to get involved. Travellers are expected to help pitch tents, push the purpose built expedition trucks if they get stuck and generally play an active role in the trip. This way of taking a gap year abroad is cost effective and gives security and peace of mind that travelling as part of a group brings, while still offering the freedom that most people are looking for.