Details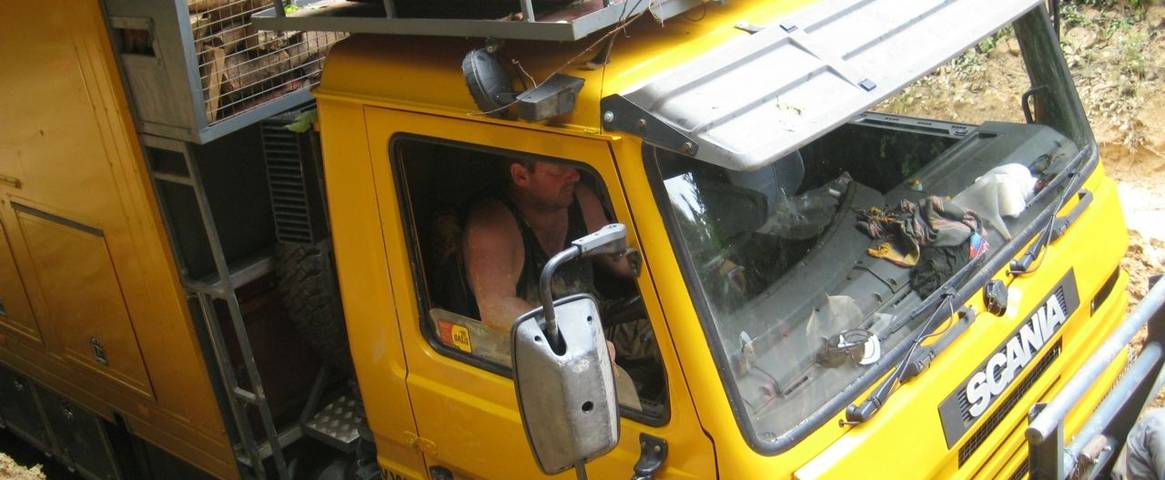 Can you drive a truck or a coach?…Are you a hard working & responsible driver (Licence – HGV 2 / PSV or equivalent to drive a 17 tonne rigid vehicle) with some mechanical knowledge to work on our overland expeditions throughout Africa & South America.
The hours are not 9 to 5 and you probably won't get rich, but the experience is priceless. This is a lifestyle choice & not a normal job, but you can see the world as you work!!
You can check out our web page ' Work for Oasis' for more info .
If you are interested please contact us on 01963 363400 or email This email address is being protected from spambots. You need JavaScript enabled to view it. for more details.