Details
Oasis Overland Driver Cary, has worked with us in South America and Central Asia - learn a little bit about him.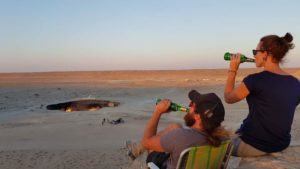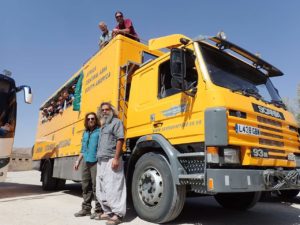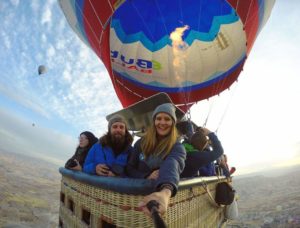 How long have you been overlanding and how did you get into it?
On and off since January 2015
A friend did a trip in South America with another company which inspired me to start doing it.
Which Oasis areas have you worked in? 
I've worked in South America and Central Asia
Where are you now?
I'm living in Ireland at the moment.
Next trip?
I'll be the driver for the Exploratory – London to Istanbul via Kathmandu (26 weeks) Ultimate Asia Overland Expedition. 
What was your first Overland trip? Any particular memories?
My first trip was the Kingdoms and Carnivals (15weeks) from Rio to Quito.
I really enjoyed driving through the mountains in Patagonia. 
Funniest overlanding moment:
A passenger once asked how the military trained the Guerillas (Gorillas!)
The things tour leaders say on long drive days!
Happiest overlanding memory:
Thank you letters from the Passengers. I keep them all!
Favourite places/ activities:
Horse riding in Kyrgyzstan
Mountain biking on Death road in Bolivia.
Plane ride to Angel Falls in Venezuela
Where would you like to travel next?
India, Pakistan and Nepal – How convenient! 
Best truck meal: 
The 3 types of Curry and rice and the chai tea at a bushcamp in Kyrgyzstan. 
Advice for Oasis travellers:
Dig a little deeper – it'll pay off. 
Final words of wisdom:
Ask Kate…..or whichever tour leader I'm working with!