Details
Meet Prosper one of Oasis Overlands Tour leaders in Africa.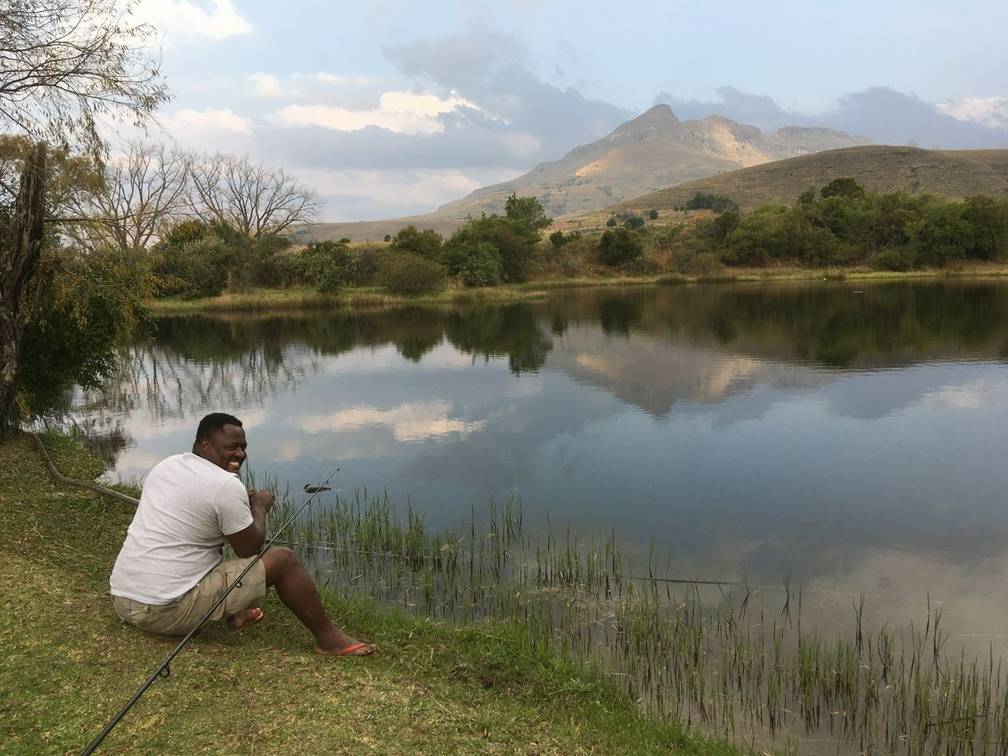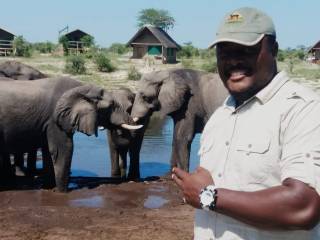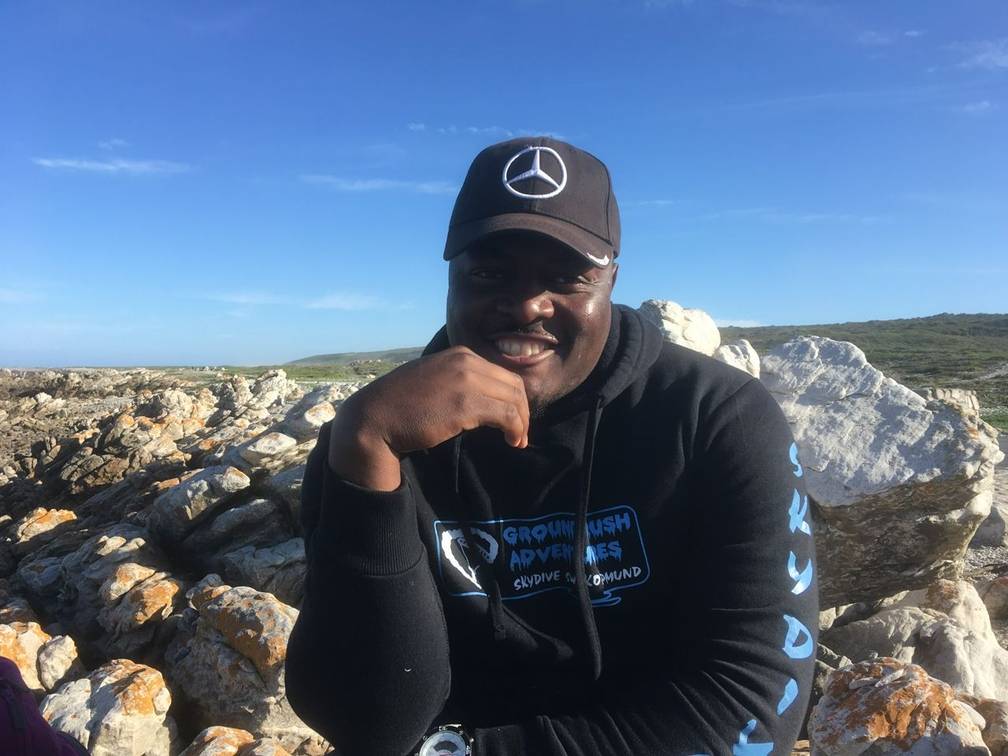 How long have you been overlanding? Which Oasis areas have you worked in?
I have been overlanding for 11 years and I am currently a Tour Leader in Africa. 
Where are you now? Next trip?
We have recently started a Grand Adventurer trip which is now in Kampala. We are on the way to the Gorillas.
What was your first Overland trip? Any particular memories?
It was in June 2008 with Wildtreck Adventures. The whole trip was so good and what made it incredible was seeing my first "big 5" (lion, leopard, rhino, elephant and buffalo) in Kruger National Park. 
Funniest overlanding moment:
The Dress Up Party at Kande Beach is always so much fun!
Happiest overlanding memory:
Finishing trips with happy passengers makes the trip memorable and gives me the energy to continue onto the next trip. 
Favourite places/ activities:
Zanzibar and Swakopmund are my favourite places.
For activities it has to be; bunji jumping and white water rafting in Victoria Falls, pony trekking in Lesotho and skydiving in Namibia
Where would you like to travel next?
I would love to travel from London to Turkey. I have heard the Ultimate Overland Asia Exploratory next year is going to be unbelievable! 
Best truck meal:
Spaghetti Bolognaise
Advice for Oasis travellers:
Let us do the worrying so you can sit back and relax! 
Final words of wisdom:
Africa is a vast continent with 54 countries – it is NOT a country. Come and do an overland trip or a few with us as it's the best way of seeing this incredible continent!