Details
For those who are new to the carnival scene, the Vic Falls Carnival is hosted in Zimbabwe and is one of Africa's biggest parties of the year, bringing you the best entertainment and an experience of a lifetime. Not only are you promised an amazing time but the carnival is also three days long. From award-winning DJs to brand new acts, this event is dipped in culture and is the perfect place to meet new people, enjoy great music and just let loose.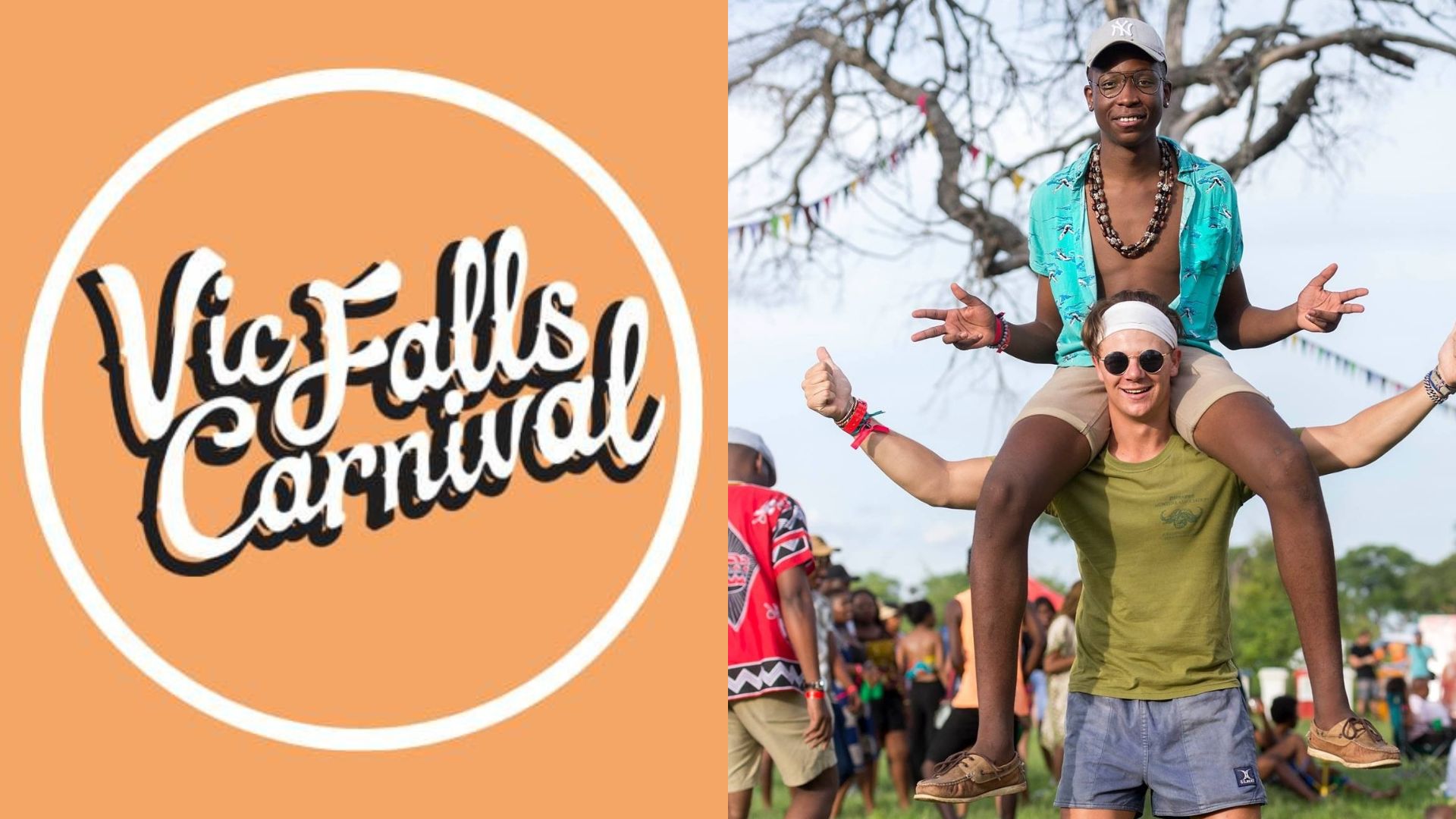 The Victoria Falls Carnival was previously held over the New Year's period but was changed last year to its own standalone date. This year, it will be running from 28-30 April 2023 at the Elephant Hills Resort, right next to the mighty Zambezi River. Due to the diverse culture, food and entertainment the event brings, the organizers felt it deserves to be celebrated on its own.
For more information on the Victoria Falls Carnival, visit their website or follow their social media pages.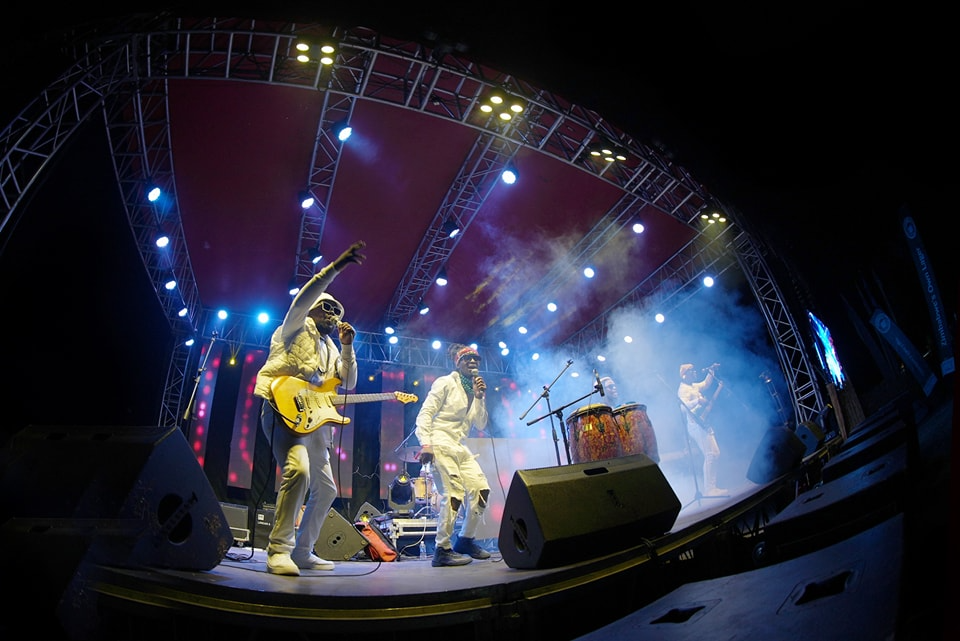 Overland trips which include a Vic Falls Carnival Ticket
Several of our trips that run between Kenya and South Africa have been timed specially so that your time in Victoria Falls fits in with the Carnival, with a standard 3-day ticket included in our trip prices. There are also some VIP ticket options which include a sunset cruise on the Zambezi, private events and pool parties.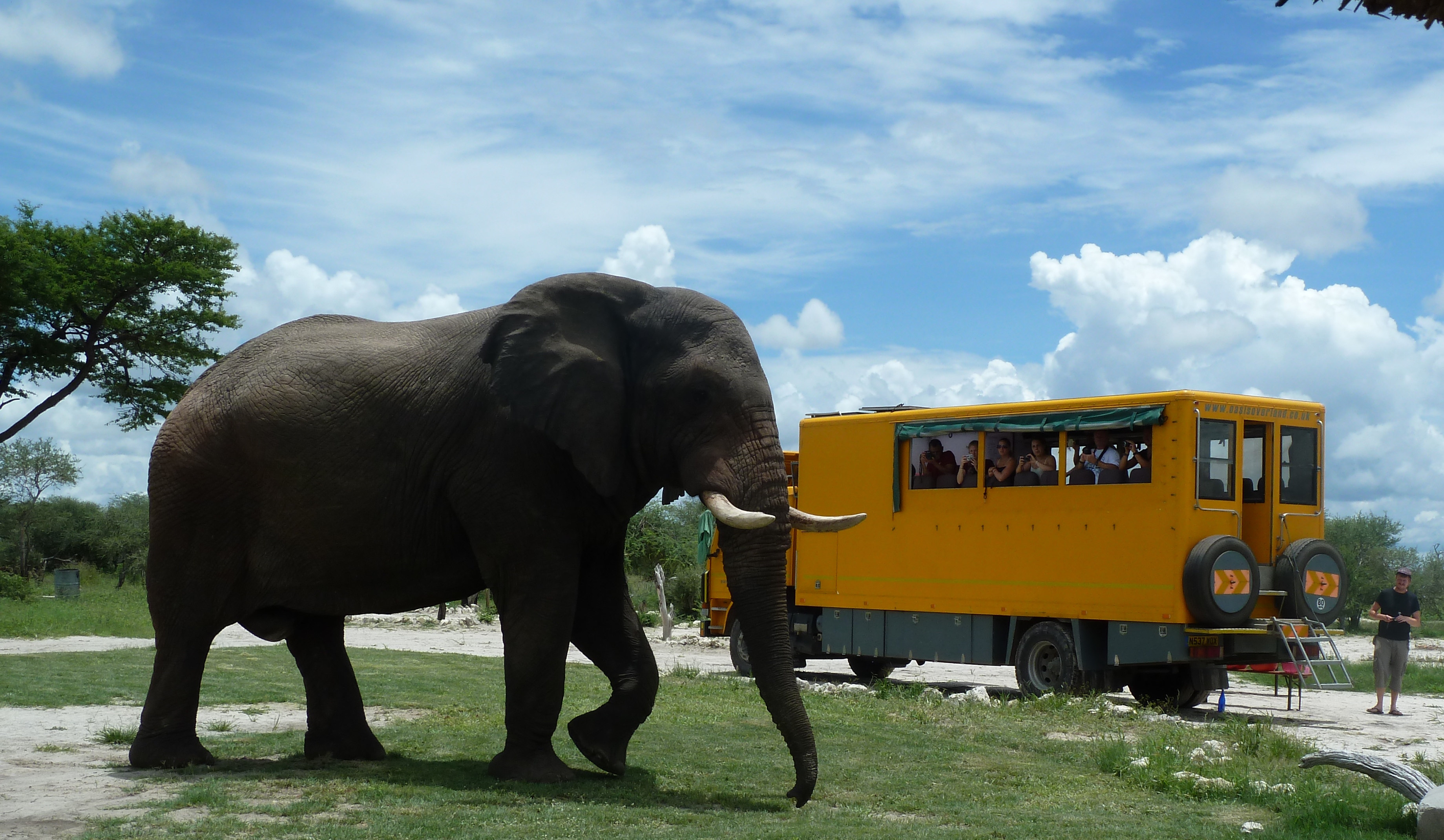 We have also extended our Deserts and Gameparks trips by 3 days so that you can start your trip partying at the Carnival before departing from Victoria Falls.