Details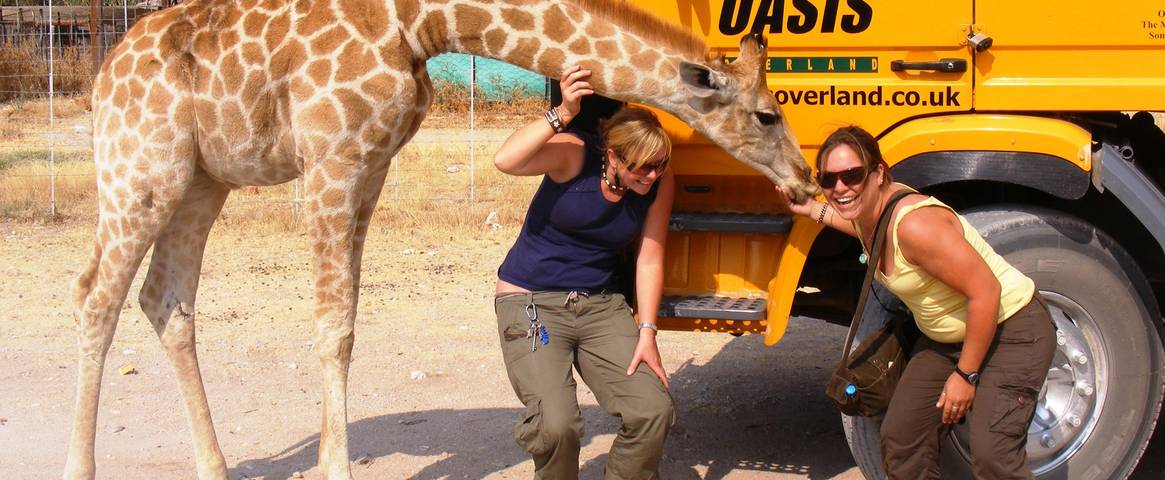 Every year, we all set out to make this one 'the one'. We want to make it bigger, better, and more memorable than the years before, and we want actually to do something with our time. However, how can you do that? Make 2019 amazing with an African Overland Trip.
Here at Oasis Overland, we have the answer – travel. Travelling is one of the most exceptional experiences you can bring into your life and one that enhances and enriches your year in a way that nothing else does! So, this year, why not pack your bags, pop on some factor 50, and head to Africa for an Oasis Overland tour that'll make 2019 your year. 
Why Visit Africa?
When it comes to reasons to visit Africa, we could go on and on for days, so we'll try and stick to just a few. From the chance to see some of the most incredible and rare wildlife in the world living in their natural habitat to learning about the many diverse cultures through music, art, and different ways of living, it's an experience like no other. 
The scenery you'll see is unreal, with dreamy sunsets, clear starry skies, and untouched nature at it's very best. A vast wealth of possibilities will open themselves up to you, from hiking up mountains to cage diving with sharks. Africa is like a whole other world, and no one should miss out on experiencing everything it has to offer.
Some of Our African Trips
We have many African trips that you can choose from in 2019, so you can find the one that's perfect for you. From trekking up the world-famous Kilimanjaro in 8 days to exploring national parks, beaches, and local life on a 41-day tour from Nairobi to Harare, each of our trips lets you explore Africa in the way you want to. 
For the complete Africa experience to make 2019 one to remember, why not escape normal life for 40 weeks and run away with a group of like-minded people on a once in a lifetime expedition around this beautiful continent. Explore Africa and rediscover what's important in life on our UK to Cairo Trans Africa adventure.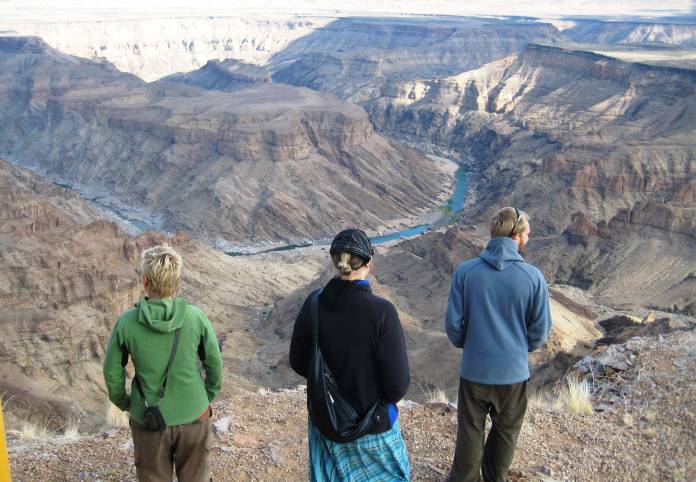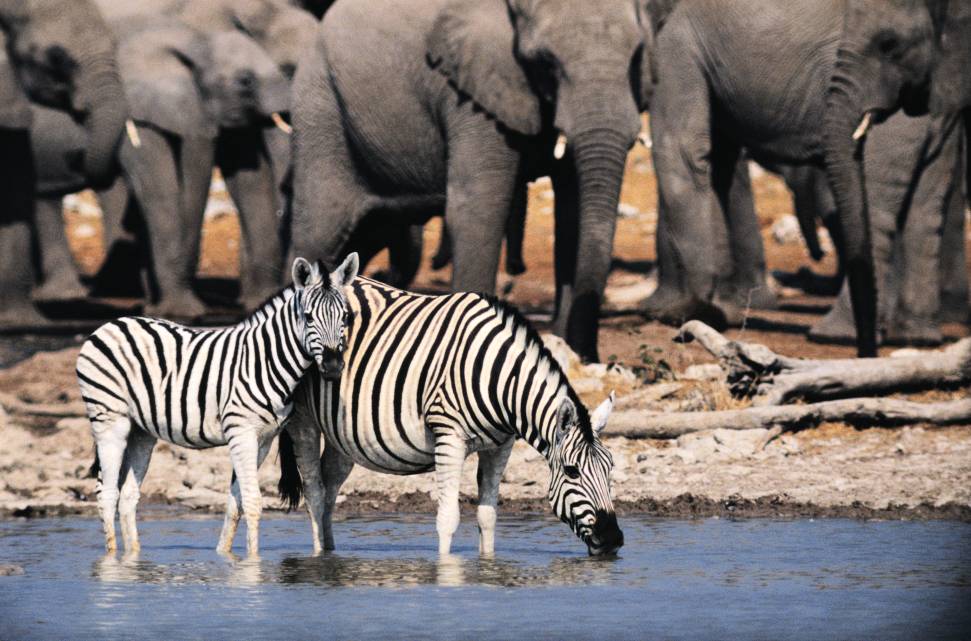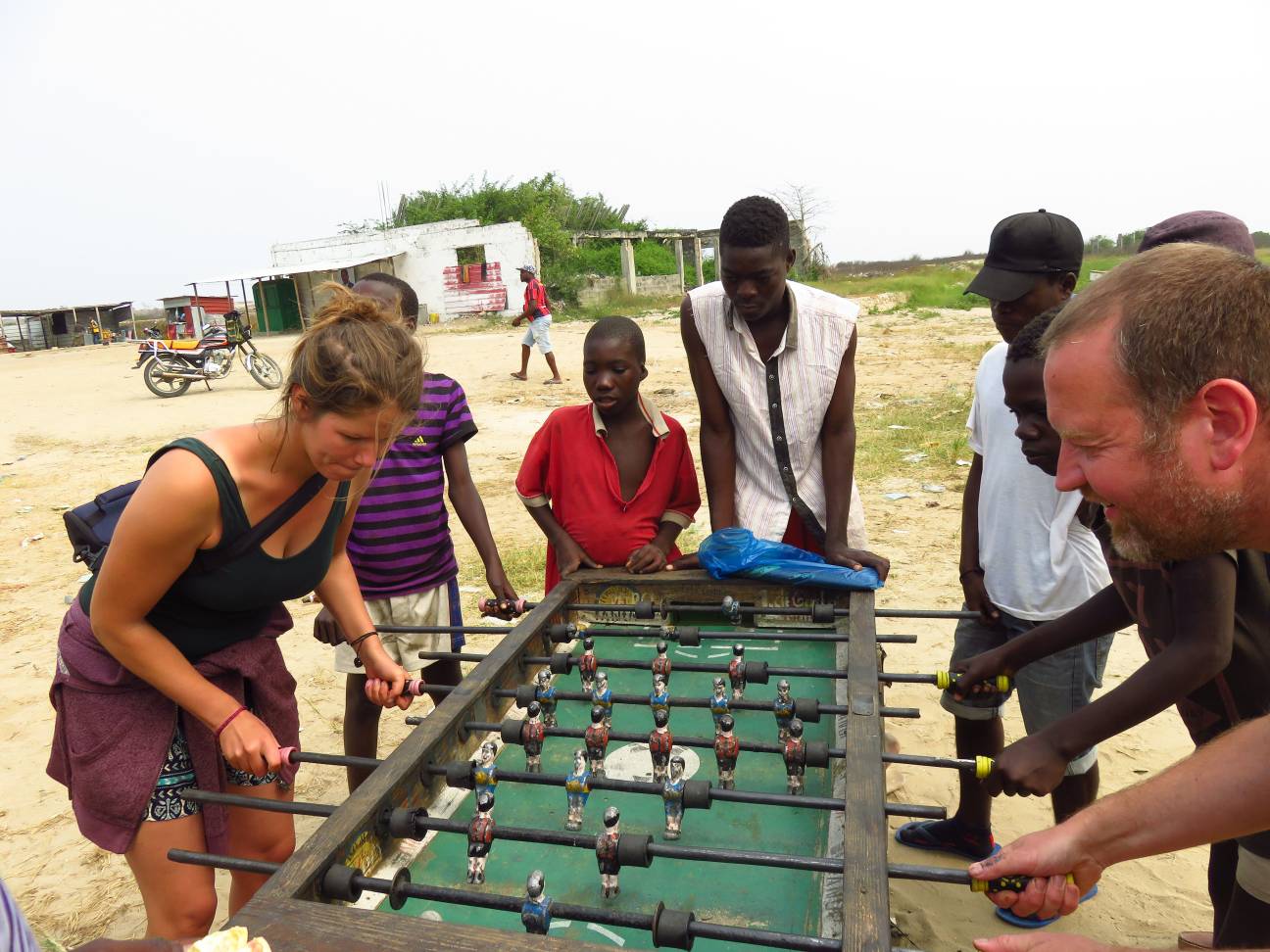 Choose Oasis Overland?
When it comes to uncovering the culture and unique beauty of other countries, an Oasis Overland tour is the ideal way to travel. You'll have a guide who knows all the secrets of the areas you're exploring and can give you the best, authentic experience while keeping you safe. You'll also be travelling with a bunch of awesome people who will soon become your second family, and you'll be able to connect with people just like you who are seeking adventure and want to get everything they can out of life. Our tours are also managed responsibly, so we ensure the impact we have on local environments and societies is positive. 
If you want to take back your life in 2019 and create a year you'll love, start chatting with our team today about our tours or check out all of our Africa trips. It's a small way to start something big.