Details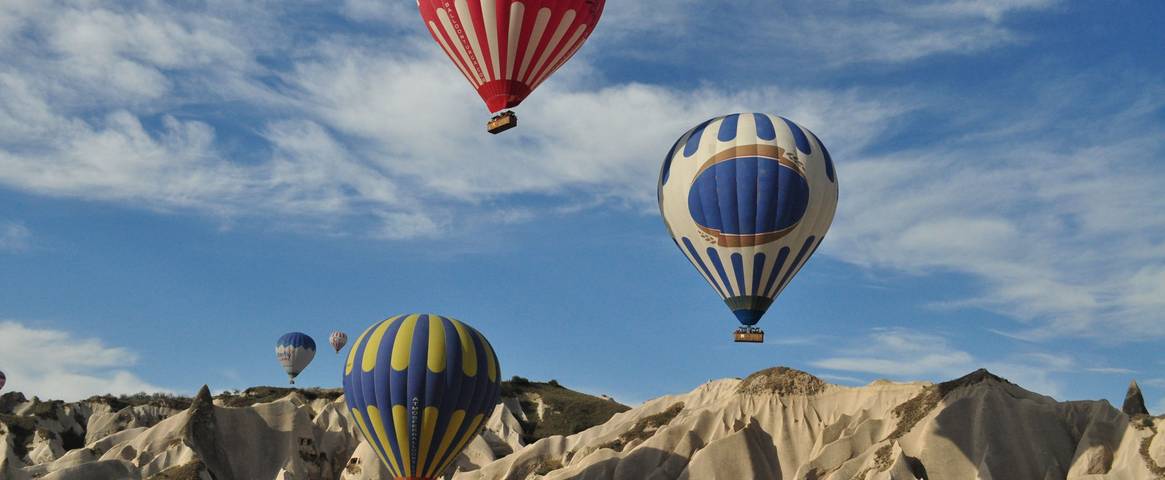 For all you wanderlust travellers, the overland from London to Beijing is definitely a trip to check out. We'd even go as far as to say it's a once in a lifetime experience – a true cliché, we know! The trip is 17 weeks in total and is one of our ultimate overland expeditions. If this sounds like something that you'd be interested in, read on for more information.
Where you'll go This trip will take you through 19 countries – something you can rarely do at the extremely reasonable prices that we offer – from Europe to Central Asia, ending at the magnificent Great Wall of China. You'll visit countries such as Turkey, Georgia, Iran and Turkmenistan giving you a bountiful experience of different cultures and ways of life. You'll arrive home feeling very well-travelled, we assure you! 
What you'll get up to With so many different countries and 17 weeks to explore, we've packed this trip with excursions and activities so you can get a well-rounded and exciting experience. You'll be sure to see a lot of history wherever you go and you'll also be treated to tours around some of the most beautiful cities in Europe and Central Asia, and visit famous sites such as Bran (Dracula's) castle and The Terracotta Army Warriors – the astounding mass of sculptures of soldiers buried with China's first emperor. We'd love to talk all day about what you'll be getting up to, but it's probably best if you check out the detailed itinerary for more information.You'll also have optional excursions which you don't have to take part in. This will leave you with plenty of time to explore certain areas on your own or in smaller groups, or to just take some time out to relax. 
Why choose Oasis Overland? With a trip like this, you'll want to know you're in safe and secure hands, which is where we come in. We're a smaller business than most, meaning that each of our trips and each of our customers are given the attention they require by our staff. However, our small number doesn't mean we're inexperienced, having been running for over 19 years! We think our knowledge and expertise are extremely sound, having been at the job for so long. Our firm also prides itself on getting the best trips for you at the lowest cost, and we won't include any hidden fees or nasty surprises along the way. Our main aim is to give you the peace of mind you'll want prior to and throughout your trip, knowing that nothing will go wrong with such experienced staff. Our Overland from London to Beijing is a truly spectacular trip. It's perfect for lone travellers or couples and friends, and takes you around some of the most interesting and beautiful places in Europe and Central Asia.