Details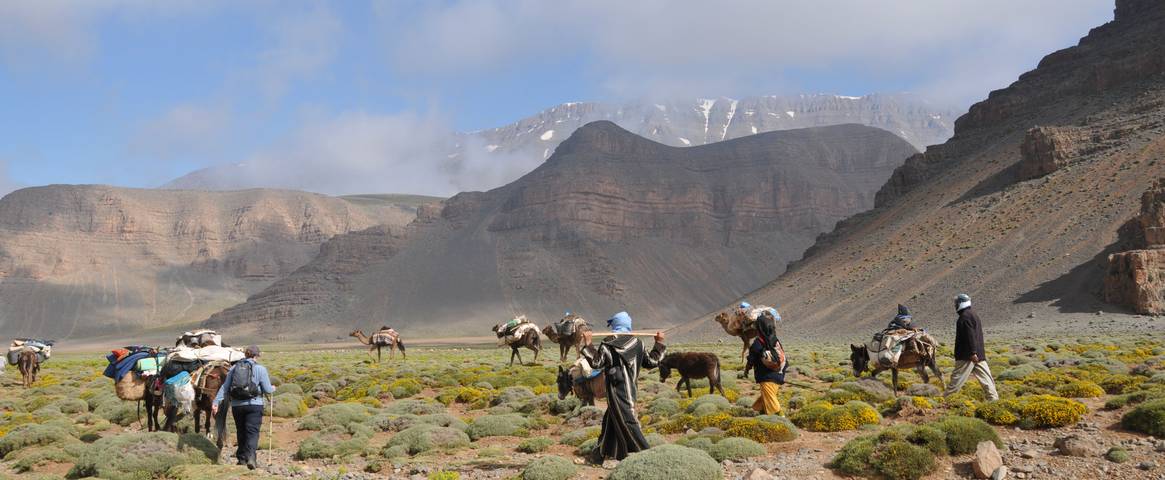 Located in the North Africa, Morocco is a hugely popular destination for holiday-makers and rugged travellers alike. Being a place of colourful culture, vibrant communities and beautiful sunny weather, it's not hard to see why people love it so much! We'd encourage anyone who wants to see the world to take a trip here, and to show you why we've put together some more information on this wonderful country.
Mountains, Beaches and Desert
The Moroccan landscape is anything but boring! With huge mountains erupting from the earth, this place can easily become a trekkers paradise, though the gorgeous beaches also make for a relaxing destination of sunbathing and swimming. Don't forget the Sahara Desert, too! Leave the noise of the towns and cities behind and explore this vast, barren landscape that holds more treasures than you might first think.
Imperial Cities
Fez, Rabat, Marrakech and Meknes have all had their share of the title as capital of Morroco at one point or another, meaning each is full to the brim with historical importance. Whether you want to see palaces and churches or mosques and museums, you can spend weeks exploring the culture of these places and still never be done!
Food
Morocco is famous for its food, and it's not hard to see why. Usually, dishes are made using locally sourced ingredients along with a variety of delightful herbs and spices, making each dish flavoursome and nutritious. The fresh ingredients combined with Moroccan herbs creates a flavour you can never forget!
The Marrakech to Marrakech Berber Migartion Tour
One of our favourite trips we have at Oasis Overland is in the heart of Morocco, starting in the city of Marrakech. We join a Berber family and their farming animals as they head on their bi-annual journey to change pastures, trekking through the High Atlas Mountains and seeing some unmissable sights. Not only is this trek filled with traditional culture that can rarely be experienced so closely, it also shows you the wonders of Morocco's landscape through the eyes of those who use its land. It really is a trip like no other!
If you want to learn more about our Moroccan trips or anything we've mentioned here, please get in touch with our team. We love talking about the adventures we have on offer! We can help you with any questions you may have and find the overland tour that's right for you.