Details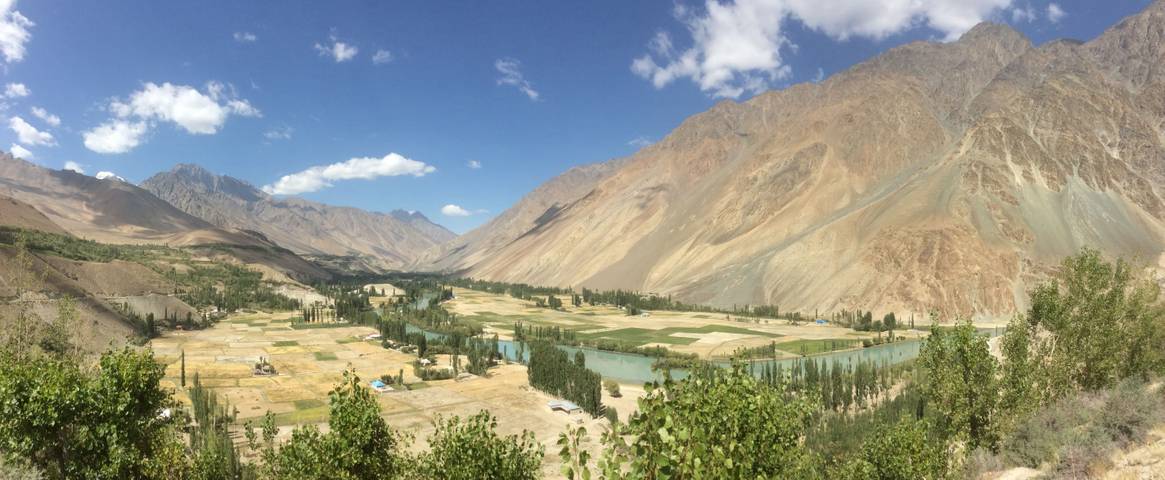 Central Asia is one of the most culturally diverse and beautiful areas of the world – well, in our opinion anyway! We're huge fans of Central Asia here at Oasis Overland and love sharing all of its wonders with you. To give you a little teaser of the kind of things that you could see if you come on a Central Asia overland tour, we've put together a few of our favorite destinations and sights. Enjoy!
Silk Road
The Silk Road is a world-famous route drenched in the history of Asia. First established in 130BC, the route was used for trade for over a thousand years and was a key part in establishing the culture of Asia. Follow one of the many silk routes and explore the history that still remains in the cities and towns along the way on one of our Silk Road tours.
Chitral Valley
Pakistan is an incredible country with some of the most welcoming people you could meet. It is home to the Chitral Valley, which is little visited by tourists but a must if you're exploring Central Asia.  We think that it's one of the most beautiful outdoor spaces in the world, with high rising, icy peaks, an abundance of stunning lush forests and plenty of winding rivers that snake through the length of the valley. It's a place of astounding beauty that we visit on our
21 day Pakistan trip.
Lake Song Kol
In Kyrgyzstan lies the natural wonder that is Lake Song Kol. A landscape of looming mountains watch over this wonderful alpine lake, which is vast and wide. It's a beautiful place to come to escape the hustle and bustle of everyday life – somewhere where you can take a step back and collect your thoughts and surround yourself with nature.   You can also stay overnight in a yurt stay at Lake Song Kol our 15 day
Kyrgyzstan overland trip
.
Imam Riza Mosque
As the largest mosque in the world (measured by area), the Imam Riza Mosque is a wonderful place to visit and a must if you want to truly experience Central Asia.  Located in Mashhad in Iran, visiting the mosque can give insight into the importance of religion in this part of the world and all that it entails. Discover our
9 week Istanbul to Bishkek
tour where we stop off here, amongst many more super exciting places!
Central Asia is full of incredible places that we think everyone should get the chance to explore. A trip in Central Asia will give you the opportunity to expand your knowledge of the world, giving you a view of a life very different to ours and a new appreciation of the vibrancy and diversity of Asian culture.
Check out all our Central Asia trips 
here
!