Details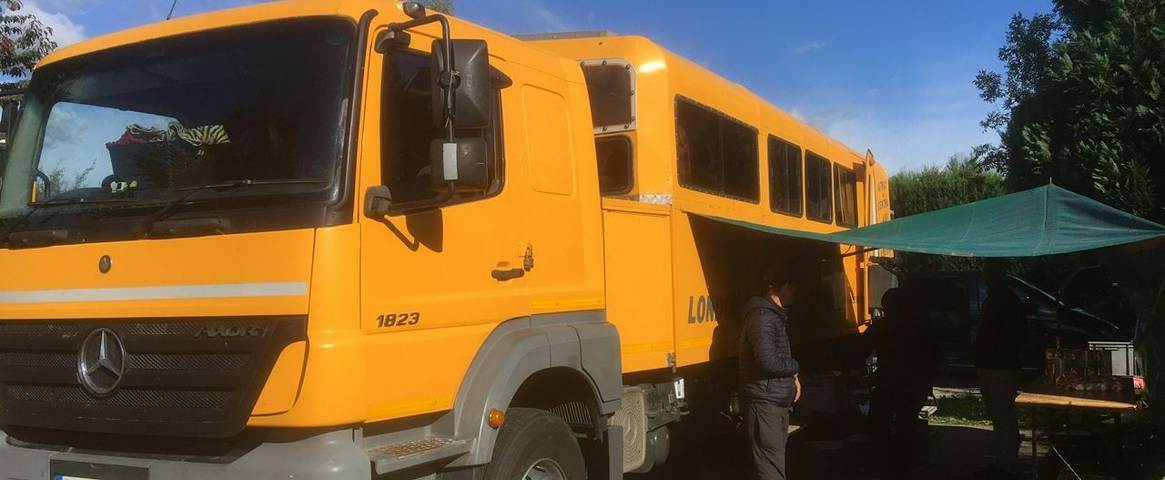 On the 25th – 27th September we held our first successful UK taster weekend in the Peak District.

As the Summer was drawing to an end, and ahead of lockdown 2.0, we held our first ever Taster Weekend in Matlock, the Peak District. Despite lots of challenges being thrown our way with changing rules as a result of Covid19, we managed to adapt our weekend so that we were in small bubbles of 6 or less and we all enjoyed a fantastic weekend together.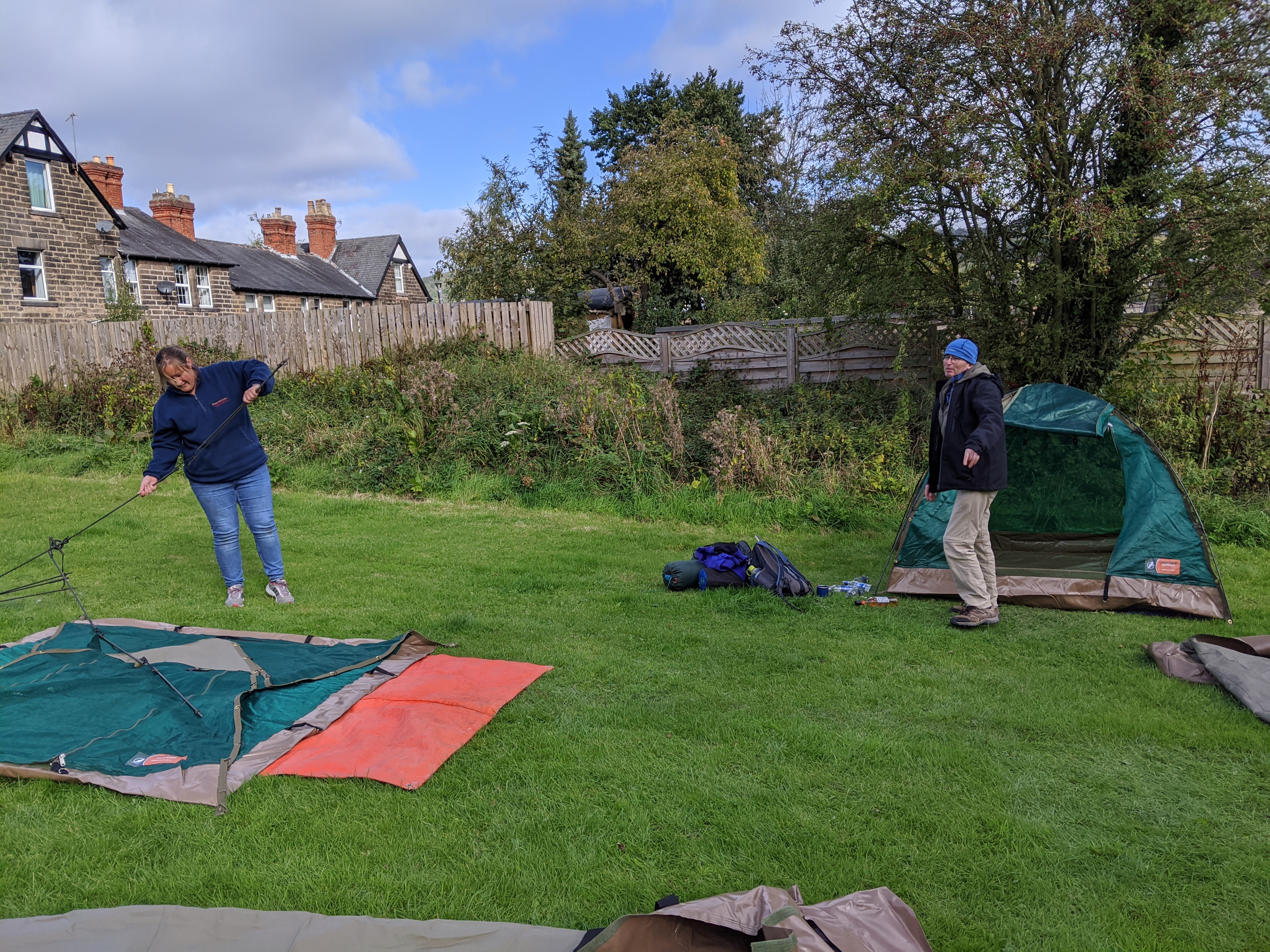 The weekend was a chance for people to come along and see and explore one of our custom-built trips, as no matter how we try to describe them – they are always so much more impressive / big in person. It's a great way to see what the seats, lockers and of course where all the equipment manages to get packed on to the truck.

Whilst normally on trip everyone would be getting involved in the cook groups on trip, we had to change this for this particular event, but we had one of our tour leaders Dawso cook up some incredible food (which you can do on trip) for us all.

Everyone who attended got to put up their Oasis tents as if on trip, and enjoyed time around the campfire, with a travel quiz to keep everyone on their toes. The weekend also compromised of a very insightful talk with Oasis Overland founder Chris Wrede. Staff from the office and tour leaders were also at the weekend, enabling everyone the chance to ask any questions they had (& ones that cropped up during the weekend!), hear stories and generally a get a good idea of what to expect on the different trips. There was also a walk up to Abraham Heights to explore a bit of the local area.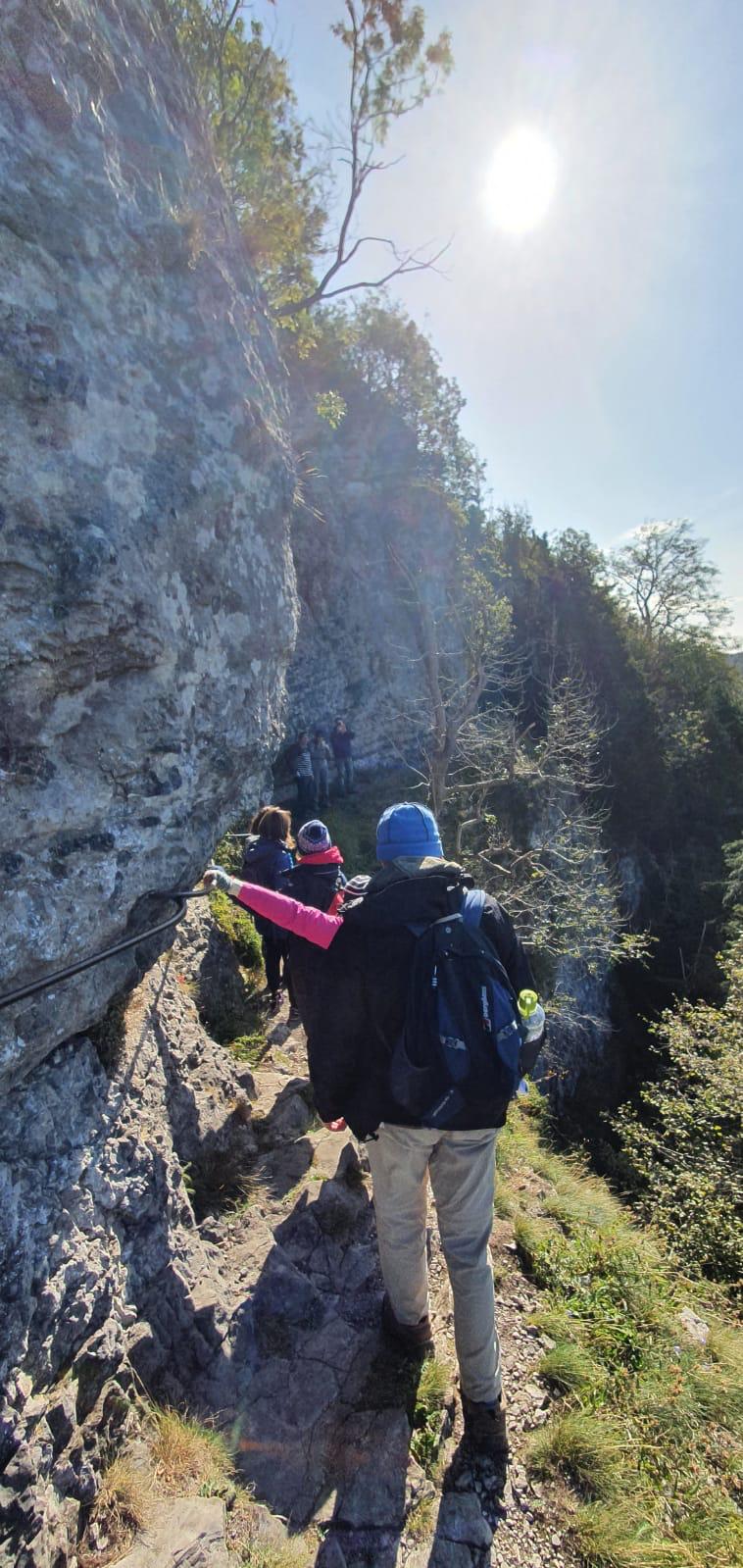 We have had some really fantastic reviews from the weekend, and here are just a few snippets from a few of them;

"It was great to meet the oasis team and pick your brains about the trips, it really gave me an idea of what to expect and got me excited about booking something (as well as made me think of other destinations I now also want to go to with oasis!) The food was really great, big thanks to Mark for his cooking and sharing his inspiring outlook on life! And it was so nice to meet a group of people from all different walks of life and age groups, really interesting people that I wouldn't have met in my everyday life. It was nice to know that the age group of people that oasis attracts isn't just 20 something year olds. The weekend also put my trust in oasis as a company and it was great to try out the truck & tents too." - Michele
"We arrived at Matlock on a beautiful September afternoon and were immediately welcomed by the Oasis Team.
We found the opportunity to chat and ask countless questions to the Oasis team a wonderful opportunity: questions we had pondered and questions we didn't even know we had until listening to everyone's stories. Mixing with likeminded individuals, from a wide age group, was great. Listening to others previous adventures and future dreams and aspirations was extremely motivational. I am just about to book the Trans South America trip for myself and the Waterfalls, Wetlands and Wildlife trip for my husband and daughters to join me for the new year.
I will be booking my trip of a lifetime with no worries just plenty of excitement!" - Faye

We are planning on running future Taster Weekend events in the UK in 2021, so if you would like to register your interest in joining one, please do drop us an email at This email address is being protected from spambots. You need JavaScript enabled to view it. as you will be one of the first to hear about when and where.