Details
There are some places on earth where words, however powerful they are, cannot begin to evoke the beauty of the natural world. We think one of these such places in Torres del Paine National Park. The W Trek is a 4 day walk through the incredible mountainous landscape of the park and can be completed during any Oasis trip that travels down to Patagonia. Here's the trek as a photo journey.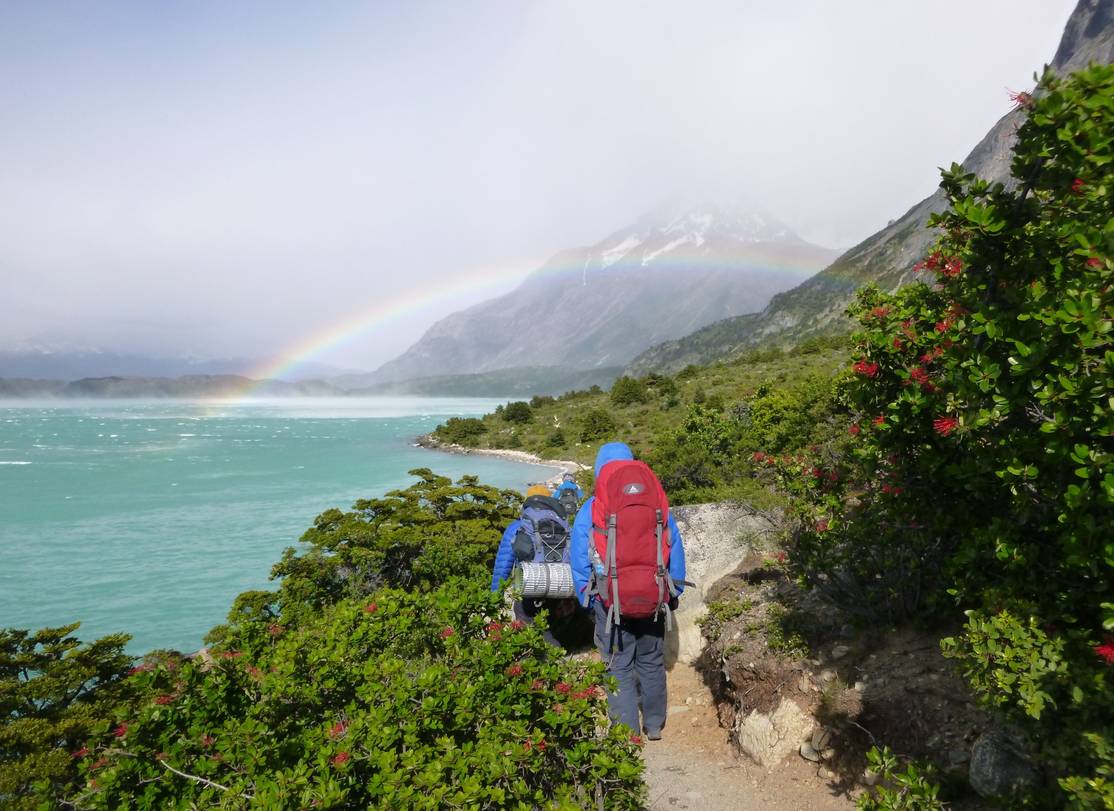 Whichever track you take, you'll almost definitely be surrounded by jaw-dropping scenes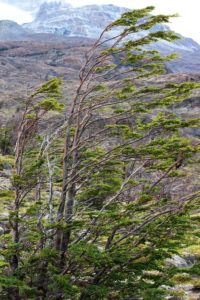 The weather is supremely powerful and unpredictable in Patagonia, and the strong winds sculpt the landscape.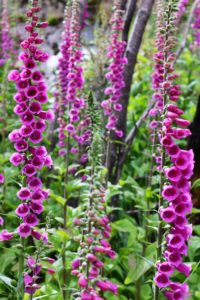 It's a great park for flower lovers!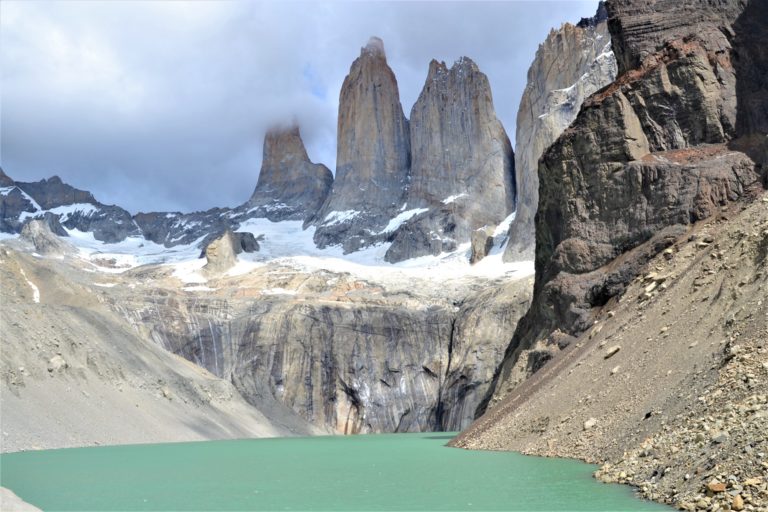 The Towers, or Torres, are the most iconic image associated with the park. And involve possibly the most demanding hike to get to!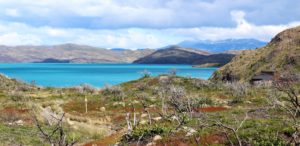 While the scrub land is muted in russet colours, the lakes are electric blue!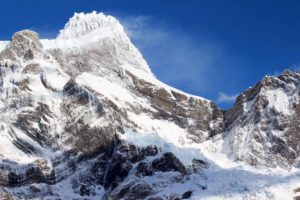 The Britannico look out is spectacular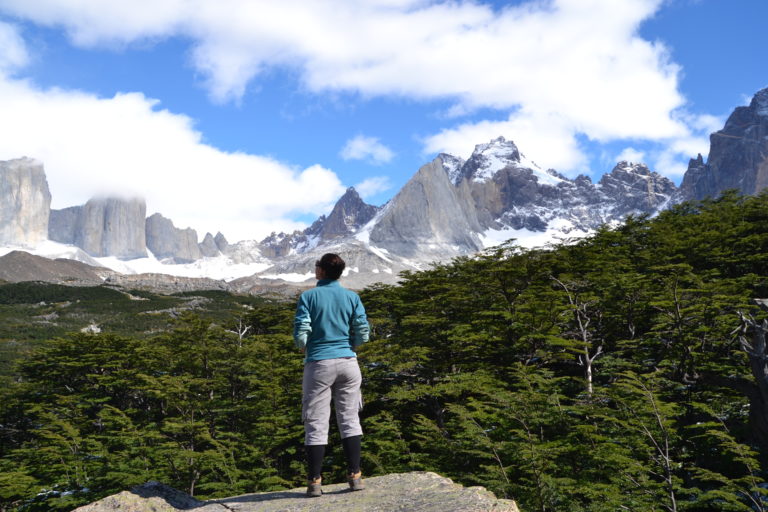 360 degrees of amazing views – well worth the hike to get here!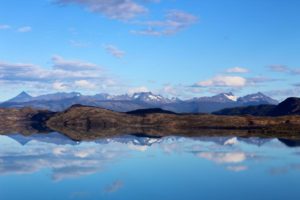 Another Photo Stop…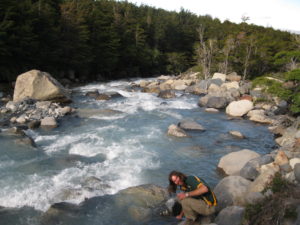 Beautiful clean water to drink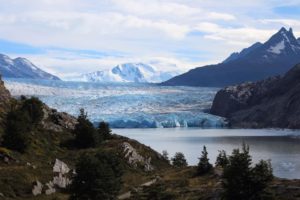 You've got mountains, you've got lakes, and you've got Grey's Glacier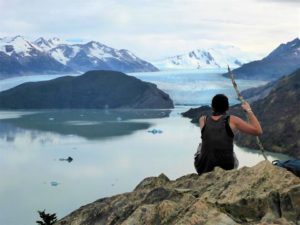 A moment of reflection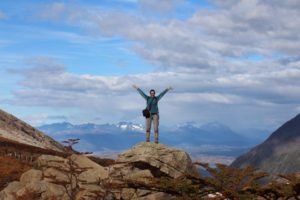 Upon completing the W Trek, you'll feel on top of the world!
The W Trek can be booked as an Add On to the trips detailed below, or as a stand-alone Mini Adventure. Contact our team on This email address is being protected from spambots. You need JavaScript enabled to view it. to find out more!
Coast to Coast (51 Days) Santiago to Rio via Patagonia, or vice versa
Patagonian Adventures (31 days) Santiago to Buenos Aires, or vice versa
Kingdoms & Carnivals (105 days) Quito to Rio, or vice versa