Details
Travel isn't always about relaxing and switching off from it all – it can be a great opportunity to learn a new skill or give back through volunteering.  Here's a few trips where you not only have a great time, but you'll learn something new or help someone too!
Learning a New Skill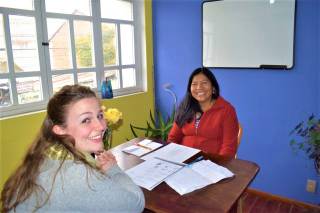 Spanish Lessons
Did you learn it at school but can only remember "Una cervaza, por favor?" Or perhaps you learnt French or German, and are realising that as great as those languages are, there aren't many countries where it's spoken! Spanish is a wonderful language and it's so fun to learn in Quito – especially if you opt to live with a family who will only speak Spanish to you – you'll be a pro in no time! It's a really good option to do this before your trip with Oasis through South America; it means you can order what you want in a restaurant, bargain for souvenirs in the market, and impress your new travel buddies!
Quito to Rio (15 weeks) Kingdoms and Carnivals
Scuba-Diving in the Galapagos Islands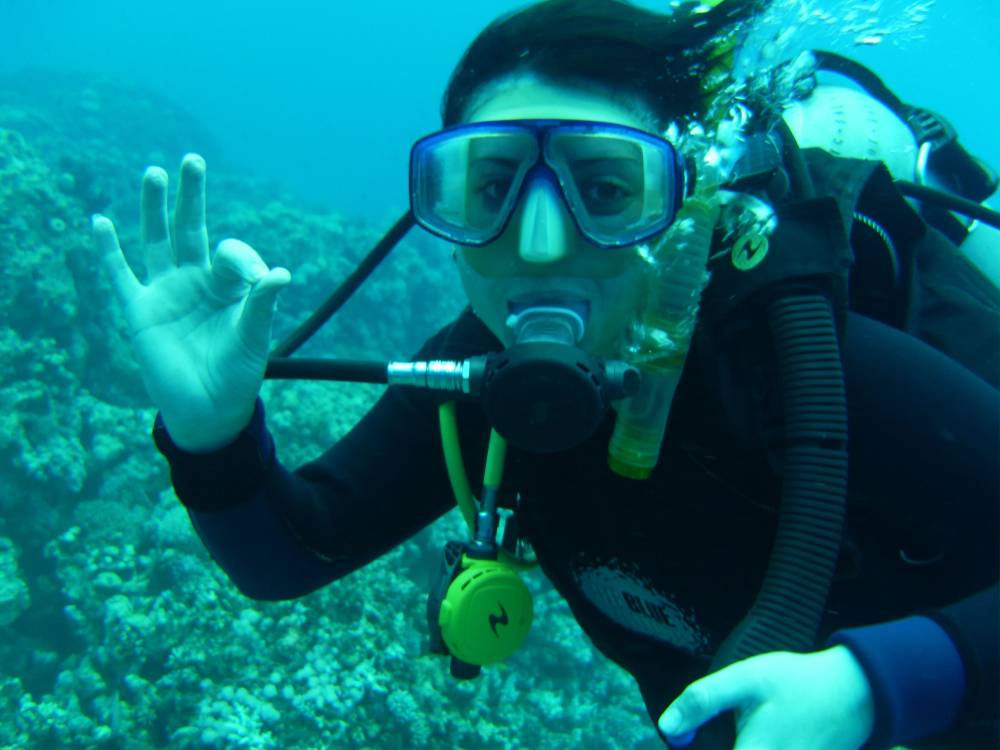 Life under the water really is like another world, and what better place to learn than in the Galapagos Islands where Charles Darwin conducted his important research. It's not the easiest place to learn, but it's one of the best – after learning to navigate the currents here anywhere else will seem tame! The instructors are patient and encouraging, and with the prospect of seeing manta rays, hammerhead sharks and turtles, as well as the sea lions who like to come and say hi, who wouldn't want to dive in and see what other wonders these waters have to offer?!
Galapagos Islands Experience and Scuba Diving – 8 Days/7 Nights
Volunteering Projects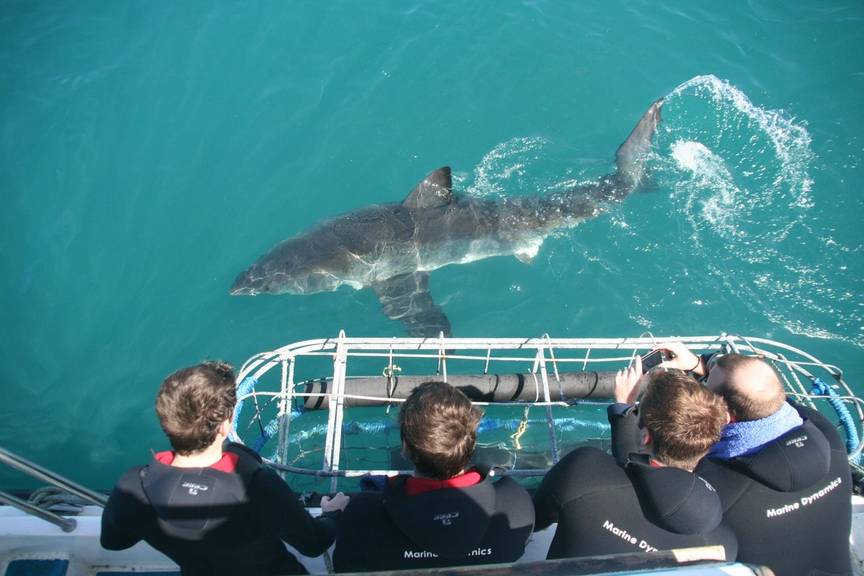 Wildlife projects with wild African animals or Great White Sharks
Learn more about what makes Africa so great, with these conservation projects on land or in the water. You'll see what's needed behind the scenes to keep a wildlife ranch going, heading out on drives around the park, learning about anti-poaching practices and assisting with educating the local community and school groups. If you prefer life at sea, you'll want to be part of the marine project we offer. This eco-tourism operation are gathering as much information as possible on Great Whites Sharks and other marine life, in order to try and protect and prevent the dwindling numbers of sharks worldwide.
Community projects in Tanzania, Zambia or South Africa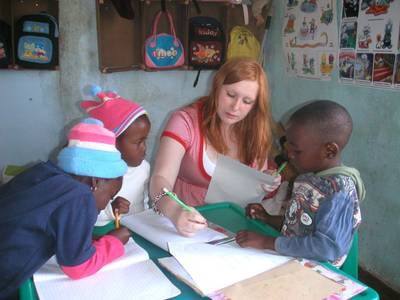 If engaging with people is more your thing, there are various projects you might like. There's a project that works with rural communities on South Africa's Wild Coast like the soup kitchen in Cintsa; you might prefer the health and development project that works with rural communities around Livingstone in Zambia, or you could choose to work with various schools and education projects in Moshi, Tanzania.
Happy Travels!